Facebook throws some shade at Kodi boxes
But, this isn't anything new.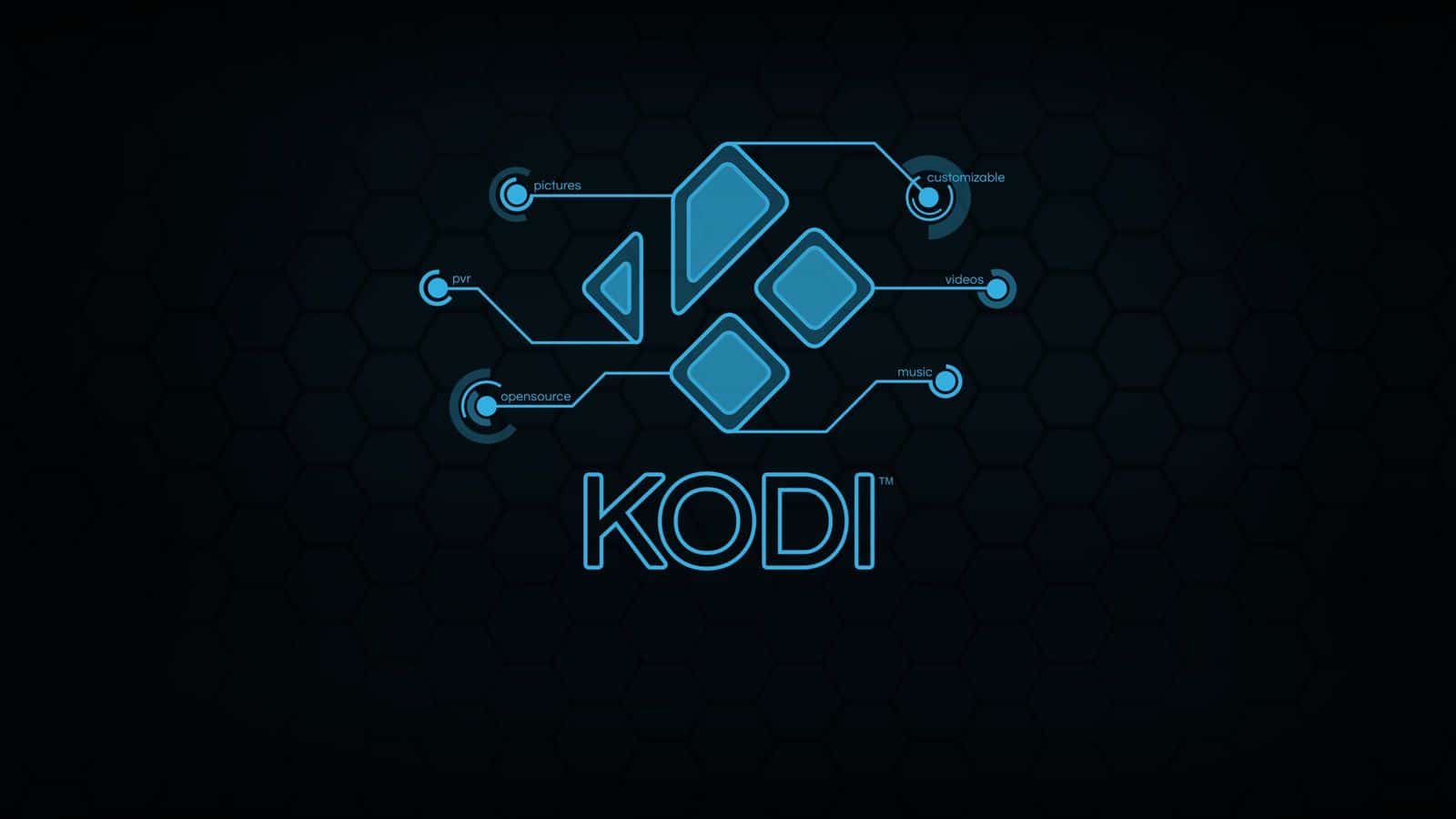 Last week, Cord Cutters claimed Facebook was in the process of newly banning so-called Kodi Boxes and anything that comes with Kodi installed and is described as a jailbroken streaming player. However, TechCrunch says Facebook's stance on Kodi hasn't changed in nearly a year. Instead, it's just now being noticed.
The original report claims that Facebook added a new rule on its list of "Digital Media and Electronic Devices" under "Prohibited Content," to specifically call out Kodi boxes. Through a spokesperson, Facebook states it launched a new policy last summer that prohibited the sale of electronic devices that facilitate or are intended for unauthorized streaming or access to digital content – including Kodi boxes. Further, it says the policy page cited by Cord Cutters and others hasn't been updated since December 2017.
The bottom line: This isn't new, and affects all posts on Marketplace, Buy and Sell Groups, and Shop Sections on Pages.
Kodi software itself isn't illegal. However, Facebook and others have long concluded that when "Kodi" is mentioned in a product listing, it's usually for something designed to circumvent copyright laws.
From the TechCrunch article,
The company tells us that its intent is not to ban Kodi software altogether, however, and it's in the process of reviewing its guidelines and these examples to more closely target devices that encourage unauthorized streaming.
It's anyone's guess where this story is headed. On the one hand, it's great seeing Facebook take a positive stance when it comes to product copyrighted material. Still, not everything that uses Kodi is illegal, and it should address that sooner, rather than later.
The open-source Kodi software is available for multiple platforms, including macOS and iOS, Windows, Linux, Android, and Raspberry Pi.
Do you use Kodi software? How do you feel about Facebook banning them from sales pages? Let us know below.
There's more tech news to love right here:
Follow us on Flipboard, Google News, or Apple News