A glitch in May exposed some Twitch streamers' private messages
Thankfully, Twitch is giving users a way to check if they were affected.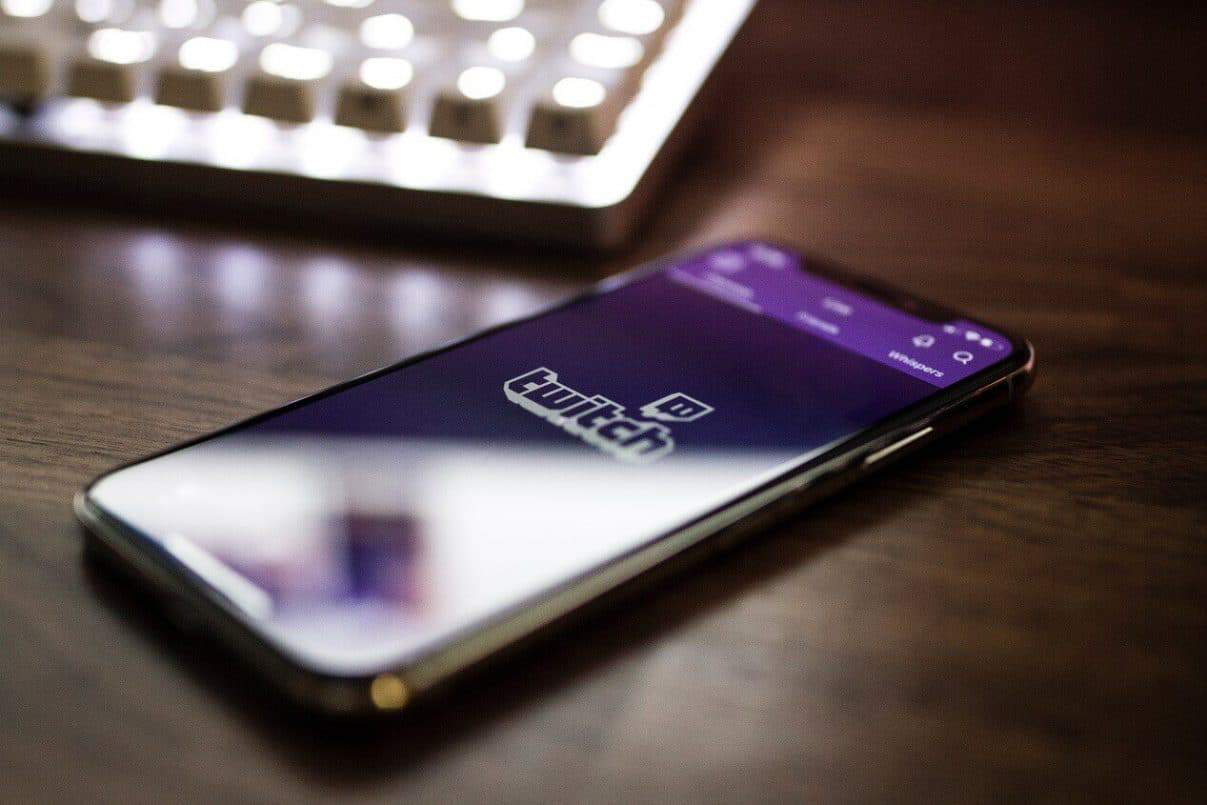 Glitches and breaches. The theme of 2018. Everyone from Facebook to Under Armour has experienced them, and now the popular streaming platform Twitch can join the list.
The company is now letting streamers know that some of their private messages might have accidentally been seen by other users. How did this happen?
Well, back in May, Twitch updated how messaging works on the platform, but not before allowing members to download archives of their messages from the old system. This is a pretty common feature, as sites like Twitter and Facebook allow for the downloading of data and messages, so this was nothing out of the ordinary.
As it turns out, however, due to a bug in the code, this information wasn't always distributed properly. Basically, when downloading the archive, it could batch inappropriately and include other users' messages, as well.
A Twitch representative tells Polygon,
The primary use case for Messages was promotion; streamers sending out mass communication to subscribers for example, and the majority of messages that were unintentionally provided to another user fall into that category. We have notified users via email and provided them the affected messages for review. Protecting our users' privacy is important to us and we have taken actions to ensure this kind of error does not happen in the future.
While that may be true, it doesn't change the fact that people other than the intended recipients were seeing messages. Streamers, of course, went to Twitter to voice their concerns, including Elspeth Eastman and MikeTheBard:
One of my messages was from a user to me who won a giveaway. Their full name and address is listed with their username. I wonder how many other people got this?

— MikeTheBard (@MikeTheBard) August 17, 2018
If you're curious about your messages on Twitch being read by others, Twitch is offering a way to quickly check the status of your messages.
Were you affected by the glitch? Upset with Twitch? Let us know below.
For more gaming news and reviews, make sure to check out:
Follow us on Flipboard, Google News, or Apple News