Under Armour announces data breach of 150 million MyFitnessPal users
If you use MyFitnessPal for keeping up with your exercise regimen it is time for you to change your password.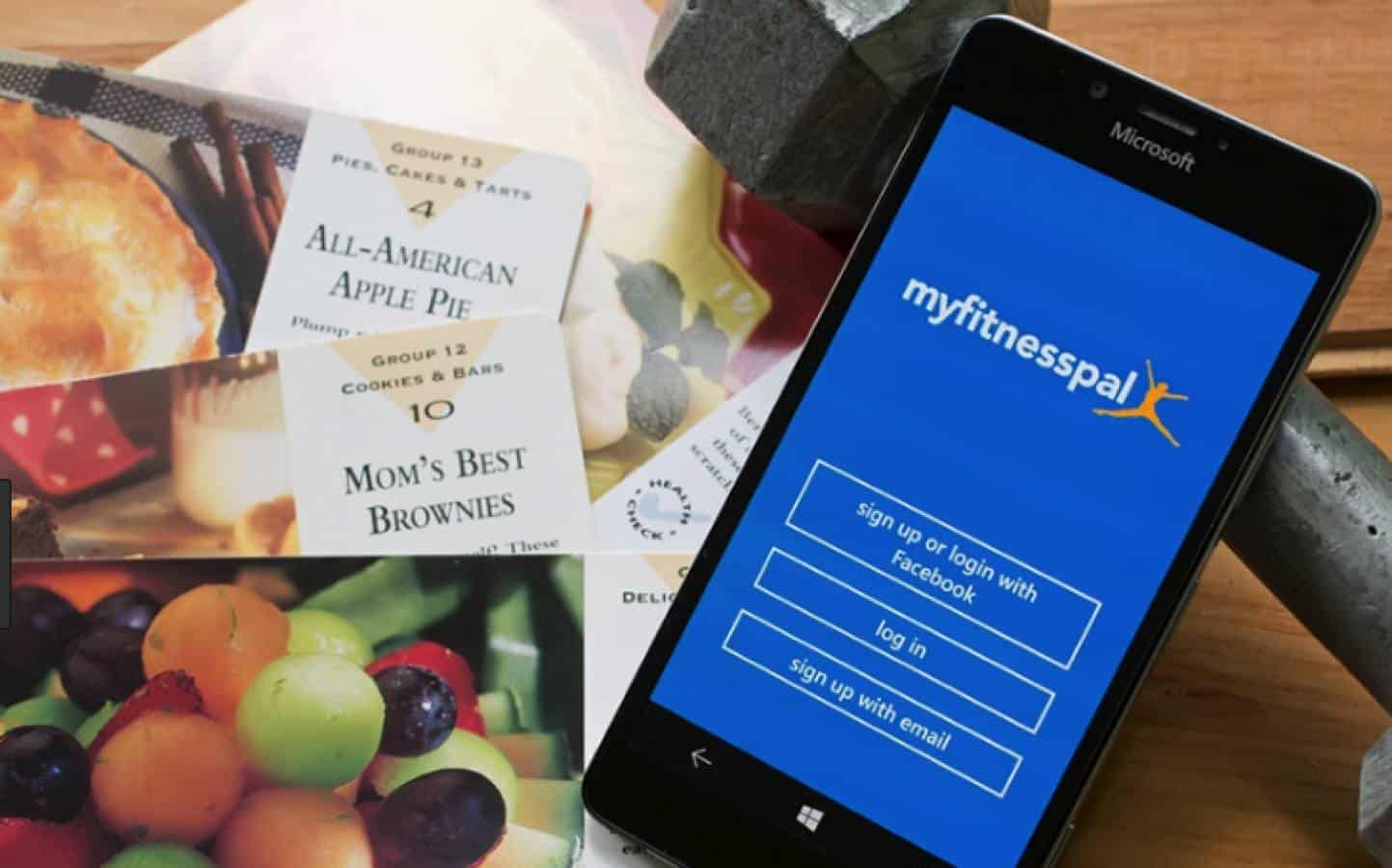 In an announcement from Under Armour, the parent company of MyFitnessPal, Under Armour has stated that the data of approximately 150 million users has been compromised during a data breach that occurred in February of this year. The breach was discovered this week, on March 25th.
In a statement on their website, Under Armour is quoted as saying,
Once we became aware, we quickly took steps to determine the nature and scope of the issue. We are working with leading data security firms to assist in our investigation. We have also notified and are coordinating with law enforcement authorities.
From the post, the company does not believe any data regarding users' exercise or nutritional habits was taken, but the breach did include usernames, associated email addresses, and hashed passwords. It does not look as if credit card or social security information was compromised.
So, how does this happen? While any major details have yet to be released, Centrify, and identity and access management service tells Forbes,
"The details about how Under Armour was breached are not available yet, but it would not be surprising to find that the company is joining Yahoo, Uber, Equifax, and others who have been exploited via identity and access," shared Tom Kemp, CEO of Centrify. "The traditional cybersecurity approach of 'trust, but verify' simply does not work anymore in today's mobile-first, cloud-enabled world where employees can be anywhere and working on multiple devices."
If you are using any other services with the same combination of email and password, it is highly encouraged that you update these at this time.
Do you use the MyFitnessPal app? How do you feel about this data breach? Let us know what you think down below in the comments. 
Follow us on Flipboard, Google News, or Apple News