Walmart and Microsoft form technology partnership in order to compete with Amazon
Will it be enough?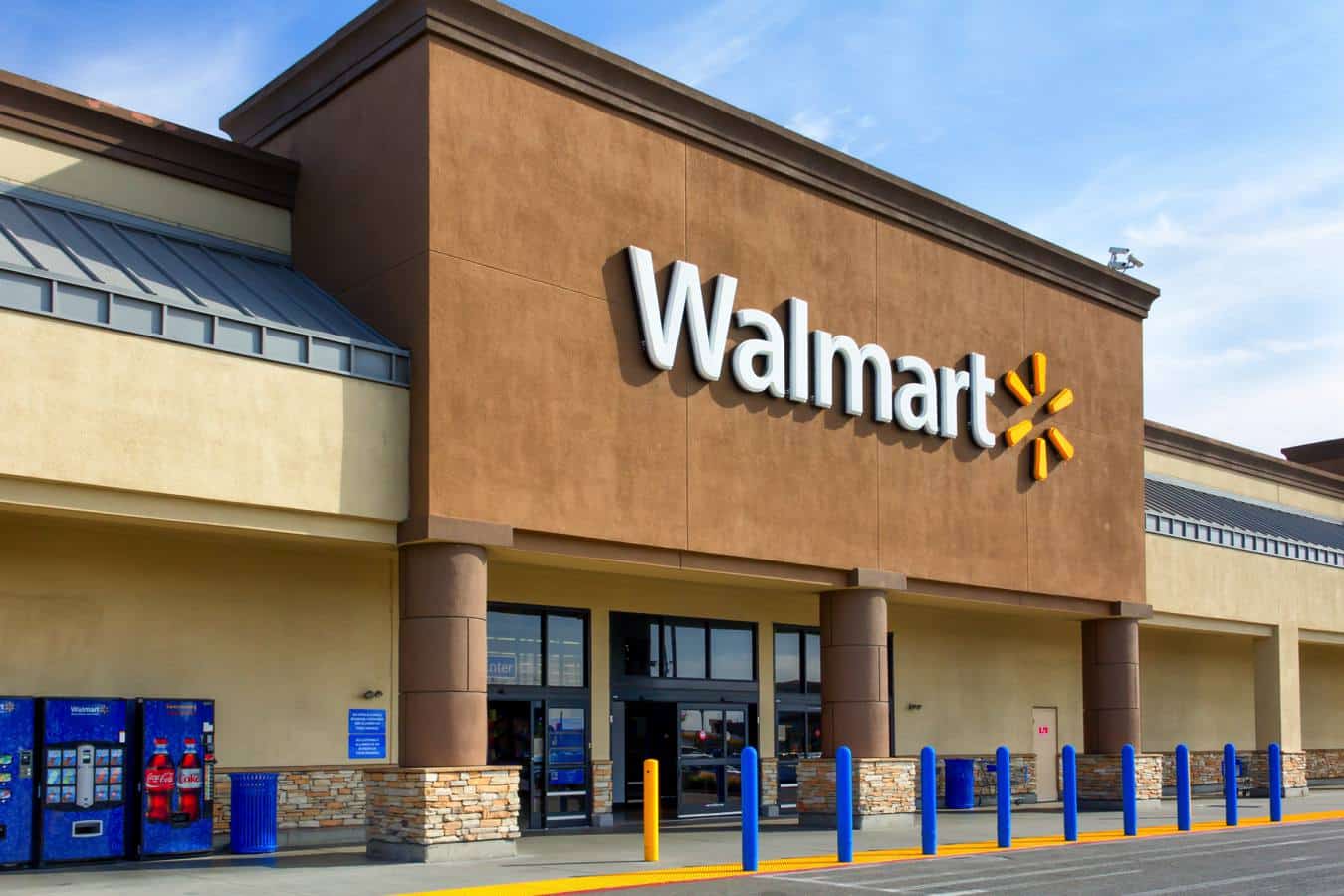 Walmart plans on using Microsoft's cloud technology to power functions that could include algorithms for purchasing and sales-data sharing with vendors, the two companies have announced. The five-year deal announced on Tuesday pairs Amazon's largest retail competitor with its closest challenger in cloud computing, according to The Wall Street Journal.
Through the partnership, Walmart will deploy Microsoft's machine-learning and artificial intelligence tools to help employees pick products that go on shelves and optimize the performance of freezers and other equipment.
As Microsoft CEO Satya Nadella said in an interview, the shared rivalry with Amazon "is absolutely core to this." He continued, "How do we get more leverage as two organizations that have depth and breadth and investment to be able to outrun our respective competition."
This partnership is just the latest in a series of deals Walmart has signed with Amazon's tech rivals. Last summer, the retailer added its products on Google Express, enabling voice-ordered purchases on Google Home products that compete with Amazon's Alexa service. This move followed Walmart's 2016 acquisition of Amazon competitor Jet.com, which built its business using Microsoft technology.
The Wall Street Journal concludes,
Now, Walmart and Microsoft will look into new ways to use the retailer's trove of customer and product data, with Microsoft engineers embedded in Walmart offices to help. Those efforts include discussing plans to jointly work on a new system to share product-sales data with suppliers, said an executive familiar with the plans. Currently, consumer-goods companies learn how their products are selling at Walmart through the system known as Retail Link.
This collaboration sounds like a great way for both companies to more forcefully compete with the biggest elephant in the room, Amazon. More competition is almost always better for consumers, no? 
For more technology news, see:
Follow us on Flipboard, Google News, or Apple News