Amazon's Jeff Bezos is now worth more than anyone in modern times
You will never be worth this much.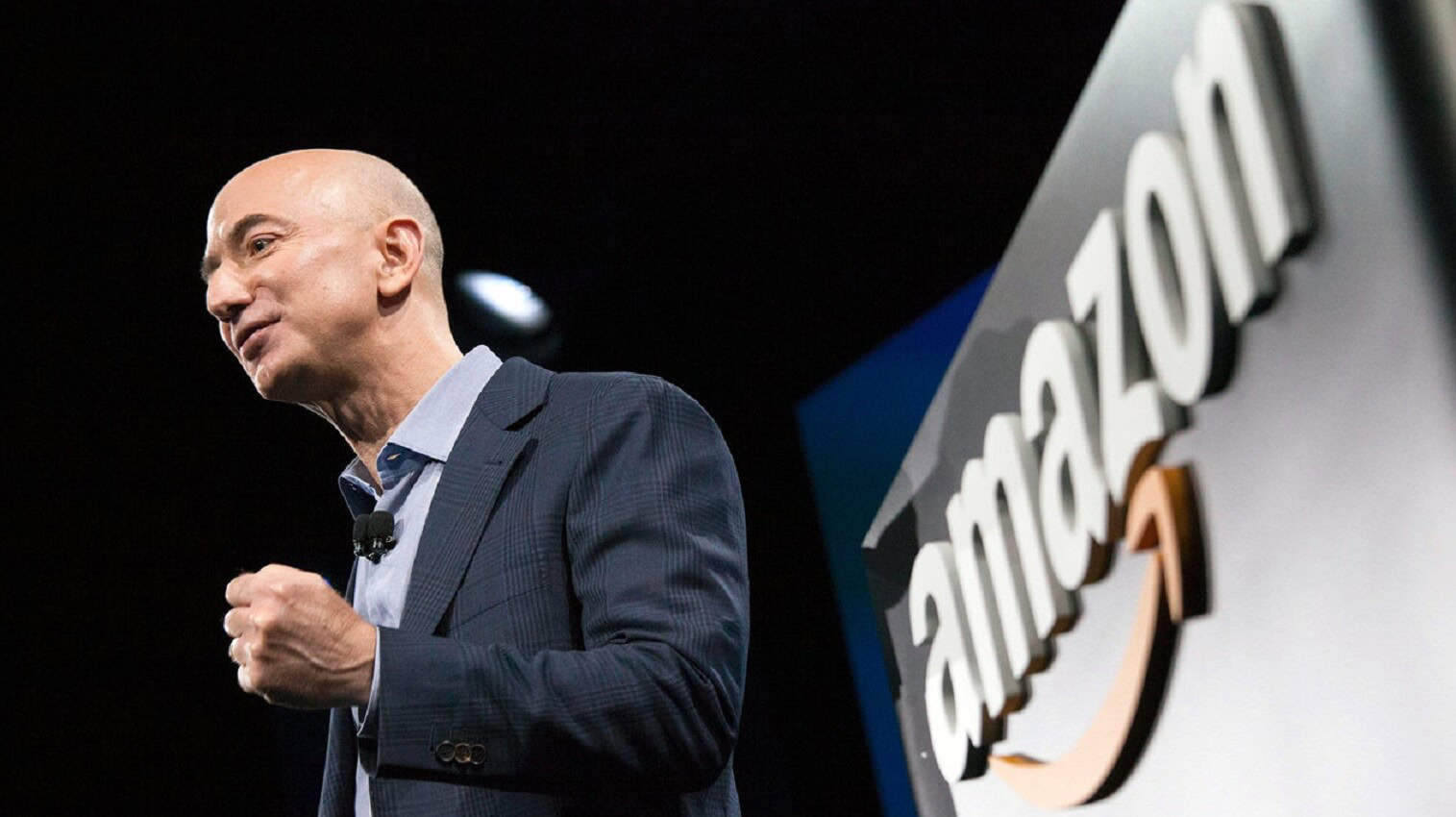 Amazon guru Jeff Bezos isn't just the richest person in the world. He's also the richest person in modern times, according to Bloomberg's latest Billionaires Index.
Currently, Bezo sits at No. 1 with a net worth of $151 billion. In 1999, Microsoft's Bill Gates briefly topped $149 billion when you adjust for inflation. Gates sits at No 2 on the current list, although it's not even close. The Microsoft co-founder has a net worth of $95.3. Since 1996, Gates, through the Bill & Melinda Gates Foundation, has donated almost 700 million Microsoft shares and $2.9 billion in cash and other assets.
The rest of the Top 5 include investor Warren Buffet ($85 billion), Facebook's Mark Zuckerberg ($82.8 billion), and Spain's retailer Amancio Ortega ($74.8 billion).
At a personal net worth of $151 billion, Bezos is getting ever-closer to topping the $151.5 billion controlled by the Walton family, which owns Walmart.
Says Michael Cole, CEO of Cresset Family Office,
It's hard to even put it in perspective. It's such a staggering number.
As Engadget explains, Bezos' fortune isn't being celebrated by everyone.
Amazon warehouse workers across Europe are on strike over both low pay and poor working conditions, and those concerns are far from new. The National Council for Occupational Safety and Health recently determined that Amazon was one of the most dangerous places to work in the US, pointing to the deaths of seven warehouse workers as well as high injury rates and overwork. Amazon has previously claimed that it has "highly competitive pay" and that it's improving its safety practices, but critics haven't bought those arguments. If Bezos can afford to privately fund Blue Origin's space tourism, they argue, why is it a stretch for him to pay for better wages and working conditions among his warehouse staff?
You can see everyone else on the Billionaires Index by following this link.
Are you looking for great tech deals? Check out our 2018 Amazon Prime Day coverage.
Do you see anyone on the horizon that could top Bezos? Perhaps Zuckerberg? Let us know. 
For more tech news, check out:
Follow us on Flipboard, Google News, or Apple News