It looks like Samsung will be releasing three different Galaxy S10 models in 2019
It's possible the two larger models will include an all-new "ultrasonic" in-display fingerprint reader.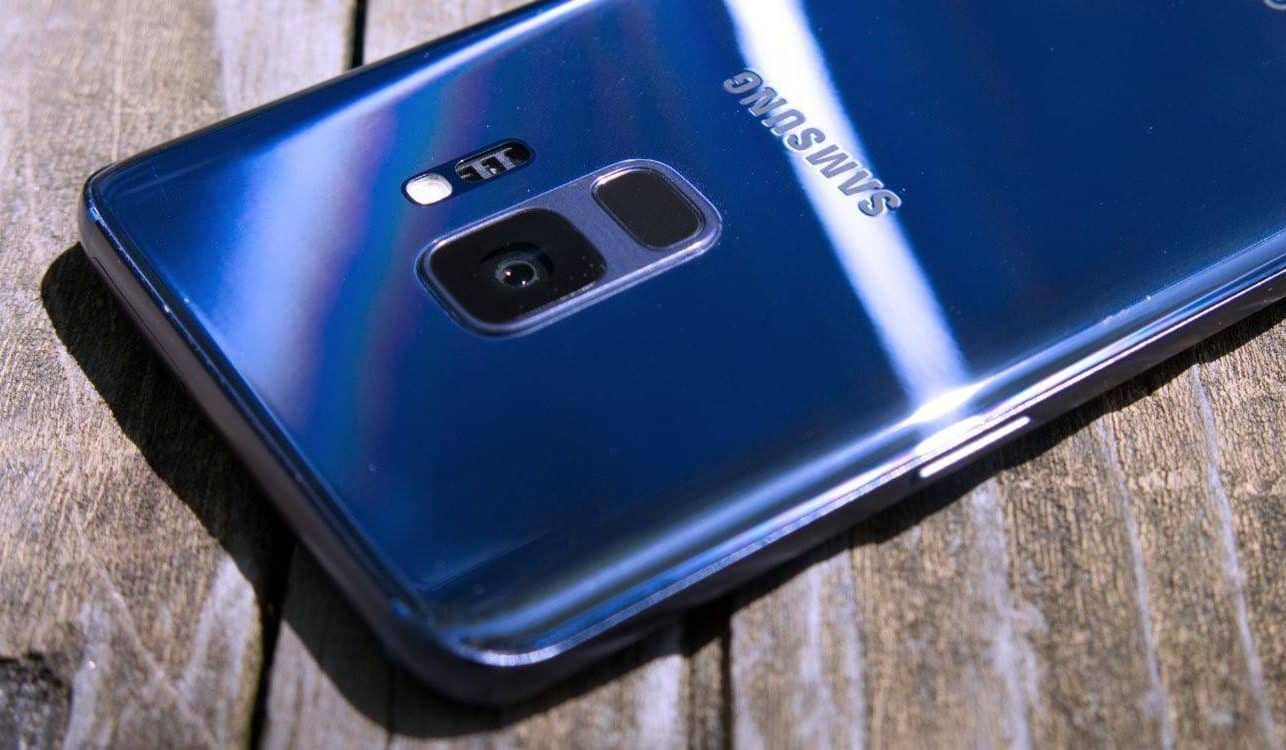 Samsung isn't announcing the all-new Note 9 until next month. Nonetheless, work has already begun on next year's Galaxy S10 devices. And if you've been following the recent Apple rumors, Samsung's news should sound familiar, according to Business Insider.
Early next year, Samsung is expected to announce three S10 smartphones, according to TF International analyst Ming-Chi Kuo. The S10 lineup is expected to come in 5.8-inch, 6.1-inch, and 6.5-inch versions. This fall, Apple's expected to launch three new iPhones with screens measuring 5.8-, 6.1-, and 6.5-inches. (Is someone playing copycat here?)
Kuo says the two largest Samsung phones will feature an all-new "ultrasonic" in-display fingerprint reader, while the smallest will come with a fingerprint reader on the side.
Business Insider explains,
Kuo said he believes Samsung will "aggressively" promote the on-screen fingerprint scanning – after all, it's one feature Apple's not planning to match. The fingerprint-on-display part is expected to be used on Samsung's high-end "A series" phones and the Note 10, which will probably launch in fall 2019 and could have a 3D-sensing camera as well. The ultrasonic FOD part is made by GIS and O-film and based on a Qualcomm design and software, according to the report.
With the Samsung Galaxy S9 lineup suffering from weak sales, many expect the S10 to launch much earlier than previous handsets. In fact, the company could announce the new lineup as early as the annual Consumer Electronics Show in January.
Besides an in-screen fingerprint scanner, the S10 could also include an all-new 3D-camera and a second selfie camera. From a design perspective, the S10 isn't expected to look that much different than previous models.
Do you plan on buying an S10 next year? Let us know below. 
For more Samsung news, see:
Follow us on Flipboard, Google News, or Apple News