Report: Samsung Galaxy Note 9 will be in stores on Aug. 24
A late August release could best the arrival of Apple's 2018 iPhones by nearly a month.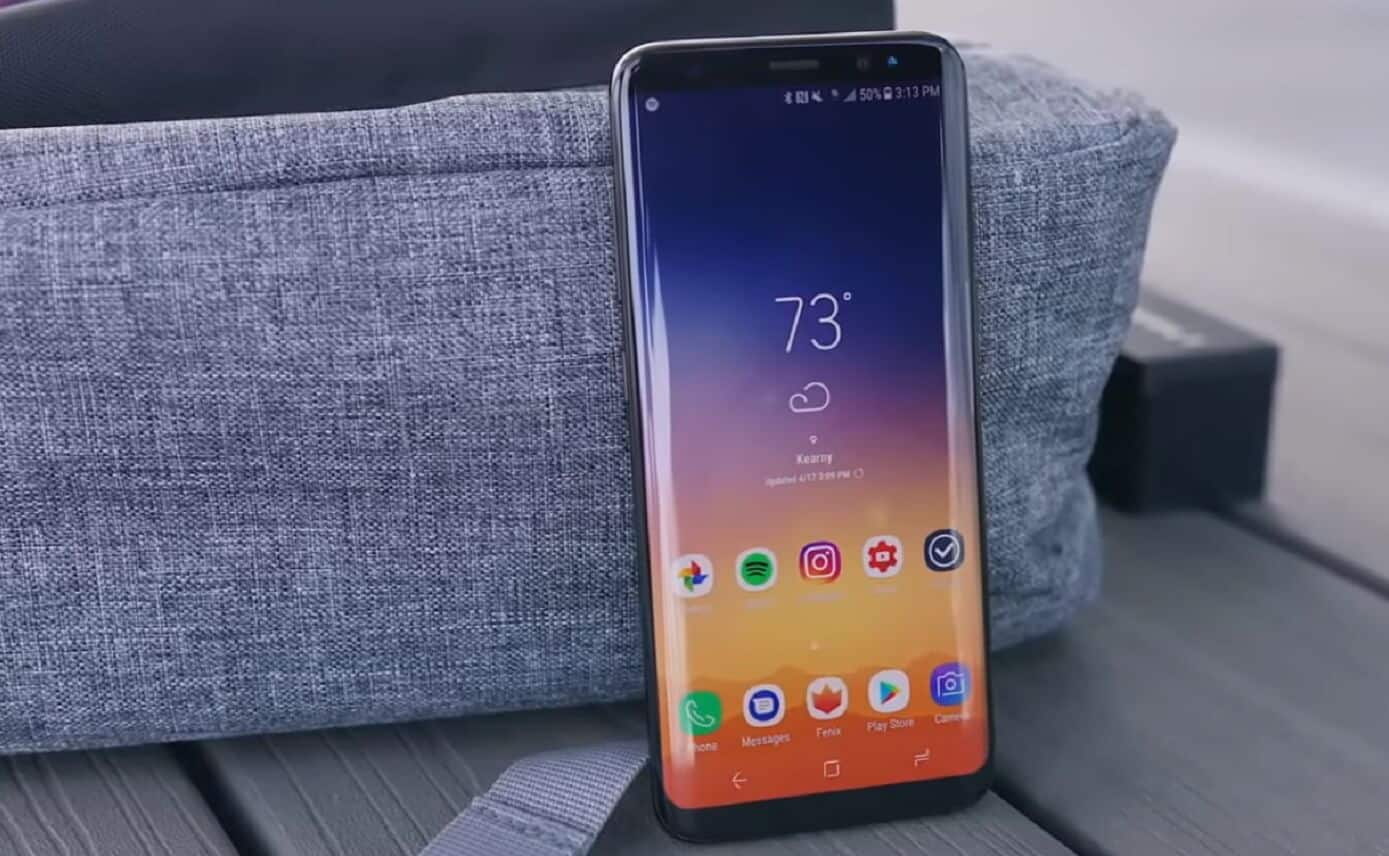 It hasn't even really been announced yet, but we now have a likely launch date for the new Samsung Galaxy Note 9. After being announced on Aug. 9, we can expect to see the first units arrive in stores on Aug. 24, according to ET News (via SlashGear).
In a move perhaps to offset the lousy performance so far of the Galaxy S9, the Note 9 will arrive a few weeks earlier than last year's model, the Note 8. That model arrived on Sept. 15. The crash-and-burn Note 7 arrived even earlier on the calendar, launching on Aug. 19, 2016.
As SlashGear explains,
Fortunately, there might not be any experimental or drastically new feature in the Galaxy Note 9, at least not one that could be deemed a fire hazard. Save for, maybe, a 4,000 mAh battery if rumors are correct. The biggest feature that the Galaxy Note 9 is expected to have is an S Pen that doubles as a Bluetooth controller. If that is indeed its only selling feature, Samsung might also have a problem making it stick in the market as well.
Samsung plans on holding an Unpacked event on Thursday, Aug. 9 at the Barclays Center in Brooklyn, New York. Like the 2018 Galaxy S9, the Note 9 could feature a fingerprint sensor underneath the camera. Inside, the handset is likely to include the Qualcomm Snapdragon 845 that runs most of Samsung's flagship devices from 2018.
If the Note 9 does arrive on Aug. 24, it could best the arrival of Apple's 2018 iPhones by nearly a month. Cupertino is likely to announce three new handsets at the beginning of September with a release date later in the month.
Are you planning on buying a Note 9 this year? Let us know below.
In other Samsung news: 
Follow us on Flipboard, Google News, or Apple News