Thankfully, Samsung isn't releasing that foldable phone no one asked for
RIP.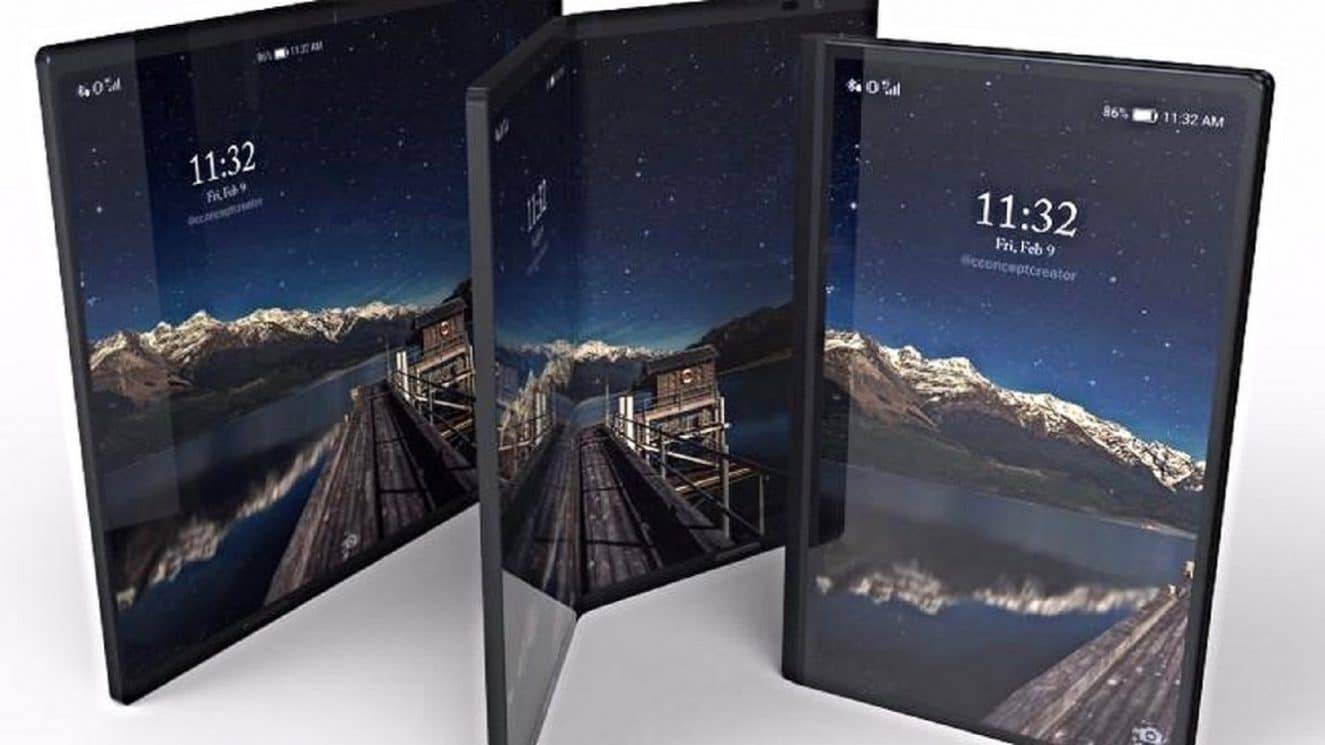 Rumors have swirled in recent years that Samsung was creating a foldable phone. As part of the development process, Samsung is said to have produced a prototype under the so-called Project Valley initiative. We now know what that prototype may have looked like, courtesy of new leaks.
As you see below, the series of photos leaked by a Chinese user and Slaskleaks show a phone with two screens hinged in the center. It's also clear this phone was created a few years ago since it doesn't use any of the Samsung's recent design trends. Identified as SM-G929F, the handset is thick and even more so when it acts like a folio case.
Samsung Project V
SM-G929F
CANCEL pic.twitter.com/NhBLH6grZK

— 电流今天也想拍片 (@MMDDJ_) June 16, 2018
Samsung has probably canceled Project Valley, although its foldable phone aspirations live on. As we noted in April, Samsung could be developing a foldable phone with three folds, not two. The so-called Galaxy X could launch in a few years.
Of the leaked handset presented here Digital Trends notes:
However, it was never clear the phone was going to go on sale or was anything more than a prototype used for development. What can we learn from the Project V pictures? Only the Android home screens are showing, spread across the two screens, rather than having to swipe left or right to reveal them. No video or app content is displayed, so it's not known how Samsung intended to handle the dual-screen aspect of Project V's app use.
Samsung isn't the only company said to be looking into foldable phone technology. Apple could reveal a foldable iPhone as early as 2020.
Aren't you happy Samsung isn't making the foldable phone presented here? 
For more Samsung news, check out:  
Follow us on Flipboard, Google News, or Apple News