We could see an early August launch of the Samsung Galaxy Note 9
There are still no firm specs for the camera or the processor included with the new phone.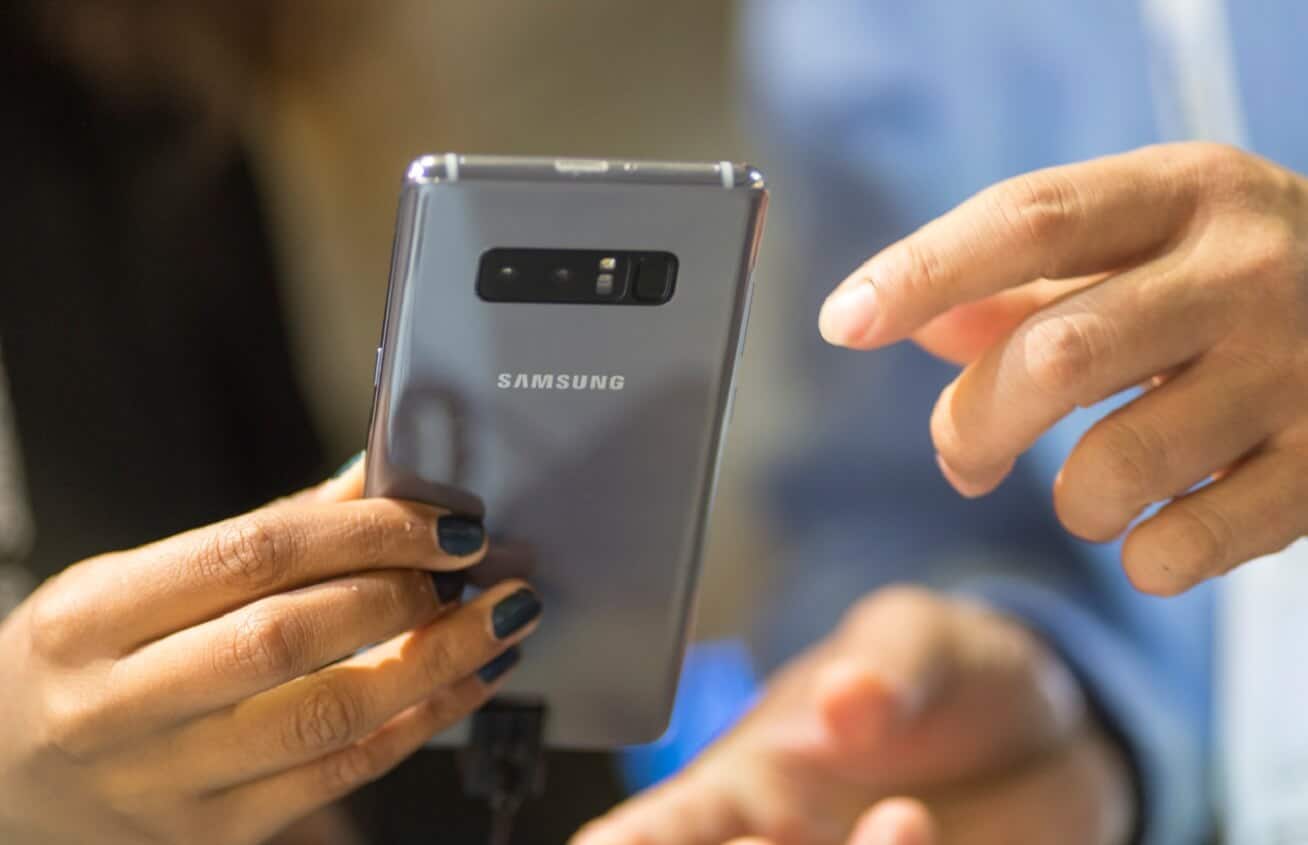 If you plan on ordering a Samsung Galaxy Note 9, we've got some good news for you. It looks like the next Note smartphone will be revealed two weeks earlier than the Samsung Galaxy Note 8 in 2017, according to Bloomberg.
The Samsung "Unpacking" event for the Note 9 is likely to be held on Thursday, Aug. 9 in New York. The smartphone's expected to feature an upgraded camera and processor. Nothing else is known about the updated device. This date could change, however, according to people briefed on the situation. Last year's New York-based Note 8 event was held on Aug. 23 with the smartphone going on sale three weeks later on Sept. 15.
As they explain,
Samsung is also working on a smart speaker coupled with its digital assistant Bixby, taking on Amazon.com Inc.'s Echo line of devices and Apple's HomePod, Bloomberg News reported last year.
The Samsung Note lineup helped usher in the large-phone format which will soon be extended to the company's chief competitor, Apple. Where the Note 8 measures 6.3-inches across, the upcoming "iPhone X Plus" could feature a 6.5-inch screen.
Besides the Note 9 and iPhone X Plus, we should also see the arrival in the coming months of the second-generation 5.5-inch iPhone X, a 6.1-inch iPhone 8 successor, the Google Pixel 3 and Google Pixel 3 XL, and more. The Samsung Galaxy S9 and Samsung Galaxy S9 Plus arrived in the spring.
Previously released 2018 smartphones have also included the OnePlus 6 and soon-to-be-released HTC U12 Plus.
Are you planning on buying a Samsung Galaxy Note 9? Perhaps something else? Let us know below. 
See also: A T-Mobile bug was making it extremely easy for anyone to access your data, The Red Magic smartphone promises to redefine mobile gaming, and How Quantum Mechanics, mobile phones, and toast define our new reality.
Follow us on Flipboard, Google News, or Apple News