Have Samsung Galaxy S9 sales completely crashed and burned?
Can the Note 9 bring sales back to where Samsung needs them to be?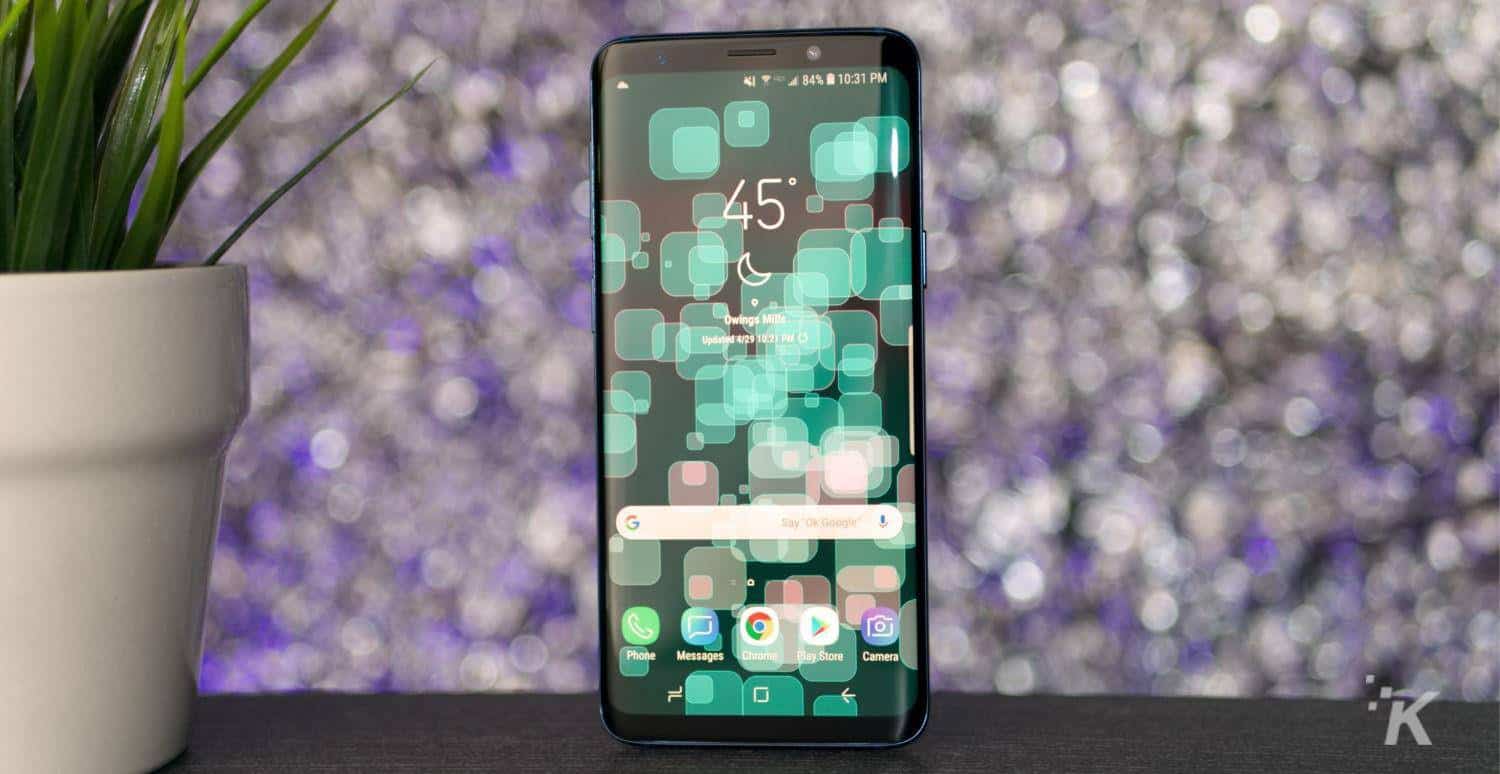 For the past year, Samsung Electronics has reported record profits. That streak is probably going to end thanks to weak sales of the Galaxy S9, according to The Verge.
In newly released guidance for its second quarter, the company reported 14.8 trillion won ($13.2 billion) in operating profit off of 58 trillion won ($51.8 billion) in revenue. This represents a 0.7-percent decline in sales and an 11-percent increase in profit year over year.
Last quarter, the company made 15.64 trillion won in profit from revenue of 60.56 trillion won, which is in the record books as its strongest results ever.
According to various analysts who spoke to the Financial Times and The Wall Street Journal, Samsung's problem is mostly confined to poorer-than-expected sales for the Galaxy S9. The handset, which launched earlier this year, reportedly is the worst-performing flagship device for the company since the Galaxy S3 launched. Samsung expects to sell 31 million Galaxy S9 units this year.
The 2016 Galaxy S7, Samsung's best performing flagship device, by contrast, hit sales of 50 million units during its first year.
More problems for Samsung could be on the horizon.
As The Verge explains,
Things may get better for Samsung later in the year, but sales of OLED panels could disappoint. Apple is reportedly expecting a new 6.1-inch LCD-based iPhone to make up a higher proportion of sales in its lineup this year, and is said to be bringing LG Display on board as an alternative OLED supplier for iPhone X models, which would have the potential to limit Samsung's ability to sell panels and charge a premium.
Samsung plans on announcing the so-called Galaxy Note 9 on Aug. 9. Perhaps that smartphone will help bolster the poor performance of the S9.
Are you surprised by this news? I think many have grown tired of buying new mobile devices every year or two. Do they change all that much from year to year anymore? Of course not.
For more tech and mobile news, see:
Follow us on Flipboard, Google News, or Apple News