We could see Nvidia's next line of GeForce GPUs unveiled as early as next month
No word on an actual release date, however.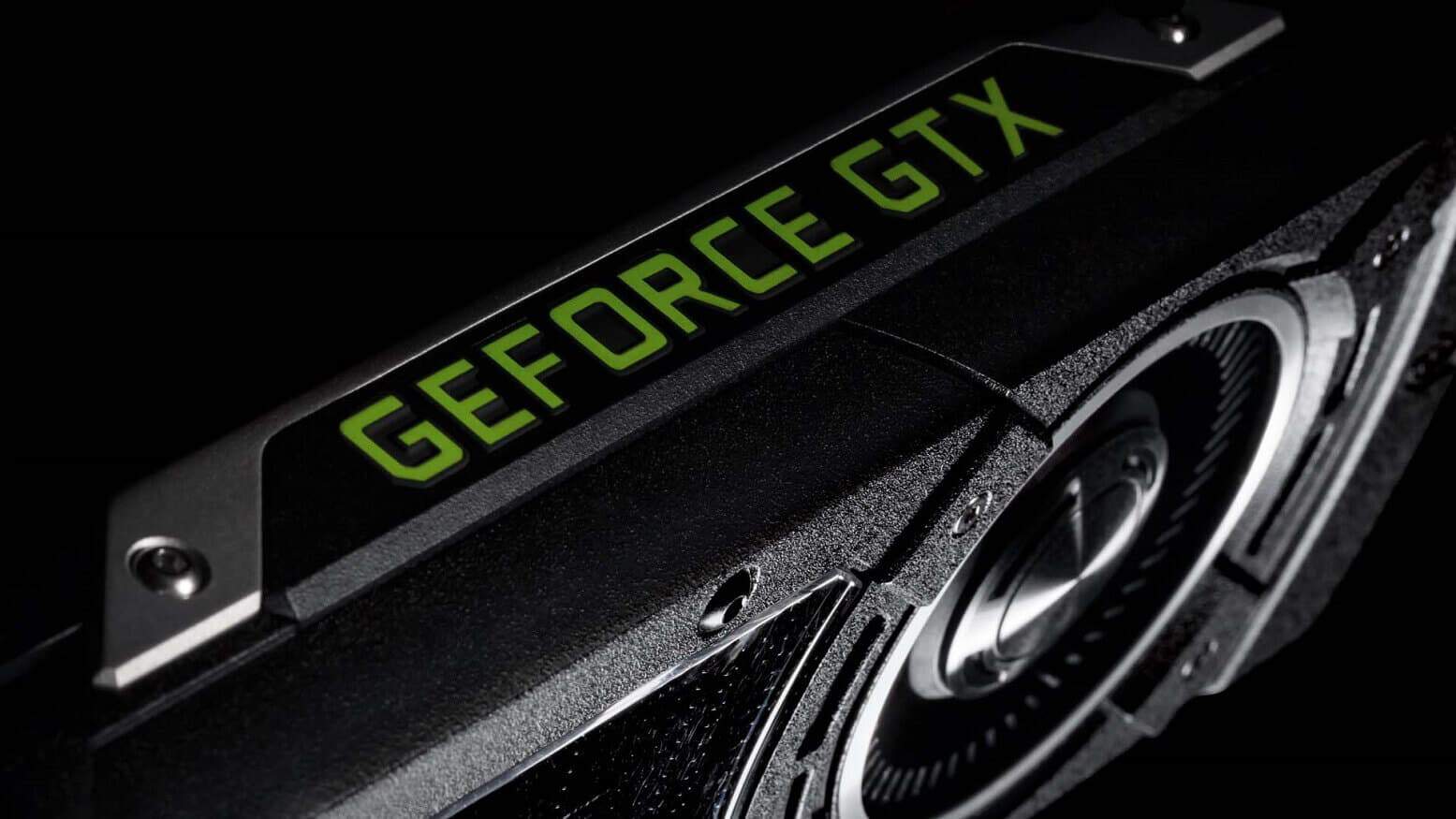 It seems like we just got the Nvidia 10 series of GPUs, but alas, that has now been over two years ago, and gamers and cryptominers might have an unveil for a new series of GeForce gaming GPUs coming in August – aptly referred to as the Nvidia 11 series.
While nothing has been confirmed, let's look at a couple things that point to an August reveal. First, Nvidia was scheduled to talk at the Hot Chips conference in August, but the talk was quietly removed from the agenda shortly after the announcement. Nvidia is also sending out invites for Gamescom on August 21st for a PC-related event.
While both of these can be chalked up to coincidence, a Lenovo rep recently spoke at E3 and while discussing their gaming PC options, casually mentioned the GeForce 11 series, saying, ""but time to market with Nvidia 11 Series up to an 1180 down the road."
It will be interesting to see if this actually happens and what it will mean for the market. It's started to calm down in recent months, but there for awhile gamers and cryptocurrency miners were basically fighting over the 10 series cards, driving prices sky-high, and just generally making it a bad experience for everyone involved. Now, there might actually be a surplus of cards, as crypto mining hype has slowed down a bit.
What should we expect from the 11 series of cards? As The Verge writes,
Nvidia's GeForce GTX 1180 is expected to be capable of playing games at 4K resolution with a 144Hz refresh rate. Acer and Asus are both starting to release 4K gaming monitors that include 144Hz refresh rates, HDR, and Nvidia's G-Sync support.
There has been a reported leak of what the internals of a new GeForce 11 series card could look like, as reported by Hexus.
In the market for a new graphics card? Plan on waiting for the 11 series? Let us know in the comments.
For more tech news, see:
Follow us on Flipboard, Google News, or Apple News