It looks like Google is finally ready to enter the video game market
Can the tech powerhouse take on Microsoft and Sony?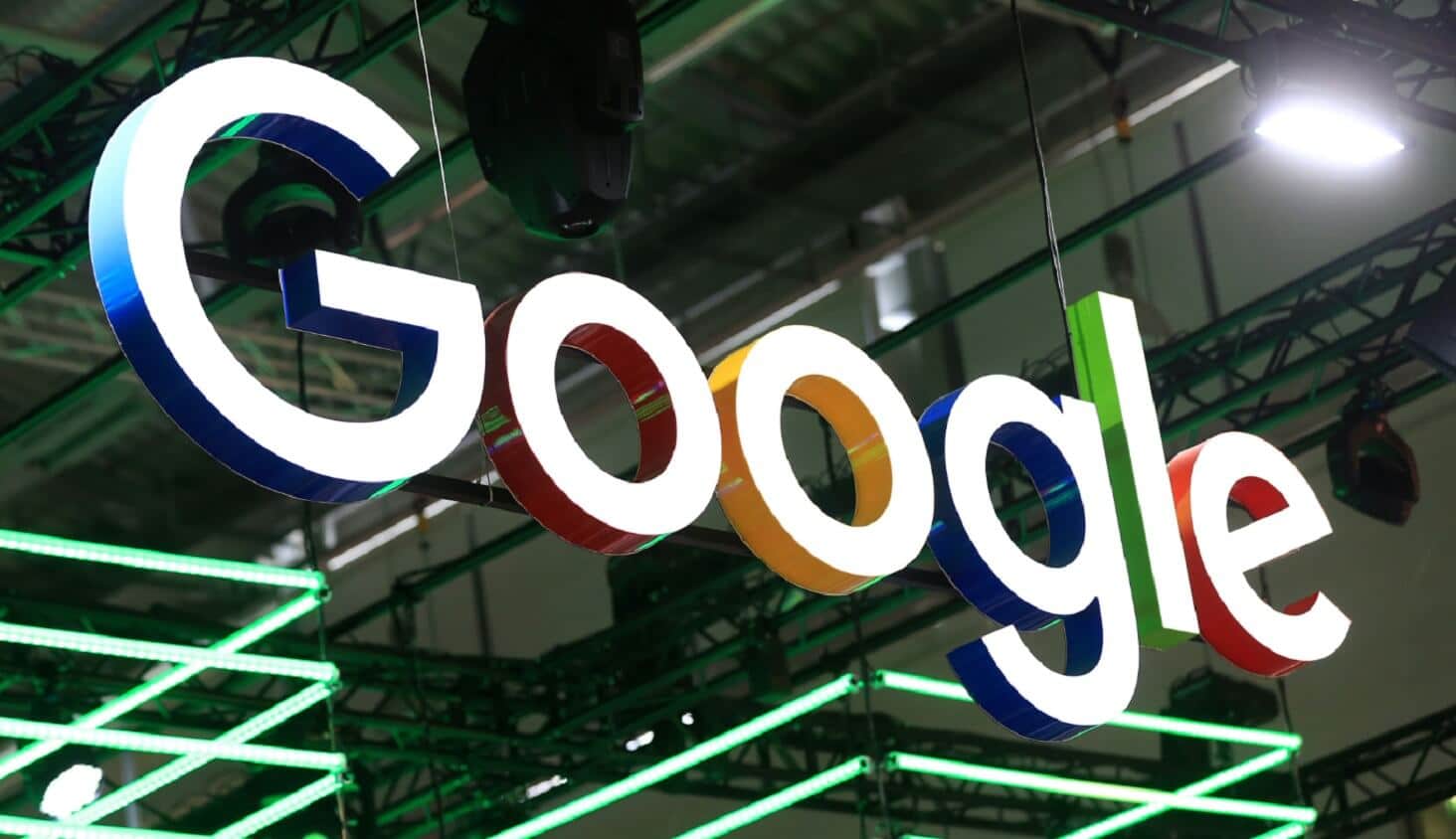 Google has had an interest in gaming for quite a while now, and it finally seems like the giant is ready to tackle the industry. The interest has been there since the company talked of acquiring Twitch back in 2014 (before Amazon scooped them up) and Niantic Labs, creator of the smash hit Pokémon Go was incubated at Google. There were also rumors that Google was working on an Android-based gaming system, but nothing ever came from that.
Now, according to sources and as reported by Kotaku, Google might finally be making the full push into gaming. From five different sources, it looks like Google will be taking a multi-level approach to making their presence known in the gaming industry.
From Kotaku,
We haven't heard many specifics about Google's video game plans, but what we have heard is that it's a three-pronged approach: 1) Some sort of streaming platform, 2) some sort of hardware, and 3) an attempt to bring game developers under the Google umbrella, whether through aggressive recruiting or even major acquisitions.
Earlier this year, at the Game Developers Conference, the tech powerhouse had meetings with several large gaming companies involving talks of gaming and game streaming services. Reported earlier this year by The Information, this service could be called Yeti.
Game streaming makes sense, as many influencers and companies see streaming as the future of gaming, making games available, in theory, to a much wider audience. How, you ask? By removing the hardware requirements needed for games. While this is all good in theory, we do need to be realistic, as much of this will require amazing internet and there are still plenty of places worldwide that do not have that luxury.
What do you think, is Google getting into gaming a good thing? Let us know in the comments.
For more gaming news, see:
Follow us on Flipboard, Google News, or Apple News