Ubisoft's CEO says consoles are on the way out, streaming will replace
A bold statement, but there could definitely be some truth to it.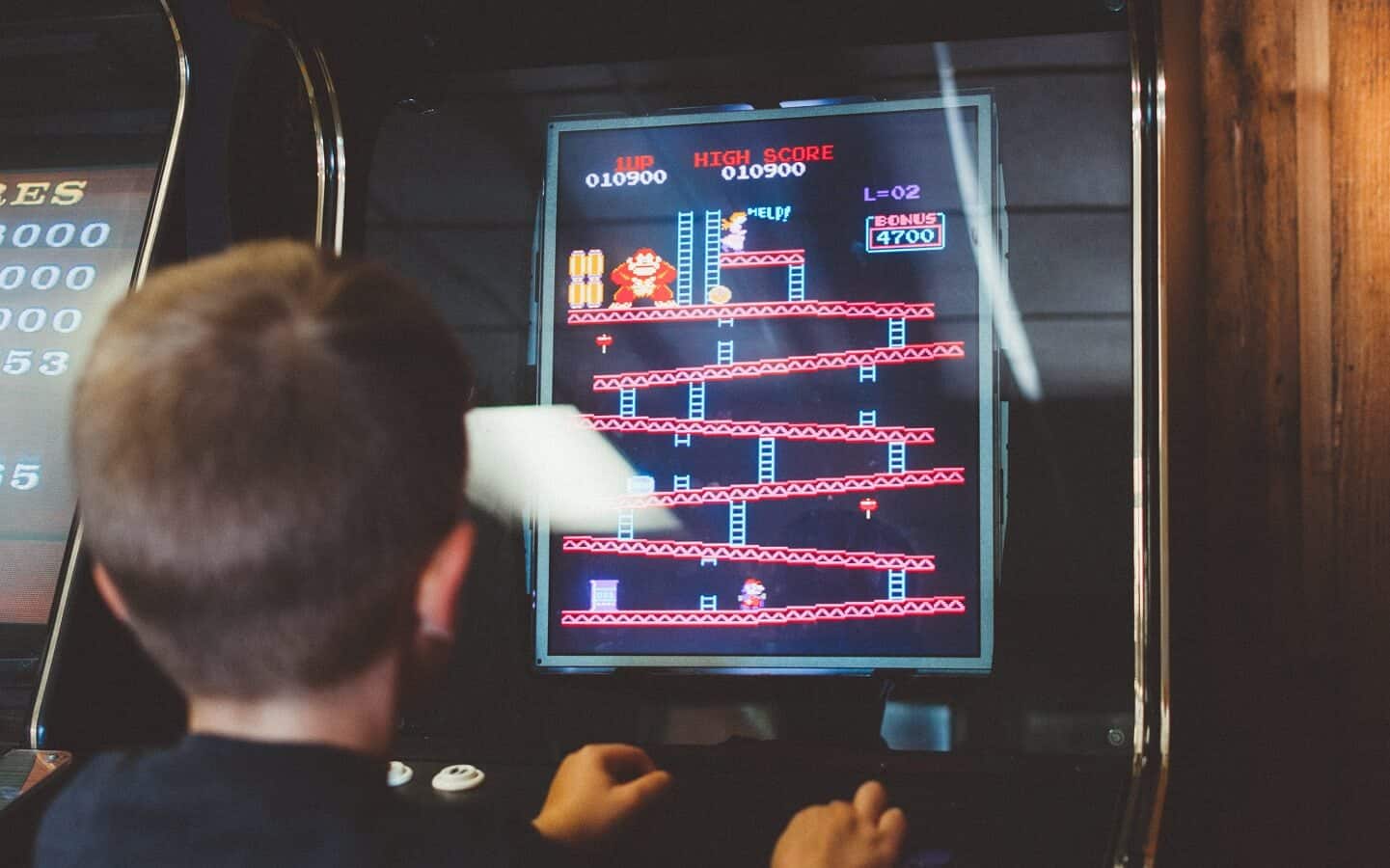 There is no denying that gaming is changing, and Yves Guillemot, the CEO at Ubisoft, thinks we're about to see the last of the true consoles.
In a recent interview with Variety, Guillemot is quoted as saying,
I think we will see another generation, but there is a good chance that step-by-step we will see less and less hardware.
A bold statement, but there could definitely be some merit to his argument as more platforms and companies experiment with streaming services that allow gamers to play games in new, convenient ways. Services like Playstation Now and Valve Link are already available in various forms, and while it still needs some work, it is a promising look at what is to come in the world of gaming.
While one could argue that streaming games have issues, like the ownership of said games, there is a lot to be said for the accessibility and convenience that comes with streaming platforms. In the same interview, Guillemot believes it could also help the AAA game industry, including Ubisoft, the makers of the extremely popular and successful Assassin's Creed franchise.
From Guillemot,
It is going to help the AAA game industry grow much faster. We have to work on the accessibility of those games, to make sure they can be played on any device, but the fact that we will be able to stream those games on mobile phones and television screens without a console is going to change a lot of the industry.
Personally, I'm torn on this concept of our gaming future, as we still have plenty of gamers worldwide that do not have access to the necessary internet capabilities to truly enjoy a streaming game experience and require some of the features of true consoles, however, that should change with concepts like 5G and increased internet adoption in rural areas.
What do you think? Do you welcome a gaming experience based on streaming and not consoles? Let us know your thoughts in the comments.
In other gaming news: Even with the Vita on its deathbed, Sony isn't giving up on portable gaming, Valve is backing off on Steam regulation to allow for more games on the platform, and There is a huge conflict of interest in games media and only the wrong people care.
Follow us on Flipboard, Google News, or Apple News