There is a huge conflict of interest in games media and only the wrong people care
We gotta do better.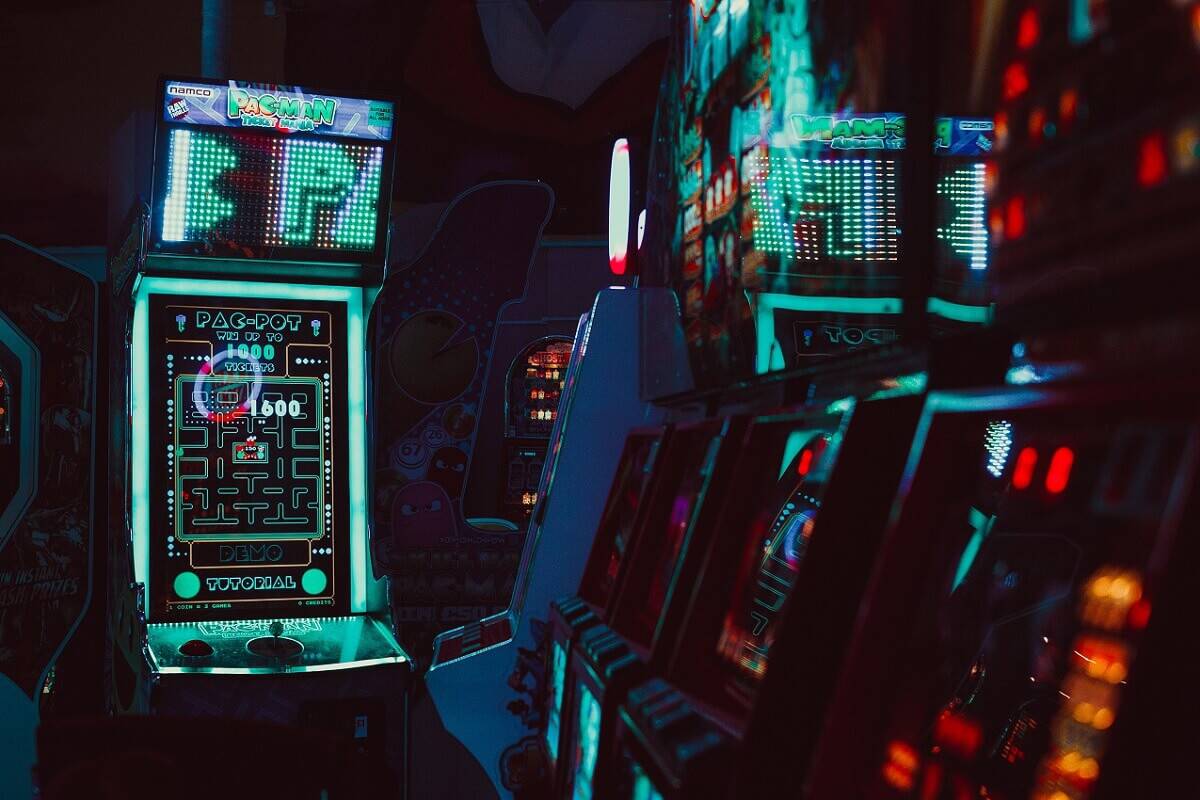 No one is ever going to take video games, video games media, content creators or the industry seriously until the people that matter get their heads out of their asses.
Most of us have some sort of boss we have to answer to. This may be some skeevy guy from Boston, a major corporate entity, or even the droves of public fans, but there's usually someone. In many cases, if you do something that conflicts with their interests, you can expect them to turn on you and kick you to the curb.
I have been given warnings in the past of making sure my side-job doesn't interfere with my primary. It may seem hard to swallow, but there's a sense of integrity to the process. What happens when not only your employers but almost everyone down the chain, doesn't seem to care. No one is going to take any of this seriously.
Unfortunately, this seems to be where video games have found themselves at this point. Our biggest showcase of games and products is less than a week away and there's a massive conflict of interest glaring the industry in the face. I'm not going to name any names, but a little research is going to speak volumes here.
E3 has this neat little thing before the show where members of the industry get to check out games and products before the big show so they can start deliberations for award shows and sites. In many cases, these judges are flown out on the dime of one or more of these companies trying to vie for an award or recognition. These people are chosen because they have respect or influence in the industry and their votes may very well impact the perception of the games they get to see.

Build software without devs. Blazingly fast. Trusted by 100,000+ teams worldwide. It's so easy, anyone can use it. Start building now.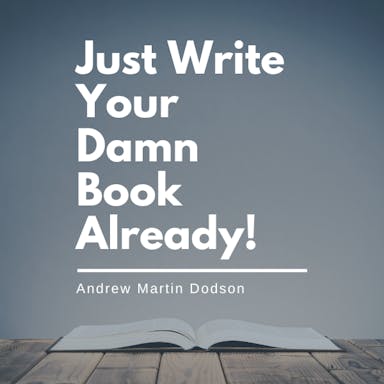 "Just Write Your Damn Book Already" is a printable guidebook that helps you turn ideas into manuscripts. It's affordable and perfect for aspiring authors
There are instances of these judges also working directly for game studios at the show, earning a paycheck to be the official hype-person for their products. I'm always a big proponent of forging your own opinion on things, but I also get paid to give you my opinion to help educate you to make those decisions.
If I took a paycheck from, let's say, EA to directly excite you about their products, it would be very difficult for me to be completely impartial if I were to vote on a major awards show. It would be an even bigger issue if I didn't disclose this to the companies flying me out, and that's what compounds the issue. It's human nature; these people aren't bad or conniving, they just want to do all they can to carve their place in the industry.
I always will give major kudos to the folks at Game Informer, a place I've always considered a dream job. Although they are ultimately owned by Gamestop, they do a very good job of distancing themselves from the company and have scored games that Gamestop has tried to peddle quite poorly. It's not completely impossible, and Game Informer seems to consider this when hiring for games media.
However, what happens when there isn't a major publication's ethics policy looming over you? Well, you may start taking paychecks from anyone willing to sign on the dotted line, and that can be a problem.
Before you start to think I'm telling anyone that they don't deserve their livelihood, pump your breaks. If you are getting paid, I'm happy for you. Go make your money and work with any parties that will actively pay you, this industry is a minefield when it comes to paying your bills. With that being said. Those people should probably recuse themselves from voting in awards when a company just helped them keep food on the table.
Once more: You should not be voting on influential awards if you are on a company's payroll that can benefit from the decision.
Honestly, it goes beyond that too. I know about a journalist that stopped working for a company to go back to journalism, and now they speak favorably about their former employer and act like they are just discovering info from their time within the company. They do not see any issue in not disclosing this when reporting, likely because, at this point, the games media community just doesn't seem willing to police itself. Therein lies a huge problem.
The secondary, underlying, issue is that it is dangerous to speak out against this blurring of lines and ethical missteps within the industry. Not only because you can be labeled as a troublemaker and shit-stirrer, but also associated with GamerGate, which is a very misguided attempt by people trying to act as media watchdogs and also fight the "SJW threat". If you are perceived to be associated with them, you suddenly hate women and are some sort of angry nerd. I don't want that, I just want all of our efforts to be taken seriously.
I'll take a moment to talk about a real-life moment of what we can be faced with on games media. I applied to work for a very prominent developer a few years ago. During this time, at the interview, one of the interviewers accidentally spilled the beans on a very important, yet unannounced, game and the details of it. This info was a one-way ticket to millions of views, but I sat on it instead of breaking the story. I did this because it would affect the person that accidentally spilled the beans, my friend that helped me get an interview, the PR and marketing team's plans, and ultimately my own chances at an opportunity like this there or anywhere else. I did what was right because it was the ethical thing to do.
I'm not saying I'm the pinnacle of ethical morals, either. I worked for a publication that was paid to provide a certain amount of content on upcoming titles once upon a time. During that period, we never explicitly stated Warner Brothers Interactive Entertainment was paying us. Was that ethical? No, it really wasn't.
I'm sure that I'm not the only person that writes about games or makes content about games that has felt like our industry isn't taken seriously. Until we start holding ourselves responsible to act with the same level of responsibility we expect from others, we're just going look like a bunch of dumb kids acting like we're big people.
Games media, I'm not asking for a head-to-toe overhaul, I'm just asking that we do a little bit better. Just a smidge, please.
Follow us on Flipboard, Google News, or Apple News