PlayStation Now banks on nostalgia, adding PS2 games to the service
Back catalog instead of backwards compatibility.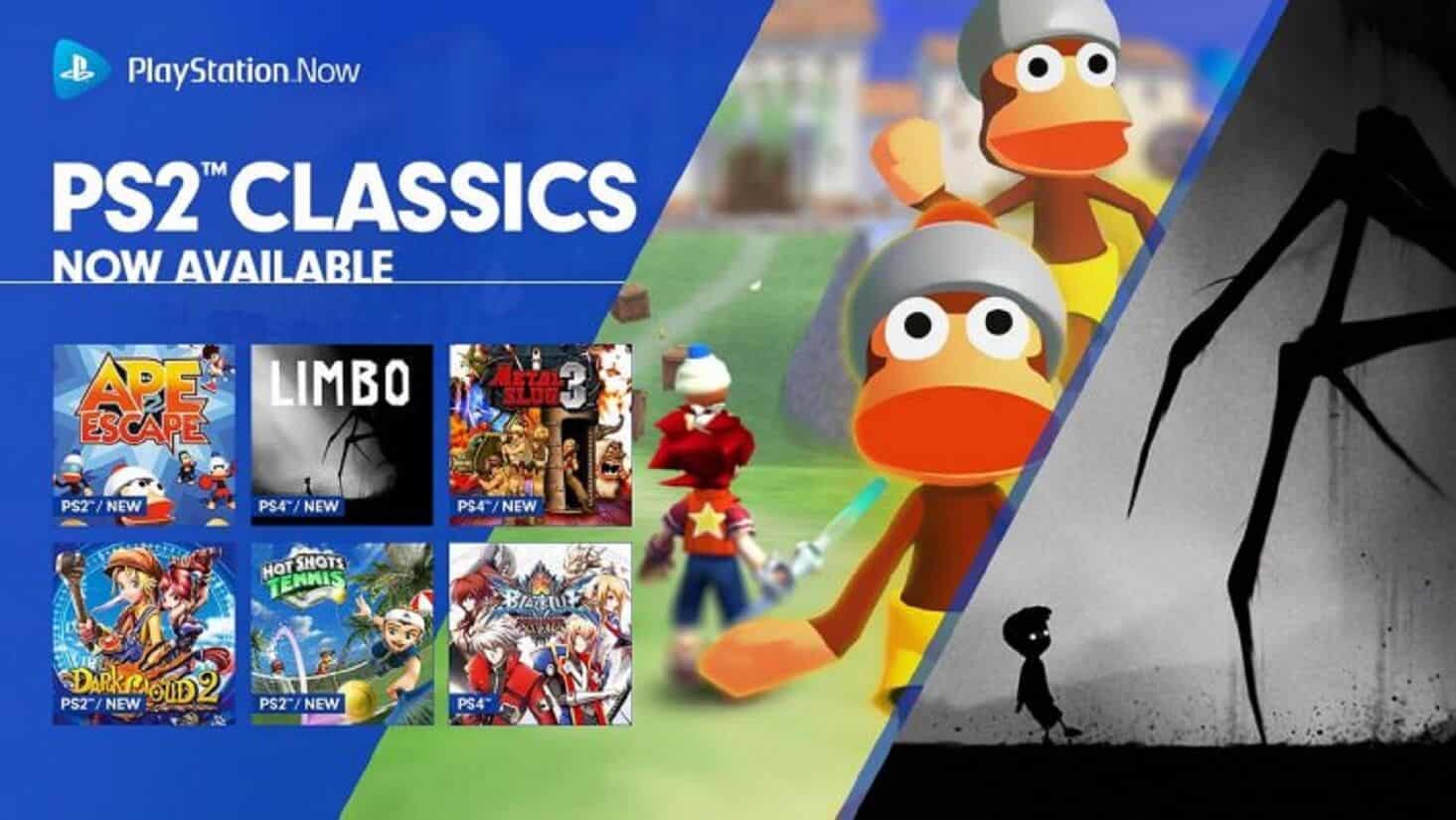 Streaming games-as-a-service has struggled with adoption rates, especially on consoles. The rise of streaming media content providers has far outpaced game streaming in recent times. Neither of the biggest two services, PlayStation Now and GeForce Now, have really gained enough traction to cement games as a service in the market.
Sony is looking to change this, with a shrewd play to tug at those nostalgic heartstrings. Starting this month, it's bringing a host of classic PS2 games to its PlayStation Now service.
The primary draw for streaming games is convenience. You don't have to own hundreds of discs or have enough space on your hard drive for them. You can play from anywhere that has an internet connection. You don't need a hugely powerful computer, or to own older consoles and a TV with the necessary connections. You also don't have a huge initial outlay of cash for games you might only play once, or not even finish. Everything is wrapped up in one monthly payment.
For Sony fans, PlayStation now has one other big draw – the ability to play older games. Since Sony can't enable back-compatibility of older games like their rival Xbox has, Playstation Now is the only way for PS4 owners to play older games without also owning an older consoles hardware. Even the PS3 is getting harder to find, so what about even older games? Good luck finding a working PS2 unless you have one gathering dust in your attic.
This months selection is only a tiny fraction of the PS2s catalog, so hopefully, this portends a larger effort from Sony. Gotta justify that $20 monthly fee somehow, right?
Now subscribers can play classic PS2 games without having to hunt for unscratched game discs. Soon you'll be inventing and creating your own weapons, items, and tools in Dark Cloud 2, and catching those monkeys in Ape Escape 2.
That's not all the games coming to the service this month, retro classic Metal Slug 3 is also landing with its challenging levels and co-op play.
It's a nostalgia trip for sure, just is it your nostalgia? If you excuse me, I'll be over here waiting for Timesplitters 2 to join the party.
Until then, here's the list of everything being added to PlayStation Now this month
Ape Escape 2
Dark Cloud 2
Hot Shots Tennis
Limbo
Metal Slug 3
Mystery Chronicle: One Way Heroics
Sine Mora EX
Siren
The Last Blade 2
Follow us on Flipboard, Google News, or Apple News