If you bought an original PlayStation 3, Sony may owe some money
Free money? Yes, please.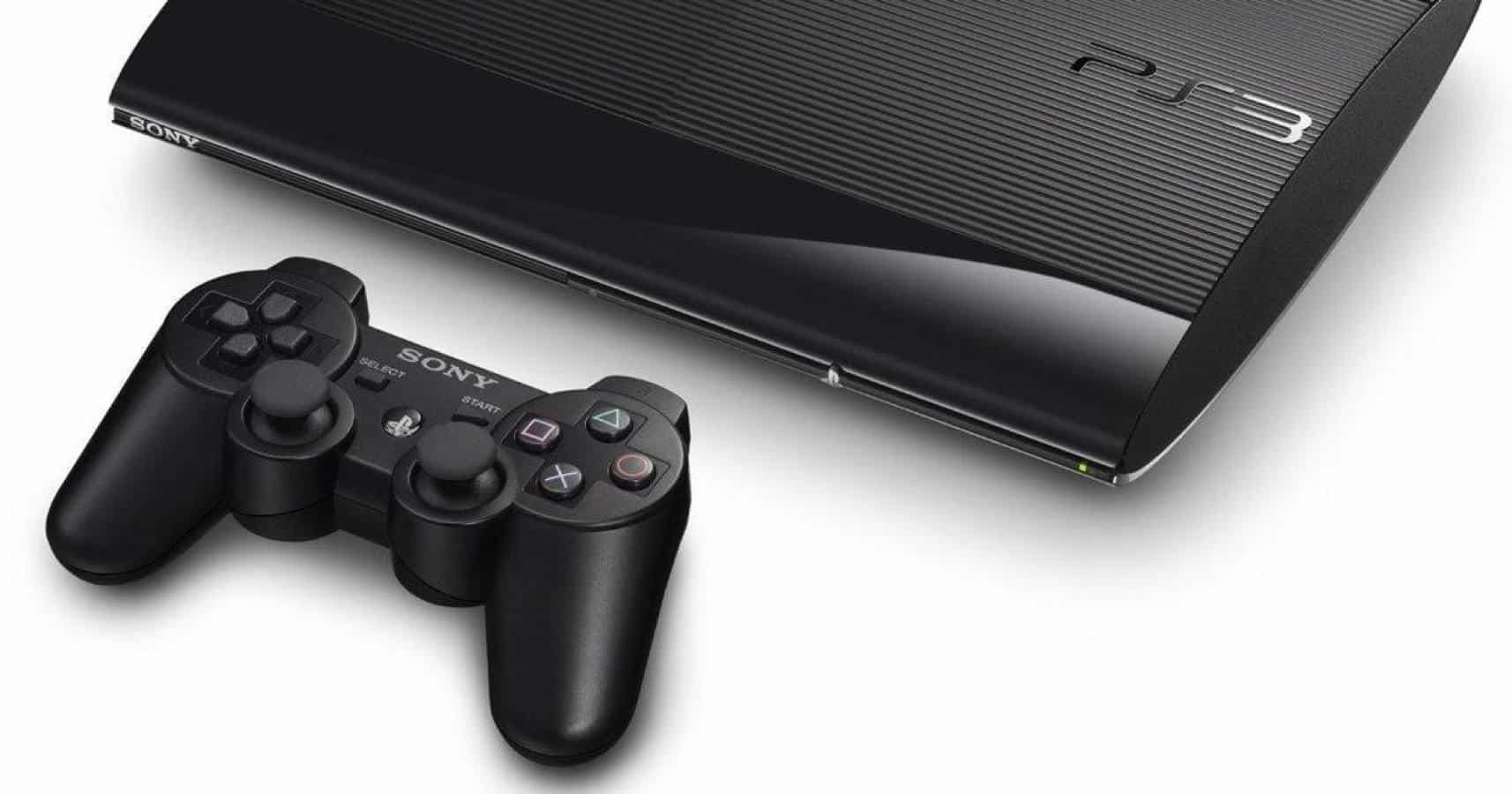 Back when the PlayStation 3 released, Sony was quick to regard their console as a "computer." Sony backed this up by letting anyone install Linux, which you can expect was a bad idea. Later, Sony deleted their "OtherOS" feature with an update that left users, and the US Air Force, extremely unimpressed. If you were one of these users, you could be compensated $65 right from Sony, but you only have a month.
It's been almost eight years since Sony removed their Linux and OtherOS update on the PlayStation 3, blaming security issues. A good thing for Sony fans and PlayStation 3 owners, because the courts decided to approve a class-action settlement which was handed down this past December. Sony has agreed to pay out $3,750,000 to settle the suit. With lawyers receiving roughly 1/3, and five plaintiffs earning up to $3,500 each, that leaves around $400,000 left.
If you purchased the original "fat" PlayStation 3 between November 1, 2006, and April 1, 2010, at an authorized retailer, like GameStop or Best Buy, you are eligible to receive up to $65 for each PlayStation 3 that was purchased. You can submit multiple claims if this is the case. If you want to send a claim or claims, here is the form you need to fill out. Keep in mind the deadline for submission is April 15, 2018.
As always, there is a catch. You will need to legally swear that you knew it was possible to install Linux on PlayStation 3 consoles, and you lost valuable information when Sony removed the OtherOS feature. You will also need your PlayStation 3's serial number or your PlayStation Network username. Lastly, you might need your original receipt to tell the authorities when you purchased your console.
The time frame for customers who are eligible for the $65 refund is a long one. There is almost a four-year window, and that leaves a lot of users open to receive a refund. Lawyers claimed that Sony sold nearly 10 million fat PlayStation 3 consoles in the United States. If that stands correct, every single buyer would be getting less than a dollar. However, if around 30,000 people submit a claim, each person would receive the original $65.
If you want to sue Sony yourself for the OtherOS removal, you can do this as well. If you want to follow through, you can find instructions to do so here.
Were you affected by the removal of OtherOS? Will you be applying for a refund? Let us know below!
Follow us on Flipboard, Google News, or Apple News