Best Buy's Geek Squad and the FBI have been working together for over 10 years
Even with nothing to hide, would you feel comfortable?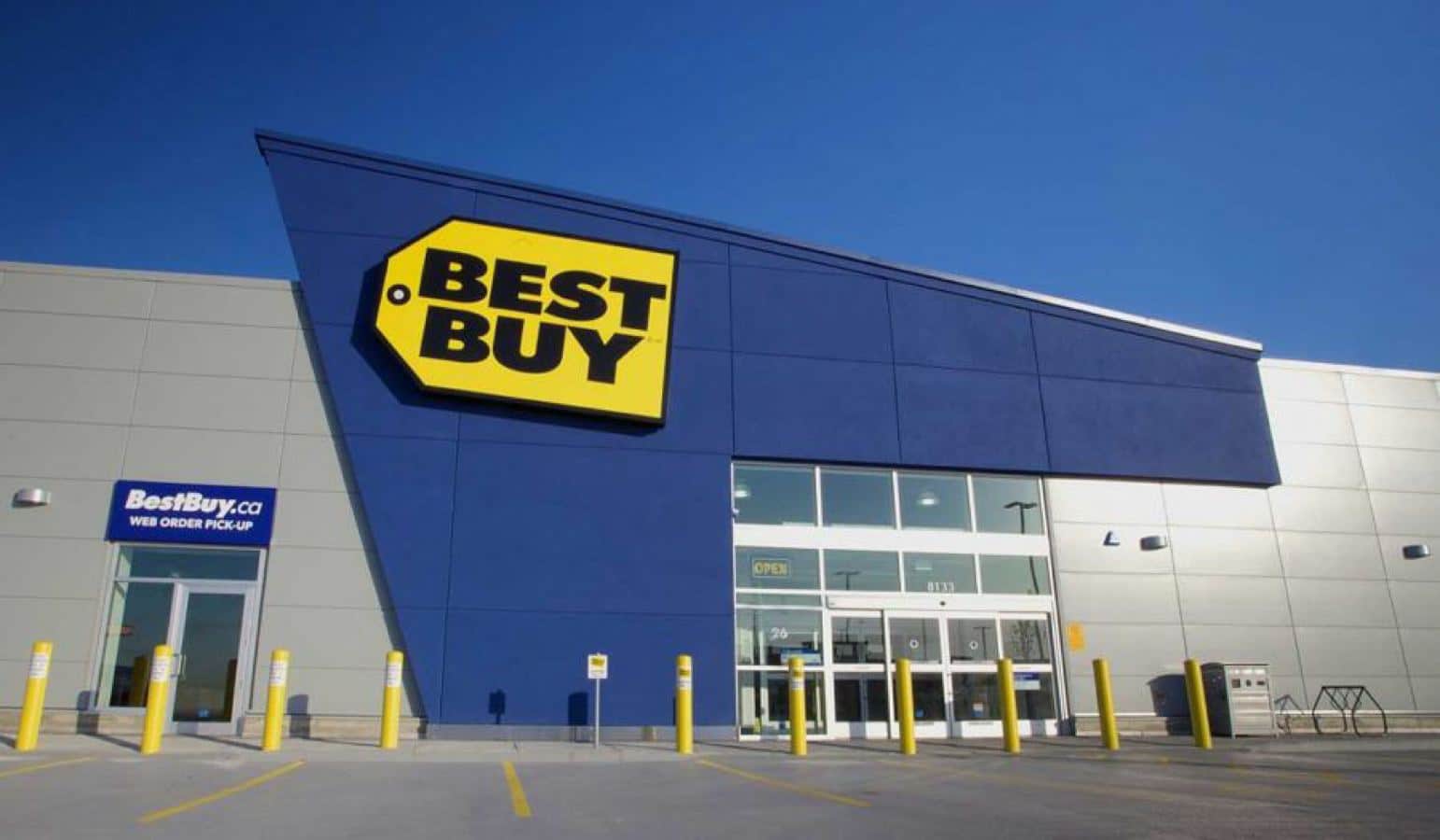 In 2016 when the defense for a California doctor's child pornography case accused the FBI of paying Best Buy's Geek Squad employees for evidence in the defendant's computer, Best Buy was quick to deny the allegations. Almost two years later, the EFF, Best Buy, and the FBI have a closer relationship than we previously realized or suspected. It has been found that Best Buy has had a close relationship with the FBI for the past ten years, at least.
One of the documents from 2008 breaks down a meeting with the FBI's Cyber Working Group at the Geek Squad's central repair facility in Kentucky. During that meeting, the FBI received a tour of the building, and it also explained that the FBI and Best Buy has such a well-developed relationship that they had a process and system in place to report suspicious content.
If there was suspicious content found a reported to the FBI, an agent would arrive and inspect it in person. If the agent agreed that it was child porn, the PC or hard drive would be removed and sent to the nearest field office closest to the device owner. Agents will then dig deeper into the suspected child pornography owner and place a search warrant for their residence if needed.
The FBI stated that the Geek Squad technicians would sometimes call in as informants, but some documents hint at more. One report shows that the FBI paid at least one Geek Squad employee $500, and is directly tied to a case that led the EFF to file for the FOIA that detailed all of these findings.
According to the EFF, that with the FBI paying informants, the agency is actively encouraging technicians to look for content. If a technician was to call in suspected evidence of child porn in the case of the California doctor, the information might be thrown out of court because the evidence was found in an unallocated location in his computer. That information hints that the technician didn't just see the evidence while trying to fix his computer, the technician was probably using some software with the intention of finding active or deleted files.
The EFF says that the relationship between Best Buy and the FBI "potentially circumvents computer owners" Fourth Amendments rights, so they are planning on going after other documents users in the case and documents the agency failed to produce for the FOIA filing.
What do you think of all this? Do you like the idea of Geek Squad going through every nook and cranny of your computer? Let us know the comments below!