PlayStation 4 sales are down, but the company is making more money than ever
PlayStation 4 sales are slowing down, but Sony is still turning a profit.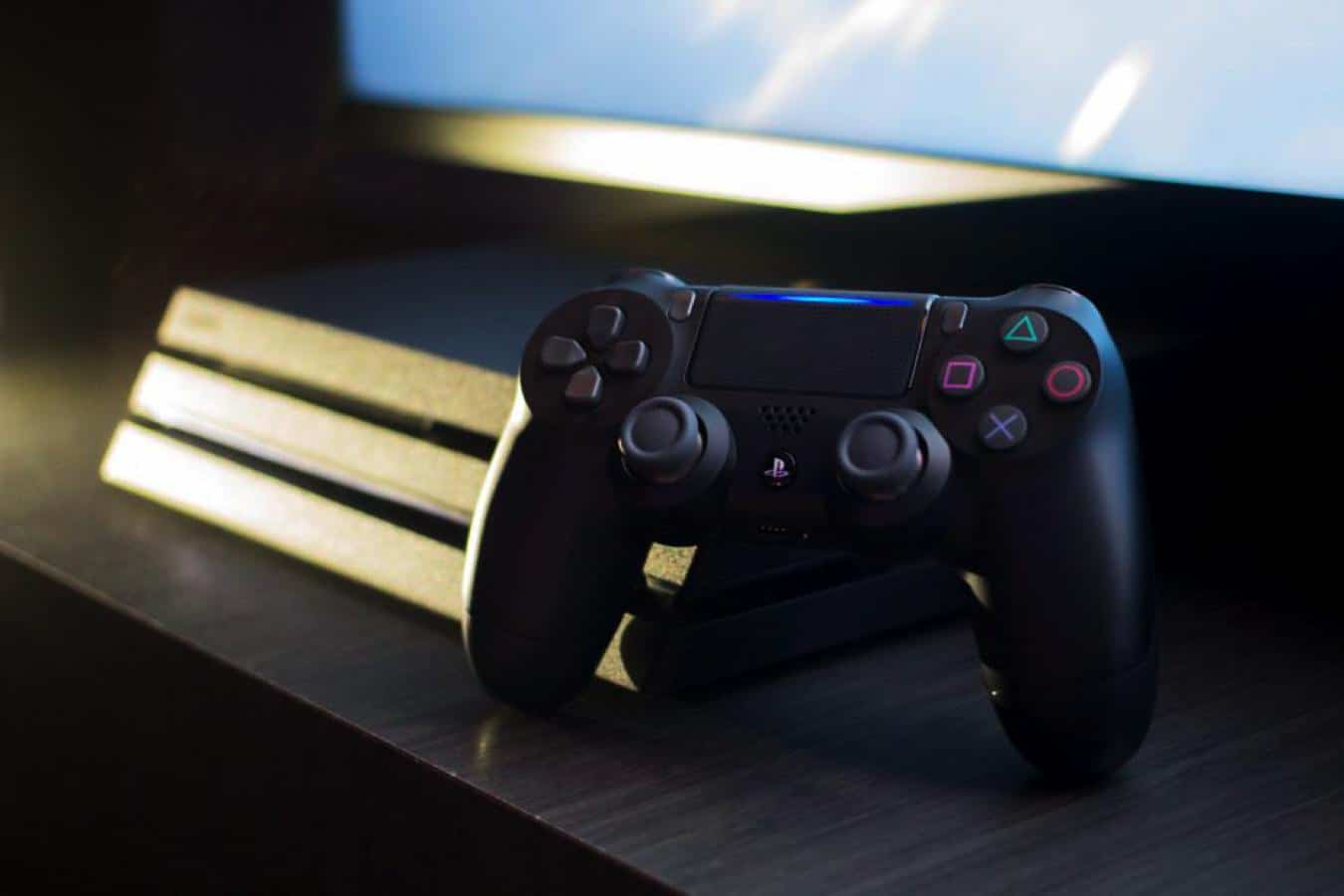 Without a doubt, the PlayStation 4 has been a massive hit for Sony, but when it comes to its sales in the past 12 months, it looks like its flame is finally starting to simmer down a bit.
Sony has just announced that in the fiscal year of 2017, the company had sold 19 million PlayStation 4 consoles versus the 20 million they sold back in 2016. Now, the company is forecasting that they'll sell 16 million consoles for the current year ending in March 2019, which is a major tell that things are slowing down for PlayStation. To paint things in a better perspective, Nintendo is expected to sell 20 million Switch units in the same period.
Don't get it twisted though; this isn't the end of the world for Sony. The Verge explains:
This isn't necessarily bad news for Sony, because the company is making more money and expects that to continue. The PlayStation business brought in 17.8 percent more revenue year on year, leading to an operating profit of 177.5 billion yen ($1.62 billion). This is because Sony is selling more PS4 software than ever and attracting more PlayStation Plus subscribers. For this year, Sony is forecasting a slight decrease in revenue due to the expected lower hardware sales, but a 7 percent increase in profit.
As you can see, the company is still turning a profit while attracting new users to its platform, software, and products. The software is great, but it sounds like the hardware is somewhat getting outdated. This just means Sony has to break the mold and release something fans have been waiting for, the PlayStation 5.
But to be honest, we're probably still a couple of years from that so we'll have to wait a bit longer until Sony pushes out some new hardware. Until then, you're stuck with the PSVR if you're looking for something new.
Follow us on Flipboard, Google News, or Apple News