Nintendo has sold 15M Switch consoles and they're profiting off of it like bandits
That's paper.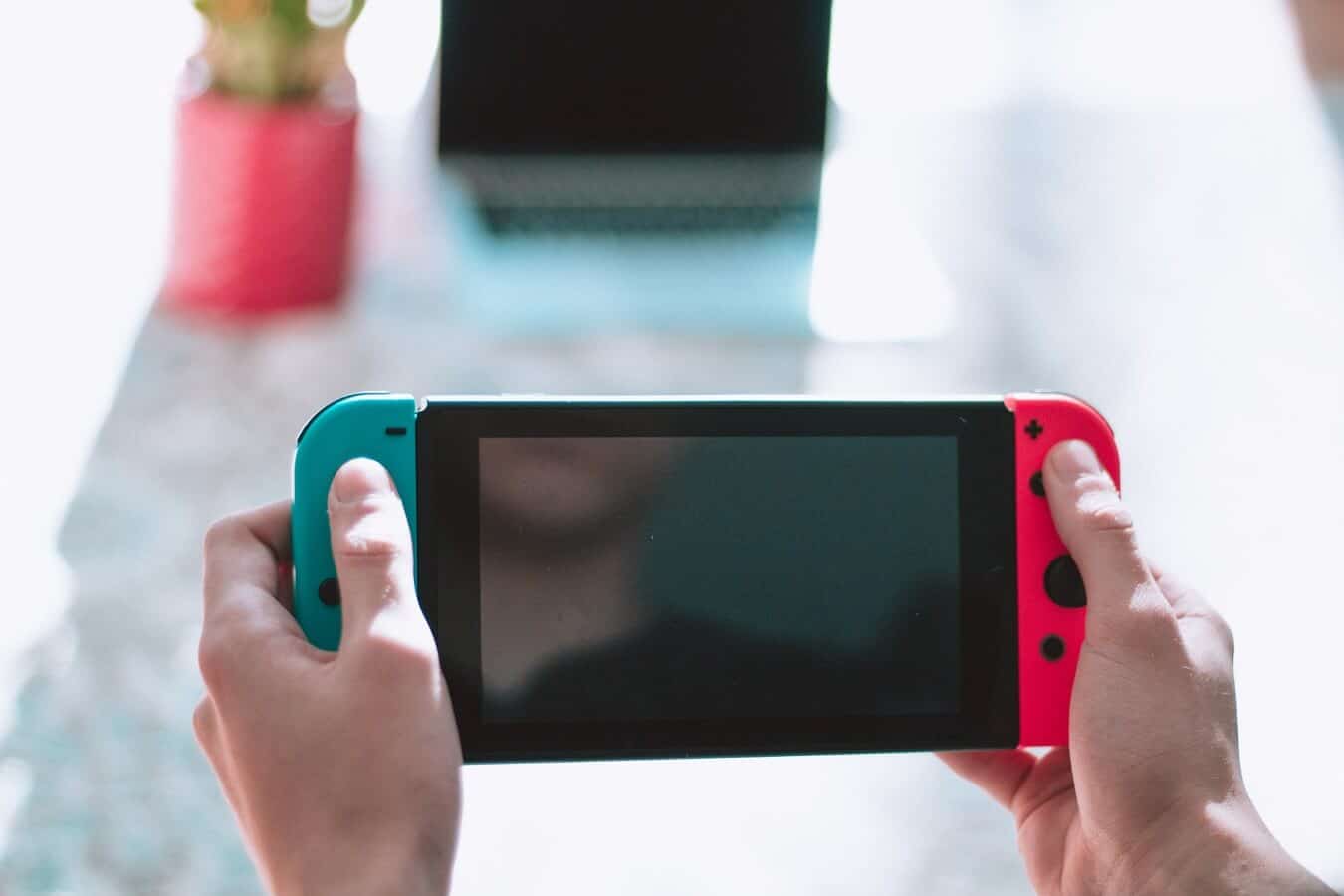 Holy shit, Nintendo is not fucking around. In a recent earnings report, the company revealed that over the last 12 months, Nintendo has sold 15 million Switch units, pushing numbers to 17.79 million in total.
TechCrunch writes:
Operating profit rose by a huge 505 percent to reach 178 billion yen ($1.6 billion) over the last financial year. Revenue was also up by an impressive 116 percent to hit 1.06 trillion yen ($9.7 billion) over the period as Nintendo sold 15 million Switch units, vastly out-performing the initial target of 10 million set last year. (The firm later updated its forecast to match the 15 million.)
When it comes to games, Super Mario Oddysey was its biggest money maker selling 10 million copies, while Mario Kart 8 Deluxe sold nine million and Splatoon 2 with six million. Not bad at all. On top of that, the company also revealed that it sold over five million SNES Classic Edition consoles to help bolster their numbers.
Looking ahead, Nintendo wants to grow sales to 20 million Switch units in the coming year. The company is also looking to make a splash with Labo, the DIY cardboard-based kit that allows users to interact with games and create toys and tools using the Nintendo Switch. It has received some backlash, but people need to remember that Nintendo offers games and services to a huge audience, arguably bigger than any other console.
What does this all tell us? Well, it tells us that business is booming for the company and there are no signs of it slowing down right now. If the company continues to keep up with this success, Nintendo can expect to be around for a very long time to come.
Follow us on Flipboard, Google News, or Apple News