Oh no, Nintendo is planning on releasing a mini SNES this holiday season
Here we go again.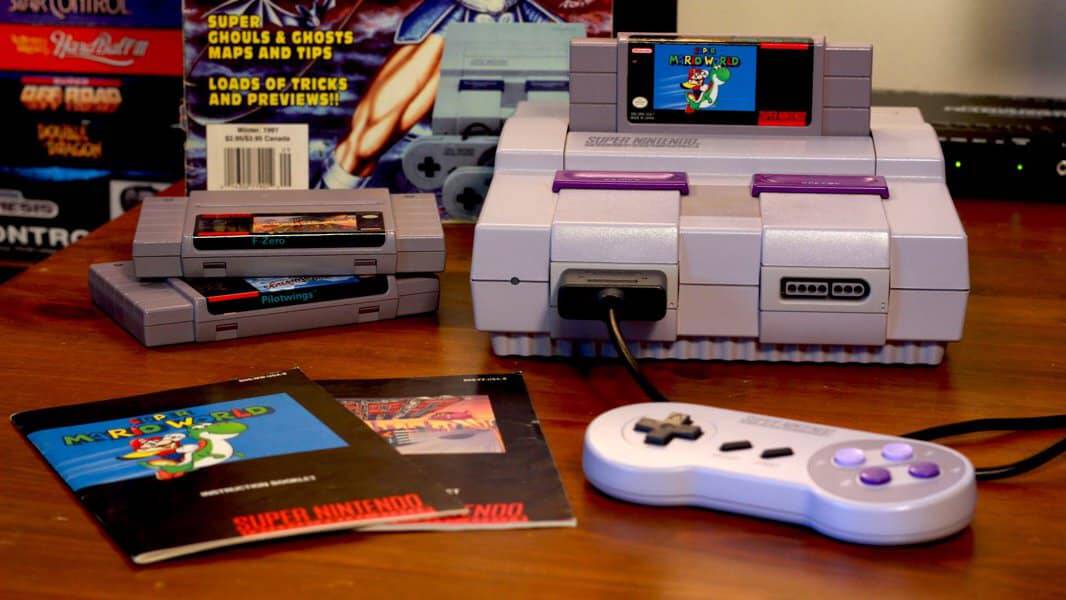 Well, it seems Nintendo is back at it again. Just days after the news broke out that the company was discontinuing its insanely popular NES Classic, "sources close to Nintendo" claim that company is working on releasing a mini SNES sometime around Christmas, reports Eurogamer. 
The report even goes as far as saying that Nintendo discontinued the NES Classic because the company is already developing the mini SNES. Eurogamer writes, "Nintendo's plans for SNES mini are also a major reason why last year's NES mini did not see a reprieve from discontinuation, Eurogamer understands, despite the latter's continued popularity and sell-out status."
As it turns out, Nintendo was extremely surprised to see the success of the NES Classic and never expected it to be "an ongoing, long-term product," the company said in a statement to IGN. Turns out, they hit a cash cow and it's not surprising to see them take what they learned with the NES Classic and apply it to the mini SNES. 
Either way, Nintendo better get their shit together because the launch of the NES Classic was an absolute mess. You had stores only stocking a handful of them while online retailers such as Amazon and eBay selling them way above MSRP. Hopefully, the company doesn't make the same mistake with this new mini SNES.
Now, keep in mind, this is all rumors at this point. None of these facts have been confirmed by Nintendo. We've reached out to the company and will update the post if we hear anything back.
Follow us on Flipboard, Google News, or Apple News