PlayStation VR is getting another generous discount, again
Go "all in" for around the same price as a PC-based headset.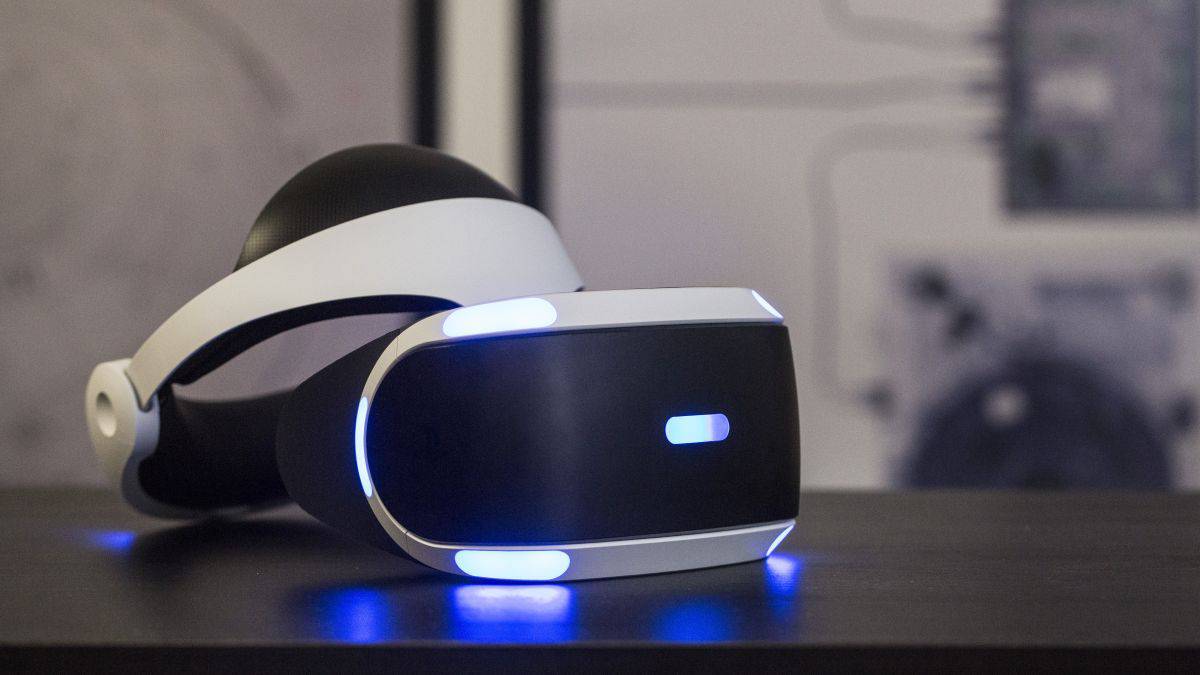 Since the rise of consumer-grade virtual reality becoming, well, reality, customers, and interested fans have been begging for a price drop. The high-end entry price for a VR set up has slowed down the industry's progression, as it would run customers upwards of $2,000 two years ago. Now, prices have dropped to a more reasonable price range, and fans are beginning to hop on the train.
There has been a rise of Twitch streamers playing VR games along with more games becoming available. My boyfriend and I picked up the Oculus a few months ago, and there hasn't been a regret. In fact, the two year wait time was perfect as it allowed companies to fix and tweak games and the software system to become the ideal virtual reality system.
Along with HTC's Vive and Oculus dropping their prices, Sony is following right along in suite. Sony is trying to bridge the gap for entry-level consumers, and with that comes the announcement of PlayStation VR bundles dropping by $100. The lowest priced package, the Doom VFR bundle, costs $299 and includes a second-generation PSVR headset, the PlayStation camera, demo disc, and Doom. Keep in mind this bundle doesn't include the Move controllers needed for hand-tracking. If you want to purchase the controllers, they will run you an extra $100. Another option is the Skyrim VR bundle, which includes everything in the Doom bundle including the Move controllers, for a new price of $349.
If this announcement is the announcement you needed to jump head first into PlayStation's VR eco-system, this is a perfect time. With the price drop, Sony is introducing a new "all in" bundle which includes a PlayStation 4 console, PSVR headset, PlayStation camera, Move controllers, and a game for a total of $650. As of right now, this is the lowest price PlayStation's VR ecosystem has ever been discounted, as all of this would have run around $900 when the headset first landed on shelves in late 2016.
Admittedly, the PSVR isn't the best virtual reality headset out there regarding the field of view, resolution, and overall power compared to PC-based headsets. However, if you do not want to shovel out that type of money or you are "limited" in what you can experience, PlayStation offers an excellent solution with PSVR. Sony now offers over 300 PlayStation games with VR support, so you will never grow bored. Jack into the virtual experience everybody is talking about now!
How do you feel about this price drop? Do you feel this is something Sony will eventually abandon in a few years? Let us know in the comments down below! 
Follow us on Flipboard, Google News, or Apple News