Valve is backing off on Steam regulation to allow for more games on the platform
Will use the time to work on better search and filtering tools for the platform.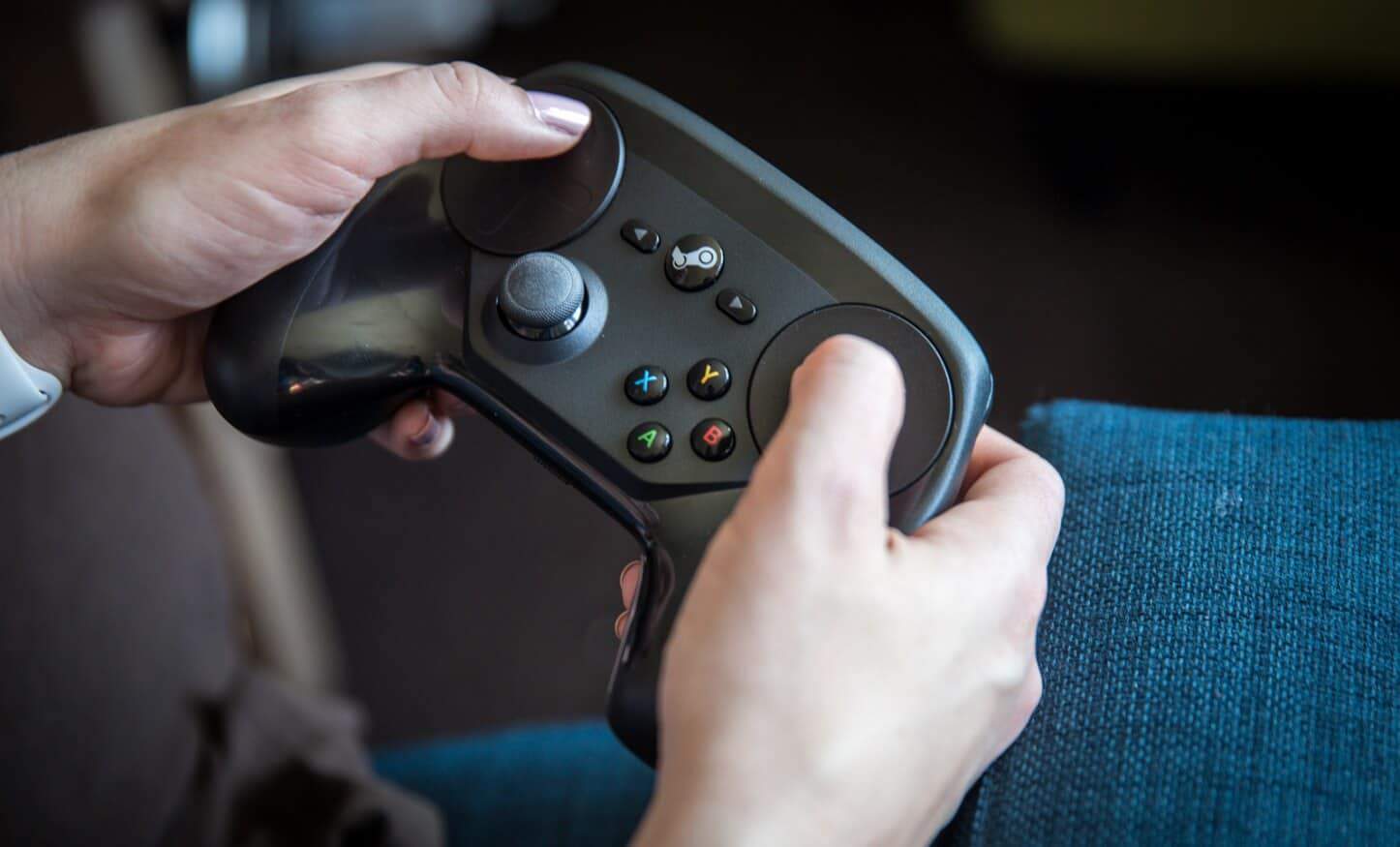 Valve Software recently posted on the Steam platform that they would be pivoting efforts on moderation when it comes to what games are, and aren't, allowed on the platform. Basically, everything will now be allowed, with the exception of "things that we decide are illegal, or straight up trolling."
Now, with the time saved on monitoring game submissions, the company will work on improving the tools used by gamers when sorting through the platform looking for that next FPS or MMO. This makes sense, as we're obviously about to see quite a large number of titles hit. There will also be tools to help filter out game genres you have no interest in – a very welcome feature.
As stated in the post from Valve,
We already have some tools, but they're too hidden and not nearly comprehensive enough. We are going to enable you to override our recommendation algorithms and hide games containing the topics you're not interested in. So if you don't want to see anime games on your Store, you'll be able to make that choice.
This basically takes the ball out of Valve's court and means the titles selected for the Steam Store will not necessarily reflect Valve's values. This also means that country and state legal issues that may be present with certain titles will be left up to that party to alleviate. I imagine Steam would work with these parties, but they will not be policing those issues during the application process for new games.
These changes will not be happening overnight, as Valve still has work to do on the tools that will make the new Steam experience work.
From the post,
In the short term, we won't be making significant changes to what's arriving on Steam until we've finished some of the tools we've described in this post. As we've hopefully managed to convey, navigating these issues is messy and complicated. Countries and societies change their laws and cultural norms over time.
It will be interesting to see when and how the changes begin going into effect on the gaming platform, and we'll keep up with any developments going forward.
What do you think? Is this the right move by Valve or are they making a big mistake? Let us know in the comments.
For more Steam and Valve news, check out Valve finally fixes their Steam Survey about operating systems and hardware usage, Steam puts a stop to the grossly inappropriate Active Shooter game, Apple is being Apple by stopping the iOS Steam app from launching, and You can now play your Steam games on Android with the beta release of Steam Link app.
Follow us on Flipboard, Google News, or Apple News