Valve finally fixes their Steam Survey about operating systems and hardware usage
Windows 10 back on top, Ryzen rises in popularity.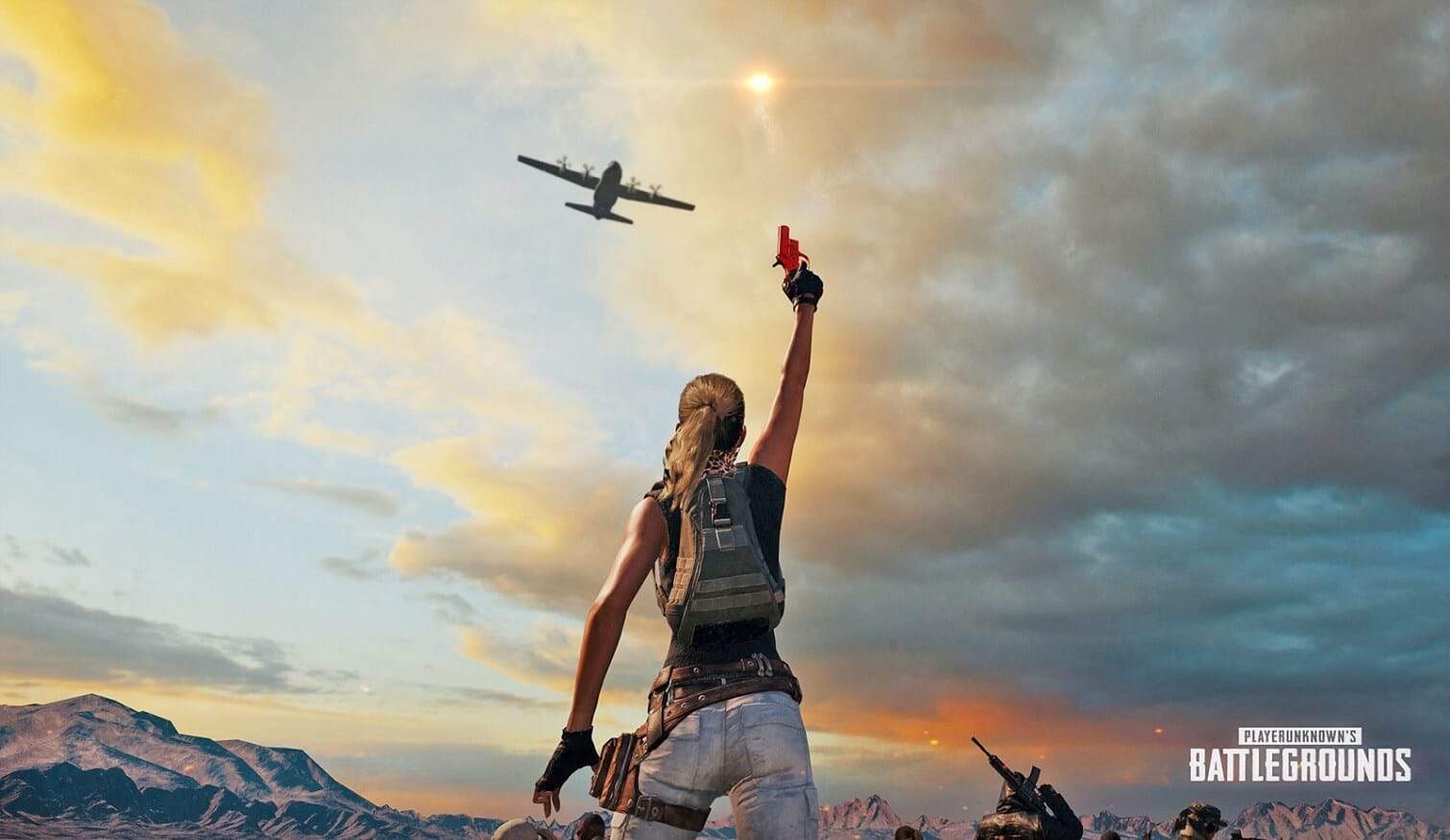 A surprising trend was noticed by Paul Lilly at PCGamer back in November on the Steam Hardware & Software survey. It appeared that Windows 10 support was dwindling with gamers going back to Windows 7. Paul posited that this change was due to the meteoric rise of popularity of Playerunknown's Battlegrounds in China.
He was mostly right. Over that period, Valve also noticed an increase in quad-core CPU usage, as well as changes in CPU and GPU market share. There was also a surge of users using Simplistic Chinese for their system language. Valve attributes these changes not just to PUBG, but also to the Chinese internet cafes used to play the game at. They laid this out in a short note above this month's Steam Survey results, and say that they have now fixed the root cause for the inaccuracies.
"Historically, the survey used a client-side method to ensure that systems were counted only once per year, in order to provide an accurate picture of the entire Steam user population. It turns out, however, that many cyber cafes manage their hardware in a way that was causing their customers to be over counted,"
As a result, Windows 10 is now back on top, with 53.10% usage. An upswing in AMD usage also took place, from 8.71% in December of last year to 15.96% in April. This is indicative of the rise in popularity of the Ryzen processor line, which just had a refreshed range launched just last month.
With AMD doubling their share of systems that log into Steam over those 3 months, it's proving that they are still a force to be reckoned with in the gaming market. It certainly will be interesting to see what those figures look like at the end of this year, especially since Intel's jump to the 10nm process is delayed until 2019.
Follow us on Flipboard, Google News, or Apple News