PUBG chicken dinner eating experts can earn £35 an hour coaching amateurs
How to be an absolute unit in PUBG.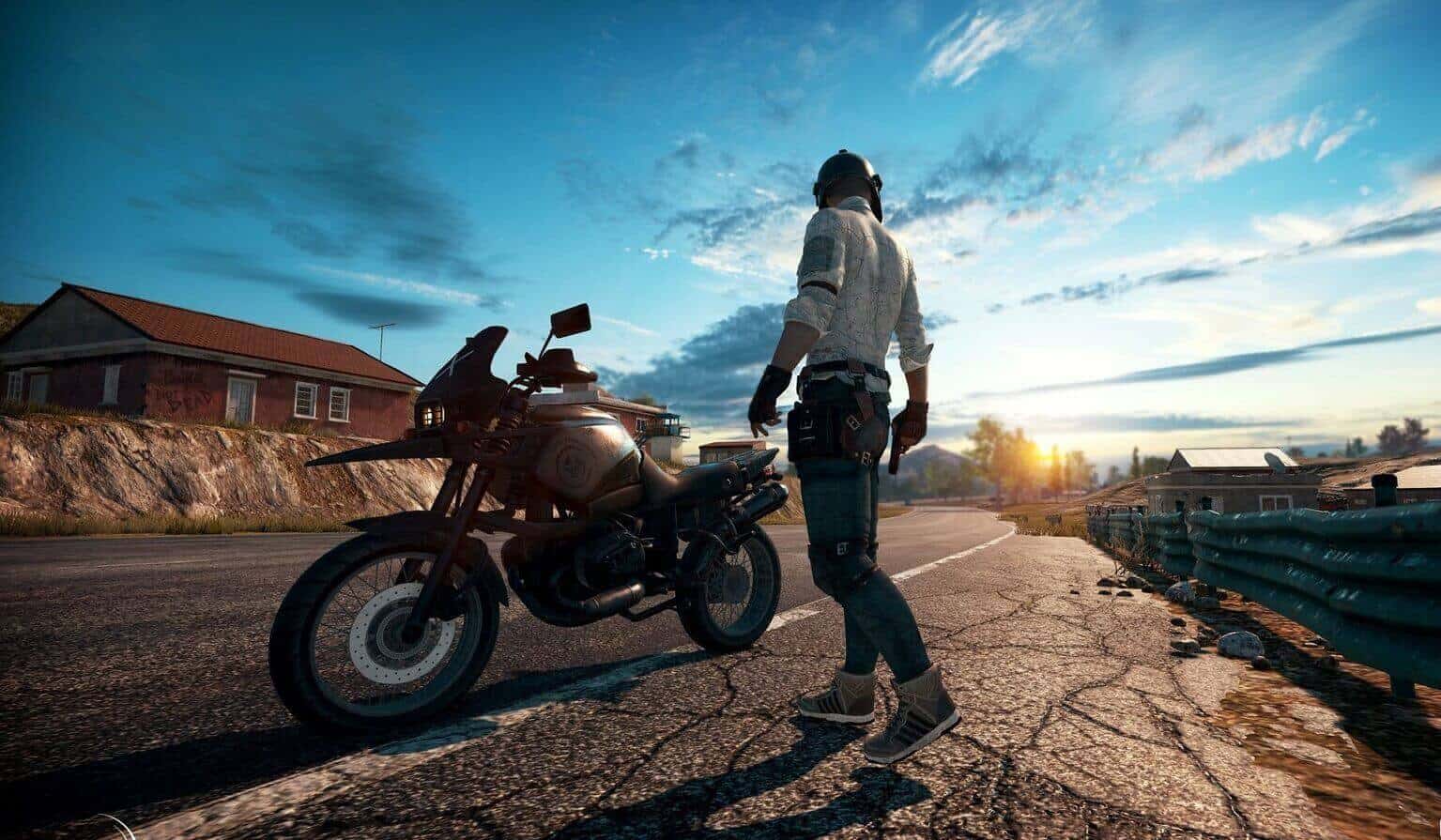 Do you like to play PUBG? Have you licked your grubby little fingers after at least 20 chicken dinners? Do you live in the UK? Do you enjoy helping less fortunate gamers level up their skills? Then UK based Bidvine may have the opportunity for you.
Bidvine specializes in connecting experienced coaches with inexperienced regular folk, not just in gaming. Services include photography, personal training, language tuition, construction, handyman services and more. Gaming is a fairly new service offering and started with Call of Duty, FIFA and most recently — Fortnite. Adding PUBG to the library of service offerings just makes sense.
So how does it work? Aspiring PUBG coaches can sign up and wait for the eventual demand for services. The Pro Fortnite Buddy service (because apparently, that's the very British way to title coaching services) alone saw thousands of requests for Pro Buddies through the site, as well as over 10k players sign-up to offer coaching services. There may have been a bit of a see-saw effect there, but the restrictions for being a coach, while adequate, might be too loose for the Fortnite community.
If you want to be a PUBG coach and earn around £35 per hour (based on the rates for similar services), you better have access to a working Xbox One, gaming PC, or a smartphone with the PUBG app installed and of course, the fetid bones of over 20 delicious, juicy, chicken dinners.
With a PUBG tournament on the horizon, now is the time to level up your game. Users will be asked in what areas they need to improve and whether they are new players, intermediate, or advanced players training for the official PUBG esports tournament. Pro Coaches will then play along with clients, helping them survive by improving in-game strategy, weapon assistance, map knowledge and driving skills.
Just like your Crossfit trainer Ashlee, PUBG coaches will create personalized training plans and can train up to three players at a time. Just like in your Crossfit class, eventually, you'll become an absolute unit and Ashlee will finally stop yelling about her complicated relationship with iced lattes.
"Since we launched our Fortnite coaching service last month, we heard from a lot of PUBG players about launching a similar service for them and we didn't want to disappoint," says Bidvine co-founder Russ Morgan. "With the news that the first official PUBG esports tournament will take place in July for a total prize of $2 million USD, we thought now would be the perfect time to bring our service to PUBG fans."
Potential coaches and struggling n00bs (this is a UK only service) can head over to Bidvine now to sign up.
Disclosure: PUBG was a previous client of media relations firm EZPR, where KnowTechie's editor-in-chief holds a position. However, he did not participate in this post's writing, editing, or publishing. He remains unbiased and independent in his role at KnowTechie. Any potential conflicts of interest have been disclosed.
Follow us on Flipboard, Google News, or Apple News