Why are so many people playing PUBG on Xbox One?
3 million and growing.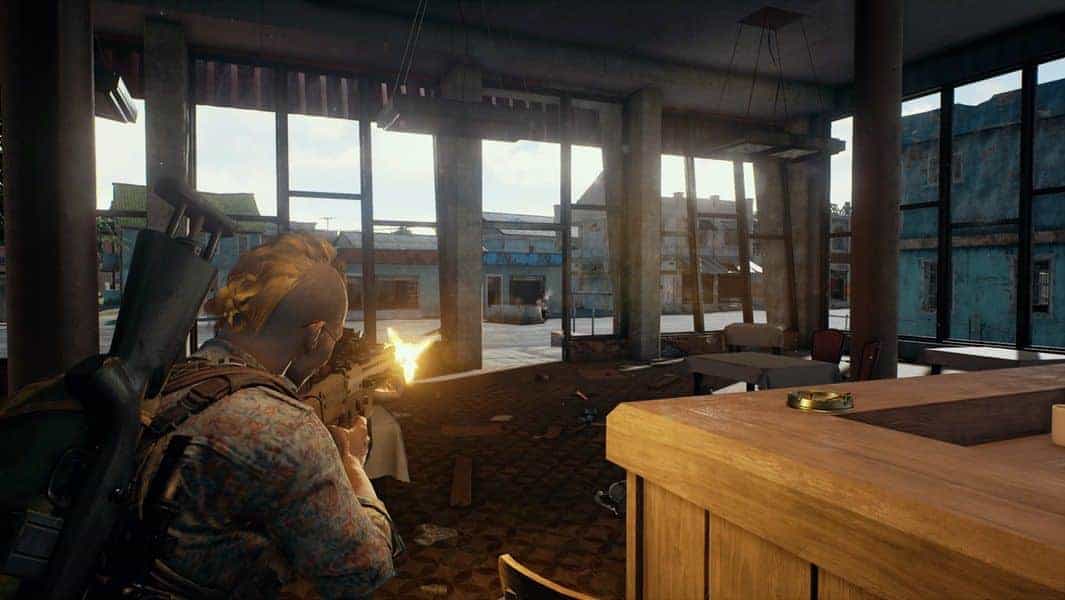 PlayerUnknown's Battlegrounds, or PUBG, has grown to over 3 million players on Xbox One, as well as passing 3 million concurrent players on PC. With the Battle Royale game bringing a new twist to first and third-person shooters, gamers want to soak up as much as they can.
In PUBG, 100 players parachute onto a large island. As soon as they land, players loot the land and buildings for ammo, guns, protection, and more. The goal is simple: Be the last player standing. Once you die, you are out of the game. You can play alone, with a friend, or 3.
I have been a massive fan of first-person shooters even since I played Goldeneye: 007, but PUBG is a whole different beast. Most of the strategies I have learned over the years were useless. Over time I found that gamers were using tactics from Counter-Strike: Global Offensive, or CS: GO, another popular third-person shooter. So the transition from CS: GO to PUBG makes sense as the games were first released on PC.
PUBG is still in beta on PC and Xbox One. Players who buy the game on either system will be playing an unfinished version, although PC's version is a lot more stable. PUBG on Xbox One launched with a rough landing as the game rarely reached 30 FPS, crashed consistently, and was poorly optimized overall. Regardless of the poor launch, players soon passed the 1 million mark. A month later, the number grew to 3 million. Xbox One players may be upset with the current product, but they seemingly don't care.
PUBG has not landed on PlayStation 4, and right now, it doesn't look like that is going to happen anytime soon. Microsoft is working with Bluehole, the developer behind PUBG, and that seems to be the reason. Microsoft has lacked any decent exclusive AAA content for the Xbox One in quite some time, and now it looks like they are going to go in a different direction. Instead of Microsoft hiring developers and making games themselves, they are going to invest in other companies to make games for them. Previously, we have seen Microsoft buy out companies to make games exclusively for the Xbox family, like 343 Studios with the Halo franchise. Bluehole has not (yet?) been acquired by Microsoft, which means they are free to go to Sony and develop a version for PlayStation 4.
The answer soon was clear to me about why so many gamers are playing a poorly optimized product. Gamers just want a good game to play on their Xbox One. Sure, Fortnite Battle Royale is a decent option, but some gamers prefer realism. Fortnite has a cartoony look and deceptive tactics like building a mansion from your hands. PUBG focuses on stealth, accuracy, and skill. Xbox One players are begging for more games to play on their console, but Microsoft isn't providing. Bluehole is capitalizing on unsatisfied Microsoft fans, and they are crying tears of joy into the money that is pouring hand over fist.
Disclosure: PUBG was a previous client of media relations firm EZPR, where KnowTechie's editor-in-chief holds a position. However, he did not participate in this post's writing, editing, or publishing. He remains unbiased and independent in his role at KnowTechie. Any potential conflicts of interest have been disclosed.
Follow us on Flipboard, Google News, or Apple News