This is probably why your Xbox One keeps turning on by itself
If your Xbox One randomly turning itself on every once in a while, there'a few issues that could be causing this. Here's how to fix it.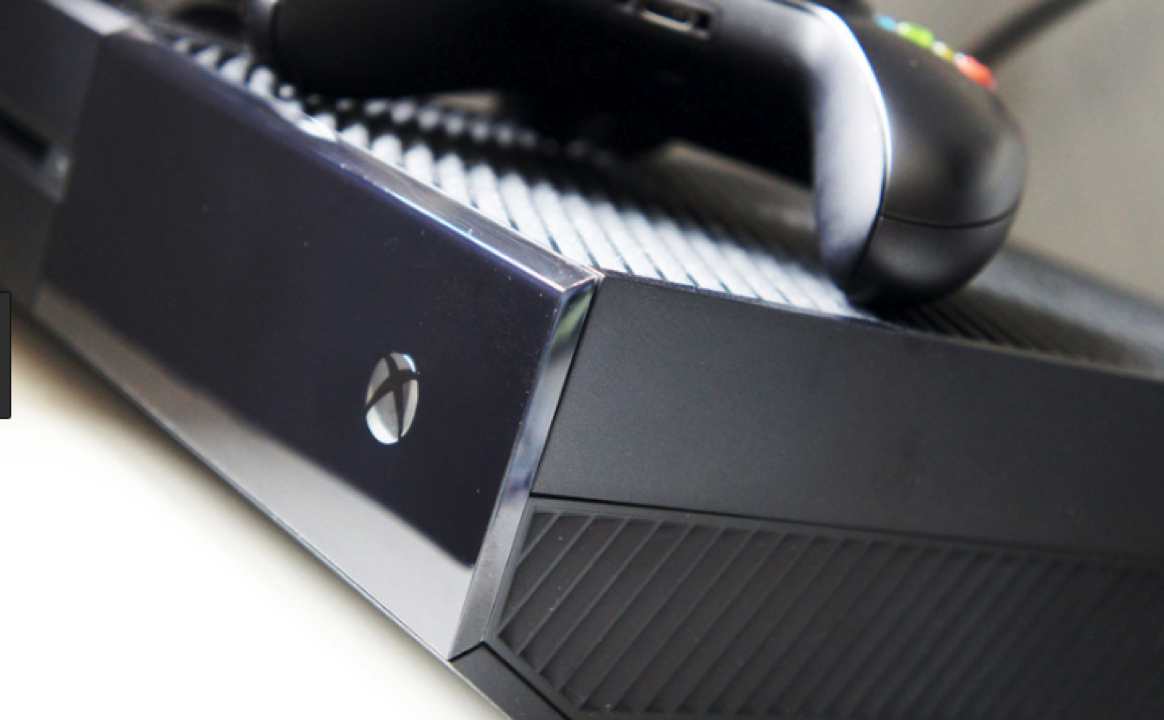 Does your Xbox One turn on and then off by itself even in entirely irrelevant situations? There are several culprits behind this and even though it might be a little bit difficult to determine the specific one, try the following methods so you can at least have an idea of what's happening and then stop it.
How to fix it
Clean your console: Wipe down the front of your console and ensure you do so near the Xbox power toggle. Usually, the Xbox One is designed in such a way that there is no physical button and the power toggle logo indicates where you turn it from. Thanks to that, the button is triggered even with the slightest touch or static discharge, hence turning your Xbox One on without your knowledge.
Kinect: Also if you have a Kinect, then it could be the source of the problem because it is designed in such a way that it detects motion or words related to the Xbox One. Therefore, saying words such as "Xbox," "hey Cortana" or any other words associated with Xbox One, then the Kinect automatically turns on your Xbox as it is designed to do. A Kinect is highly sensitive, and any other words or phrases related to Xbox might cause it turn on your device.
To disable this, visit the settings page, go to
Power and startup
Next on select power mode & start up and then turn on the disable wake up box by saying Hey Cortana or Xbox on button and you will be good to go
Controller: Your Xbox One controller could also be the problem. Remove the batteries from it and see if the problem persists.
TV Brand: Some television brands such as Samsung automatically turn your Xbox One on if you turn them on. That is thanks to the HDMI-CEC option. If this is the case, all you need to do is turn off this option.
It's probably worth trying out some of these other solutions if your Xbox One is still turning on by itself
Try changing your power outlet, for instance, if you have plugged it in on a power extension then change it to the main socket and observe whether you will experience the problem.
Read More: How to get free Xbox Live in 3 simple steps

Reboot your Xbox One by pressing the power button on the front of the device for around ten seconds and then unplug from the power supply for ten more seconds.
Ensure you have installed all Xbox updates
The problem has high chances of being caused by the above issues. Always be on the lookout for more Xbox hacks and settings here.

Did one of the suggested solutions fix the problem and if so which one? Leave a comment below letting us know which one helped you. If you found another solution, be sure to let us know about it in the comments below.