Sony's latest PS4 firmware update has one minor flaw
The newest PS4 firmware update just might be biting off a bit more than it can chew.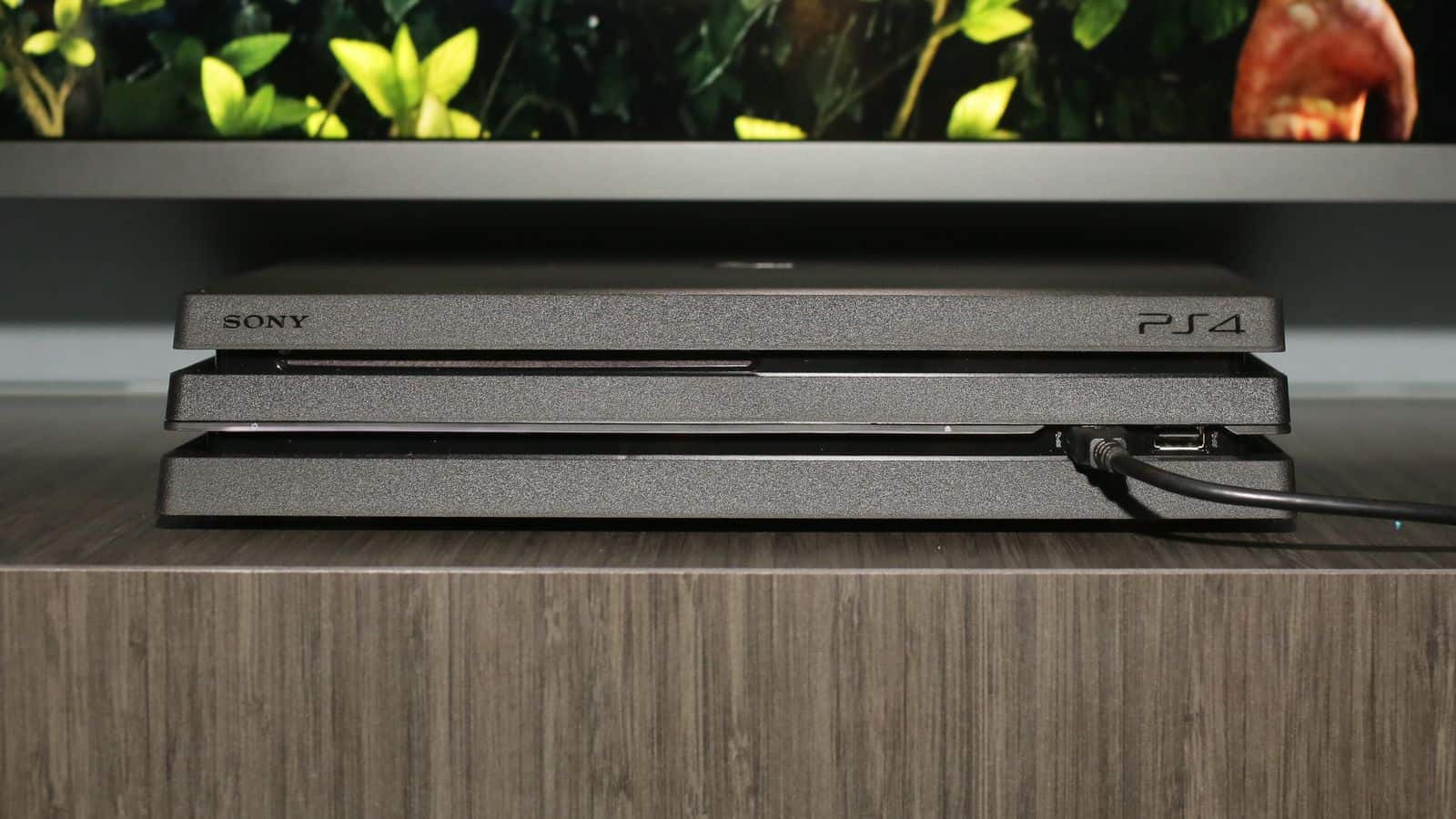 Sony's firmware update 4.70 recently went live a couple of days ago. According to the company, this update emphasizes on various minor changes, including the ability to have different icons on the dashboard.
Unfortunately, several horror stories are surfacing online that the latest update is causing several PS4 owners to soft brick, resulting from the user restoring to safe mode, to have their console back up and running again.
Every time a new update rolls out, there is bound to be a few minor problems, however, in this case, it seems this small blemish is causing an increase in game rage as well as concern for many PlayStation 4 owners. Including a large subreddit that features a plethora of PS4 users who are expressing their anger in update 4.70.
Here's one comment made by a Reddit user after he updated his console:
"Hey, I've just had a very similar problem. The ps4 got stuck on the wavy blue thing and after 5+ restarts it finally got to the main menu. Now I've got no PlayStation network connection.
Same thing happened to me this morning. Turn off your ps4 by holding the power button. Boot to safe mode by holding the power button until you hear two beeps.
While in safe mode, restore storage, restart, boot back to safe mode, then install the update (use the from internet option) from there. Fixed the issue and working as usual. Hope that helps someone.
I got a blue screen of death when this update pushed through!
Managed to save my ps4 by updating in safe mode but what the hell Sony? Unless it was a coincidence.
This shit has totally been fucking up my PS4. Turned it on today to only see the blue waves for about 10 minutes. Held the power button, nothing happened. Had to pull the power to get it to shut down.
Turned it back on, did the checking status stuff, then went back to the blue waves, gave me a notice about using a disk version of an application vs a digitally downloaded one? That went away, then I got a notification that simply said: "Update the system software."
If you or someone you know is currently experiencing issues, I advise you to check out your system's safe mode; try to use different system options such as reverting your system's database, or re-installing the firmware from the PS4's safe mode.
► Reddit
Follow us on Flipboard, Google News, or Apple News