PUBG is now available on iOS and Android
Anybody order a chicken dinner to go?!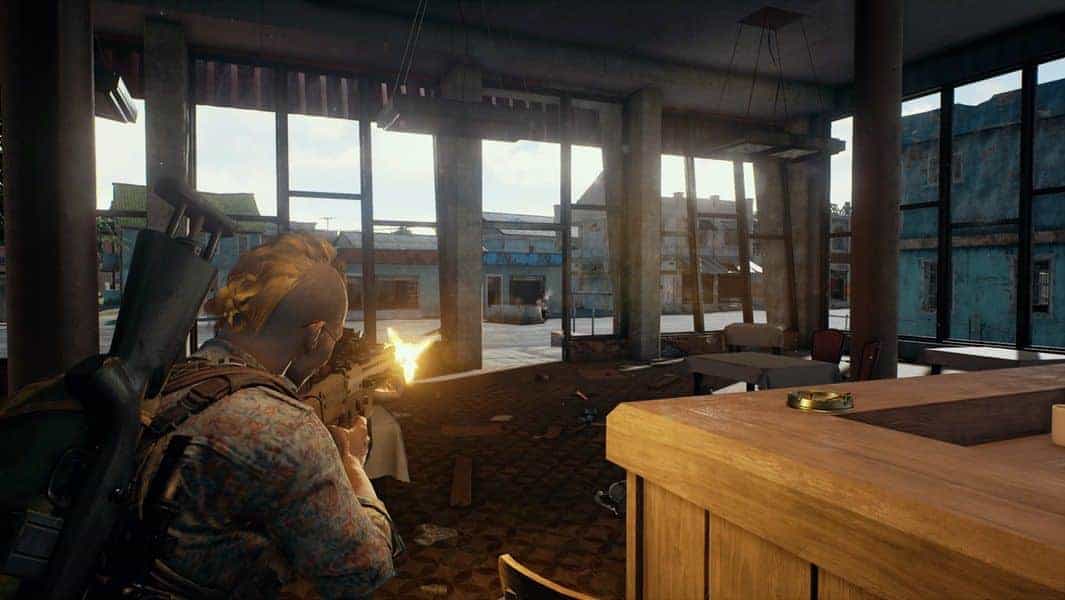 To the surprise of almost no one, 2017's massive breakout hit, PlayerUnknown's Battlegrounds (PUBG) is now available for Android and iOS devices worldwide. Unlike the PC and console versions, you don't have to pay a dime to hop online. PUBG on mobile is entirely free, and you can download it for iOS here, or for Android here.
For those who are unfamiliar with PUBG, the battle royale game has 100 players drop onto an island to fight to the death. The last person standing gets all the loot, and that highly sought after chicken dinner.
If PUBG sounds familiar to the worldwide phenomenon Fortnite, that's because Epic borrowed A LOT from Bluehole. Epic "borrowing" from Bluehole isn't a bad thing as Epic took the battle royale game mode and gave it their little twist that has gamers drooling for more.
It now looks like PUBG is borrowing from Fortnite, as they are following their "free to play" model. Fortnite has seen massive success with their free to play model, as well as seeing a significant revenue stream from in-game skins and loot.
PUBG is looking to take their reign back with a free mobile version. If you are looking to hop into the action, download PlayerUnknown's Battlegrounds now!
Disclosure: PUBG was a previous client of media relations firm EZPR, where KnowTechie's editor-in-chief holds a position. However, he did not participate in this post's writing, editing, or publishing. He remains unbiased and independent in his role at KnowTechie. Any potential conflicts of interest have been disclosed.
Follow us on Flipboard, Google News, or Apple News