Apple is being Apple by stopping the iOS Steam app from launching
While Android users get to enjoy Steam on their phones, Apple users are going to have to wait a bit longer it seems.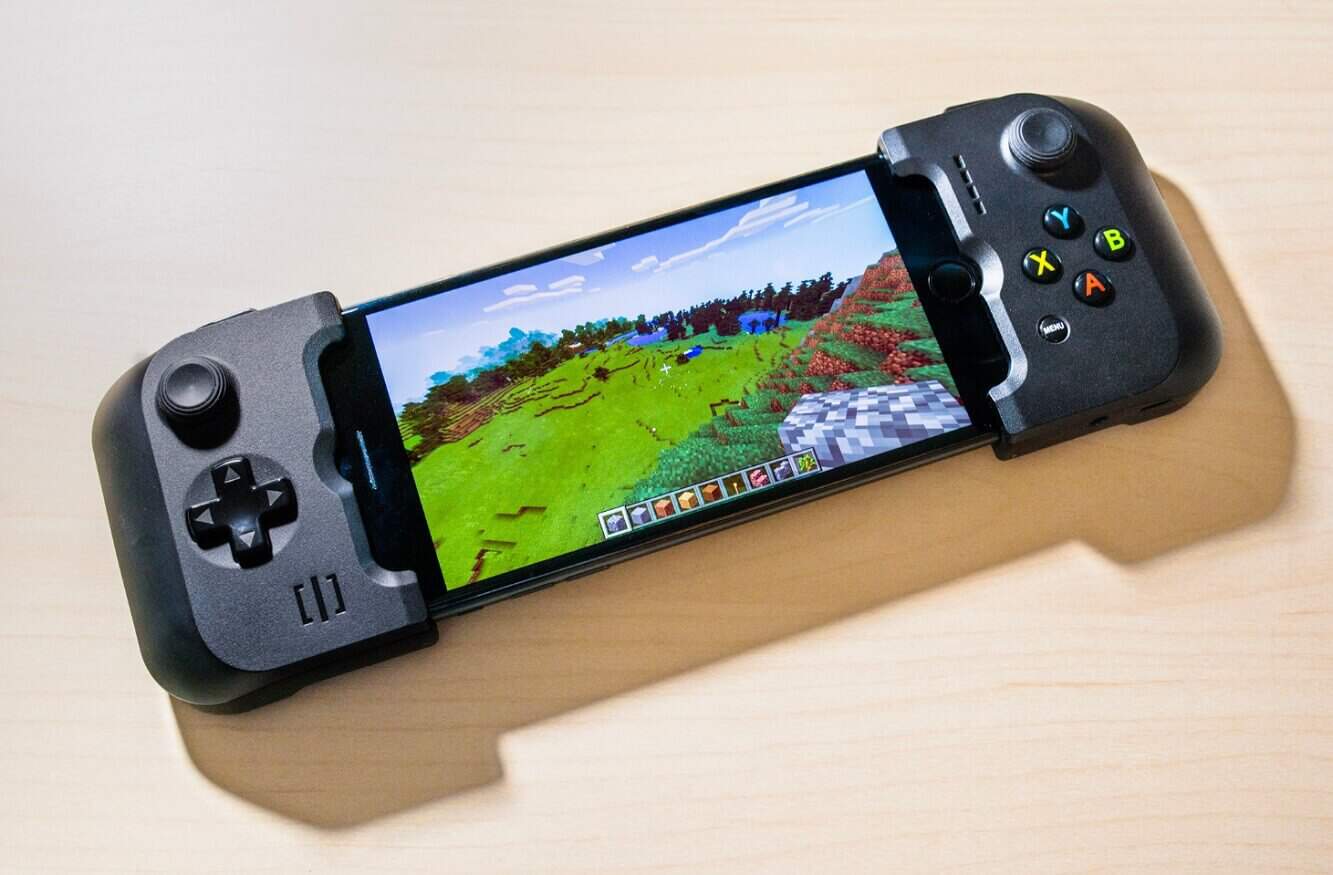 Apple has rejected Valve's iOS Steam app. The news comes just days after the same app arrived on Google Play, according to Variety. Apple's reason for dismissing the remote gaming app is anything but sincere.
According to Valve, Apple had approved the app for release on May 7. However, "The following morning, Apple revoked its approval citing business conflicts with app guidelines that had allegedly not been realized by the original review team."
Valve then appealed, stating that the Steam app merely functions as a LAN-based remote similar to other remote desktop applications already available on the App Store. Unfortunately, Apple declined to change its mind.
As Valve explained,
Ultimately, that appeal was denied leaving the Steam Link app for iOS blocked from release. The team here spent many hours on this project and the approval process, so we're clearly disappointed. But we hope Apple will reconsider in the future.
Having covered Apple for many years, it doesn't surprise me that it rejected the Steam app. I'm sure to the company, the Steam app would somehow hurt iOS game sales, and that's a big no-no, of course.
Most likely, after some internal debate and discussion with Valve, the Steam app will arrive on the App Store — someday, at least.
Valve's planning on introducing a Steam Video app this summer for both iOS and Android that will allow you to stream thousands of movies and shows on Steam from your devices. This app will work both on LTE and Wi-Fi. Users will also be able to download shows for later, offline, viewing. My bet: Apple will reject this app too.
For more gaming news, see: Even with the Vita on its deathbed, Sony isn't giving up on portable gaming, All good things must come to an end, including the PlayStation 4's lifecycle, and It looks like Nintendo is working on re-release of the classic Nintendo 64.
Are you surprised Apple rejected the iOS Steam app? Let's hear your thoughts below.
Follow us on Flipboard, Google News, or Apple News