It looks like Nintendo is working on re-release of the classic Nintendo 64
If Goldeneye isn't included, we riot.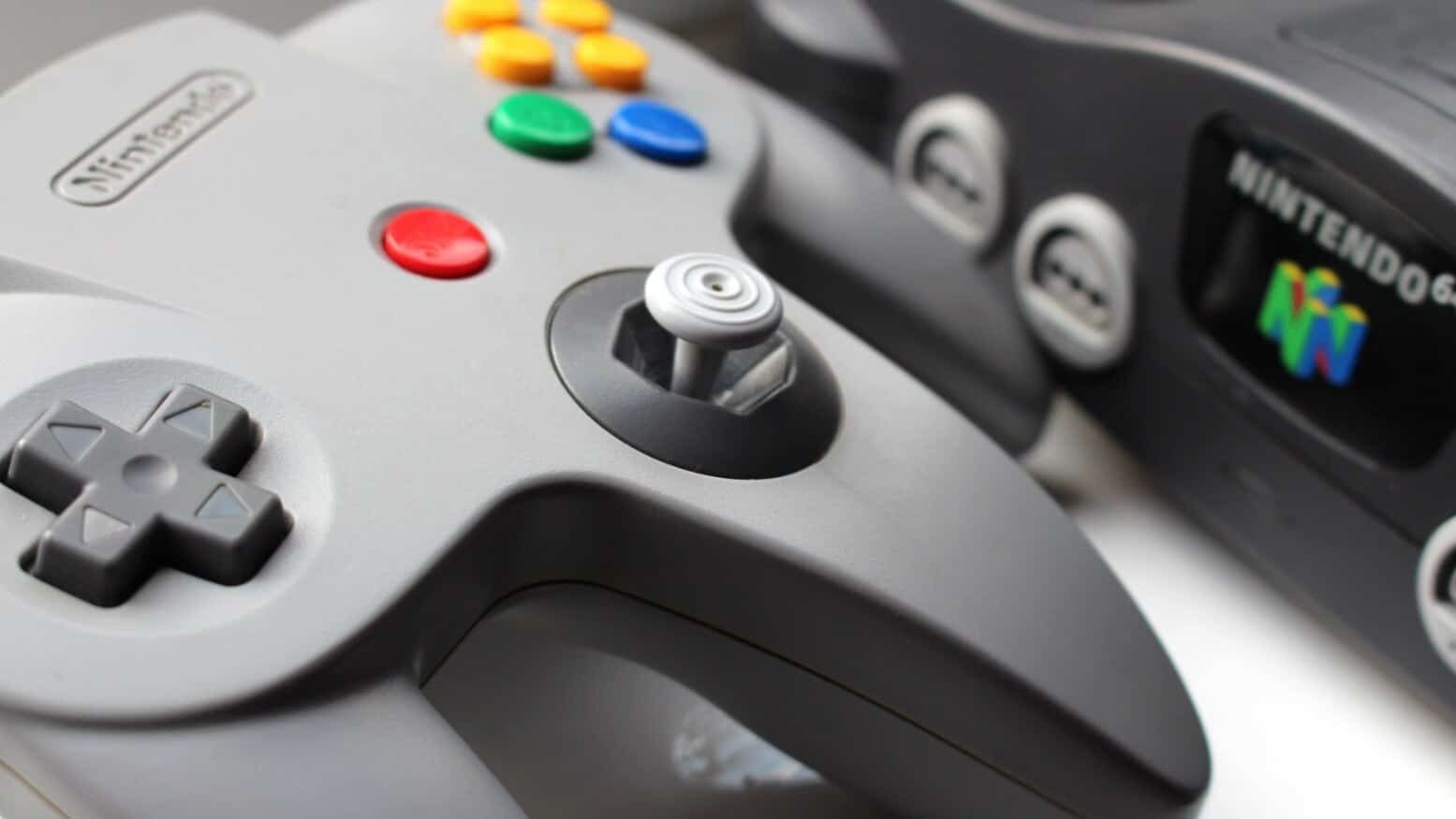 A new trademark filing in Japan suggests the iconic Nintendo 64 game console could soon join the NES and SNES as a reissue. The move could be announced as early as next month, according to Japanese Nintendo (via The Next Web).
According to the report, Nintendo Co., Ltd. applied for an N64 trademark in Japan. The proposed trademark deals with a console, video game program, controller, joystick, and more.
Codenamed "Project Reality," the Nintendo 64 was named Time's Machine of the Year. The suggested retail price at its United States launch was US$199.99, and 32.93 million units were sold worldwide. The console was released in a range of colors and designs over its lifetime, 1996 to 2003. In 2015, IGN named it the ninth greatest video game console of all time.
Bringing back older consoles in limited qualities has become the norm in recent years.
Back in 2016, Nintendo launched the $60 NES Classic and sold around 2.3 million units. One year later, a limited-edition $80 SNES launched. The NES Classic will return on June 29. Last month, Sega reissued the company's 16-bit Mega Drive Mini.
In total, 388 games were released for the Nintendo 64, including Super Mario 64, GoldenEye 007, The Legend of Zelda: Ocarina of Time, and many more. If there is a Nintendo 64 reissue, it will be interesting to see which games will come with the console pre-installed.
As a reminder, the annual E3 gaming conference begins June 12 in Los Angeles, California, which sounds like a perfect time for a Nintendo 64 reissue announcement.
For more console news, see: For some reason, Sony isn't revealing any new games at E3 this year, Holy shit, Epic Games is pumping $100 million into Fortnite esports prize pools, and Here are some of the best Nintendo Switch accessories on the planet.
Will you be buying a Nintendo 64 if there is a reissue? Let us know below.
Follow us on Flipboard, Google News, or Apple News