Holy shit, Epic Games is pumping $100 million into Fortnite esports prize pools
That's, like, 20 million tacos.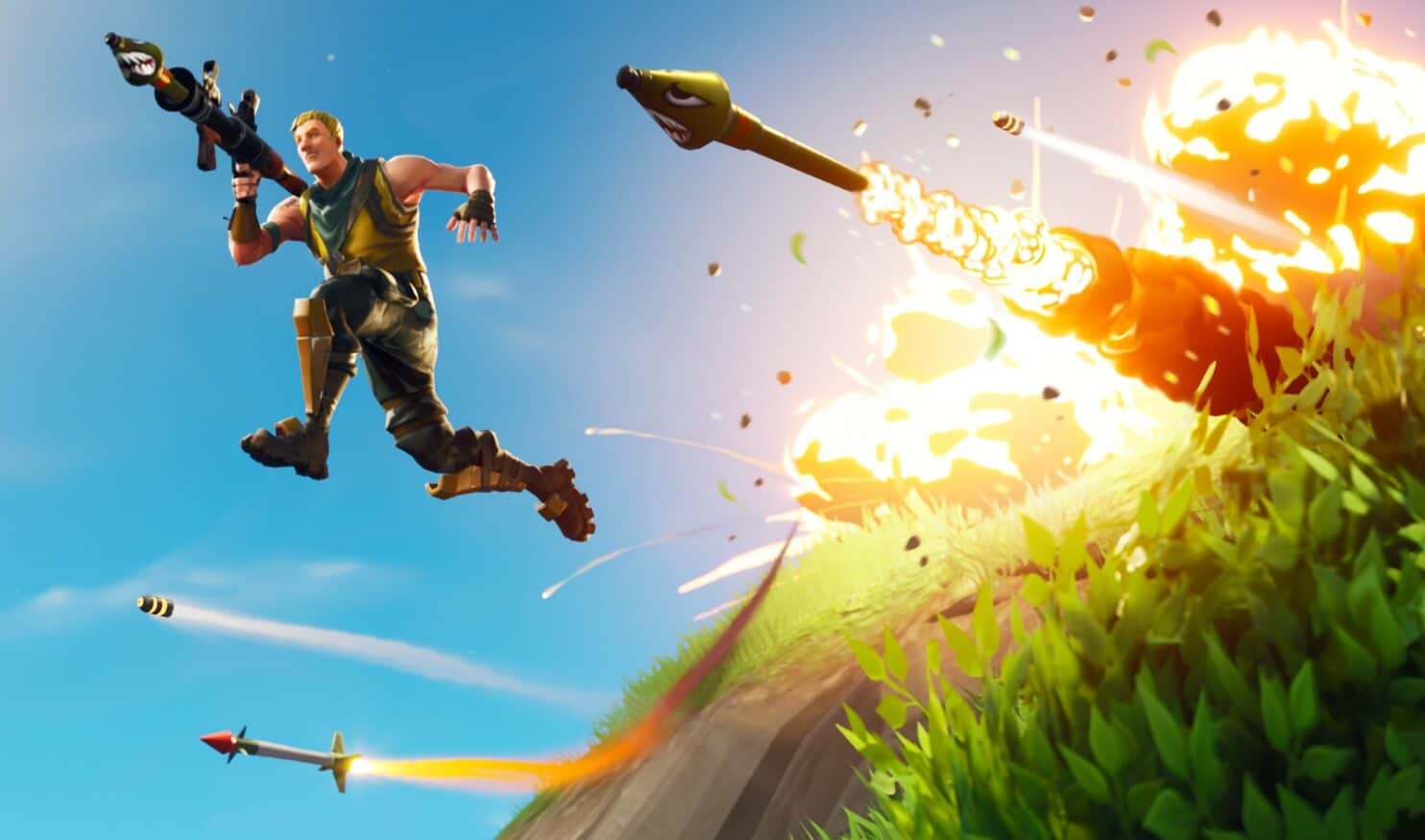 I've had a quite a few discussions with friends and colleagues about Fortnite and how the massively popular free-to-play battle royale game is just getting everything right. They are writing the playbook as they go and have made very few missteps. Even the Thanos event, while lame, introduced an all-star team-up featuring two of the biggest entertainment names in the world.
In the latest example of Fortnite innovating the field, the company behind the game, Epic Games, posted on their blog that the company "will provide $100,000,000 for Fortnite esports tournament prize pools in the first year of competitive play."
Ok, first, $100 million. One million, even ten million, would be a number worth reporting, but $100 million – unheard of. Pretty impressive for a game that went from a four-player co-op adventure to innovating on the popularity of the first major battle royale title, PlayerUnknown's Battlegrounds.   
The blog post does not have any detailed plans for how the prize money will be distributed, or how they'll make watching a battle royale tournament interesting, but notes:
In the 2018 – 2019 season, Epic Games will provide $100,000,000 to fund prize pools for Fortnite competitions. We're getting behind competitive play in a big way, but our approach will be different – we plan to be more inclusive, and focused on the joy of playing and watching the game.
What do you think? Is Fortnite ready for that scale of esports presence or is this jumping the gun a bit? Let us know what you think in the comments below.
Follow us on Flipboard, Google News, or Apple News