Fortnite Battle Royale was developed in two months, and wasn't free-to-play at first
Two months, and a lifetime of recognition.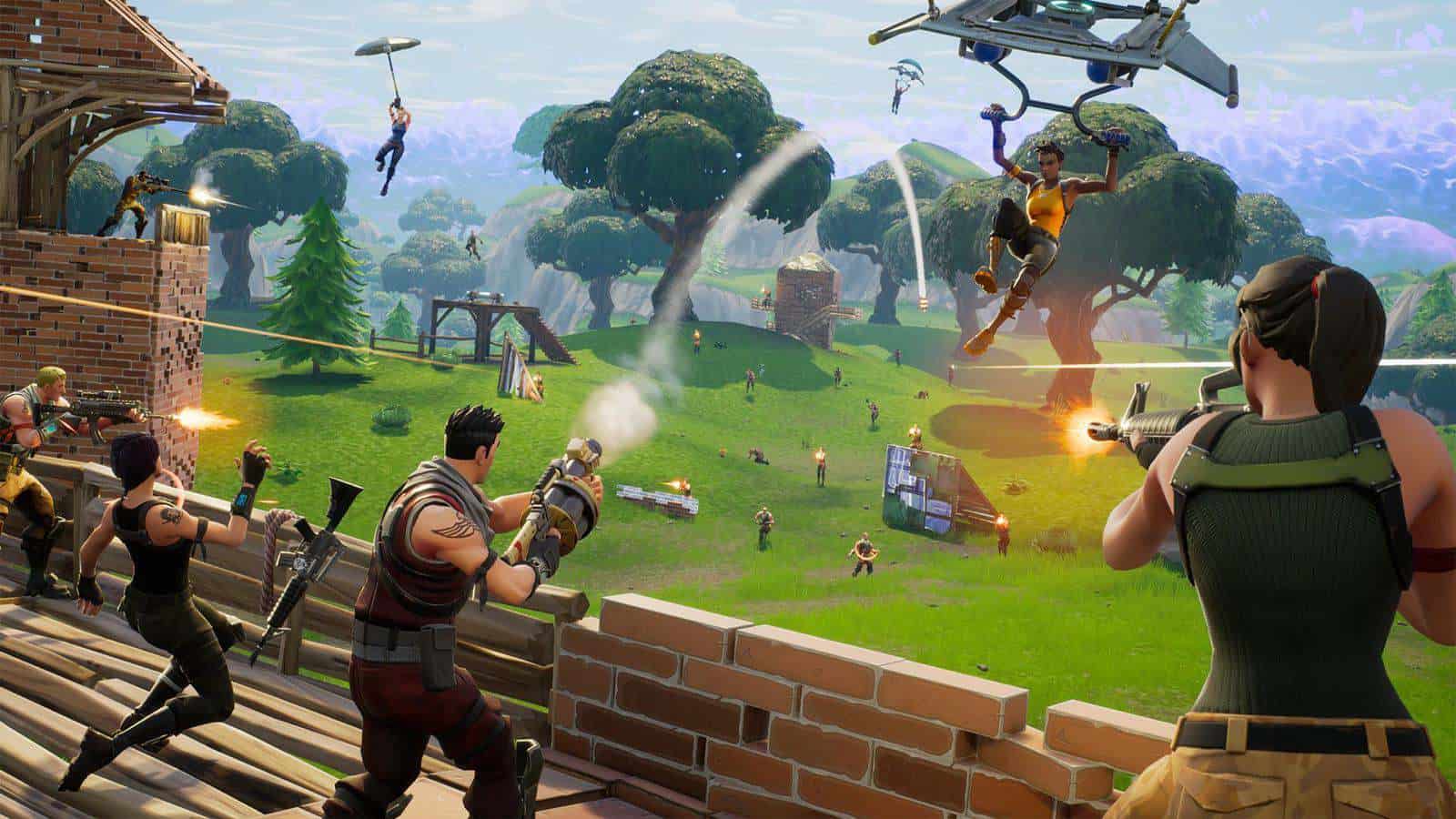 Original Fortnite fans were falling off of the PvE, zombie survival, sandbox game by the time the Battle Royale mode was even introduced. I played the "save the world" mode for tons of hours, and I still casually enjoy it. However, fans were looking for something a bit more exciting and a game that would test their skills. Once Epic saw the drop off in players, they knew they needed a different approach. Epic's Unreal team came in, and saved the day, in under two months.
At this week's Game Developers Conference in San Francisco, Epic Games' Ed Zobrist released some details about the early days of Fortnite's release and development period. Zobrist detailed how the team at Epic started working on the Battle Royale mode about the same time the "save the world" early access mode was released.
"We started working on this just about the time Save the World was coming out. Two months in development, launched in September 26. So let's do some math: Save the World, the PvE game, launched July 21. [Battle Royale] comes out September 26." – Ed Zobrist, Epic Games' Head of Publishing.
With that in mind, it only took two months for the development team to whip out the worldwide phenomenon that is Fortnite: Battle Royale. That's insane! Most of the development process happened between July 25 and September 26, with Epic bringing in some arena shooter experts who helped with the workload. That included a whole team from Epic's Unreal Engine team. Epic formed an entirely new squad to finish working on the BR mode, and they certainly nailed it.
One of the most significant decisions was whether to include the new mode within the "save the world" early access mode, which costs $40. Since "save the world" was still stuck behind the paywall, Epic wasn't sure if that landed battle royale behind that wall as well. If battle royale were stuck behind that paywall, the game's growth would have slowed down significantly, especially with Bluehole's PlayerUnknown's Battlegrounds running players $40 as well.
Zobrist says that it wasn't until the final two weeks of development that the team decided to make battle royale free-to-play and entirely separate from the "save the world" mode. Most of the work on Fortnite was already done, as the game had been in development since 2011. With Epic having the backing of Unreal Engine creators and years of development under their belt, I doubt any other studio could pull off a developmental 180.
Everything is working out great with Epic, as their decisions have all worked out. Making Battle Royale free along with busting out the favorite game mode in two months is impressive. Epic is continuing with their triumphant stride as they have announced that a new replay editor is coming along with their recently announced invite-only iOS beta. Fortnite is taking over, and I don't know what will slow it down.
Follow us on Flipboard, Google News, or Apple News