Here are some of the best Nintendo Switch accessories on the planet
If you're new to Nintendo's latest console or an experienced user, these Nintendo Switch accessories will make your gameplay and experience with the console even better.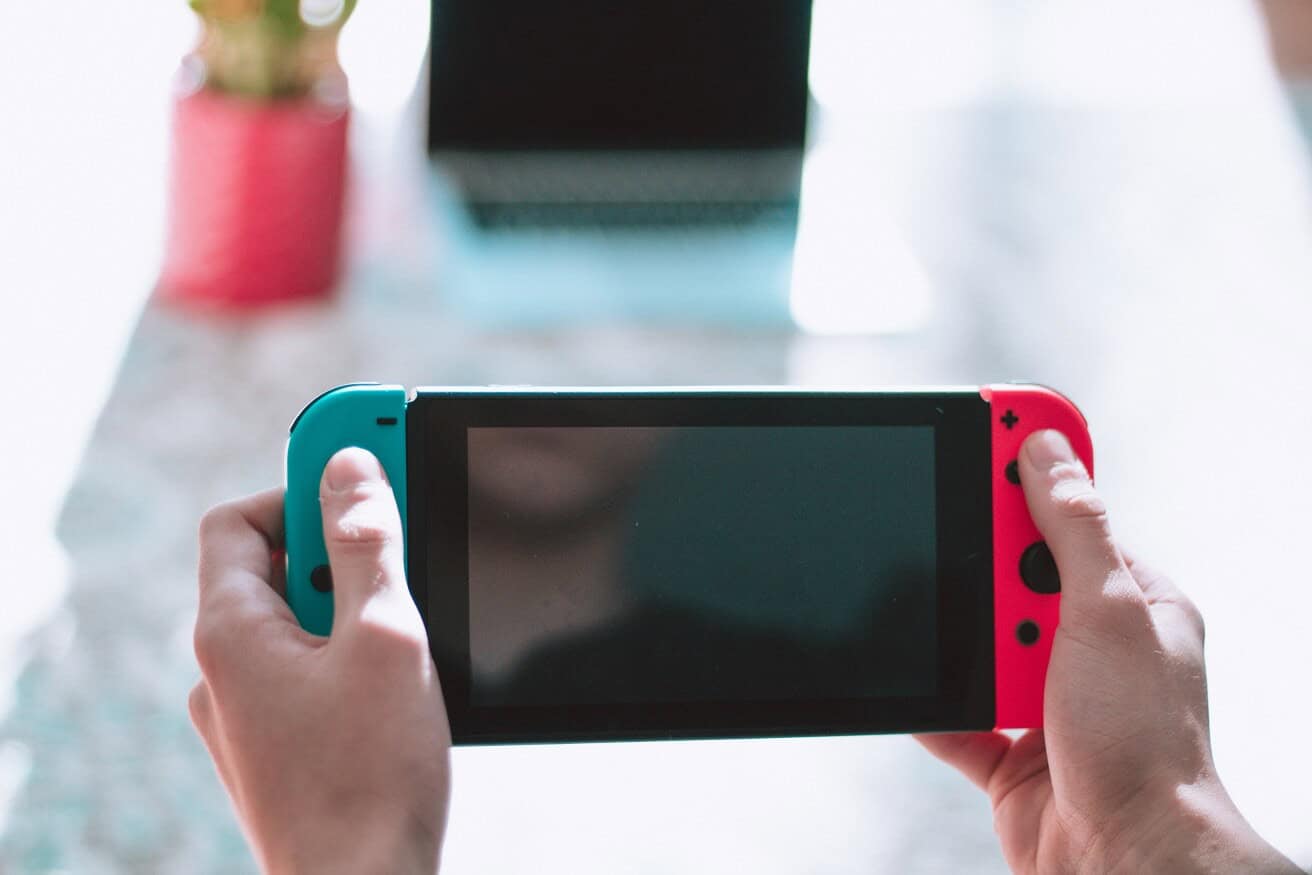 On this page, you'll find the best Nintendo Switch accessories you can buy. From battery chargers to controllers to memory cards, these accessories will help you expand your gameplay and comfort when using the console.
The Nintendo Switch remains one of the hottest tech products out there. Not surprising, this has led to a rapid rise in the number of Nintendo Switch accessories, both from the mothership itself and from third-party accessory makers. We've taken the time to round out some of the best ones on the market, check them out below.
The best Nintendo Switch accessories
Nintendo Pro Controller – $59.00
The Joy-Con Controllers for Nintendo Switch are great, but if you're looking for something more traditional, the Nintendo Switch Pro controller is arguably the most important accessory you should buy.
The controller includes motion controls, HD rumble, built-in Amiibo functionality, and more. It ships with a USB-C to USB-A charging cable.
Of the Nintendo Switch Pro Controller, Amazon.com customer Em explains:
We bought two pro controllers (one for me and one for my husband) and just love them. We feel like kids again, playing MarioKart after the actual kids go to sleep!
The Nintendo Switch is excellent for mobile — until the battery on the device needs to be recharged. With the Nyko Power Pak, you can extend playing time thanks to the 5,000mAh battery. You can use the included Type-C cable to recharge the accessory rapidly, it is definitely ones of the best Nintendo Switch accessories.
The Nyko Power Pak includes a built-in kickstand.
Amazon.com user Jesus loves his Pak, noting:
SO AWESOME! I was able to play during an entire flight and while I waited in the airport for my plane to arrive! This charging case basically does what it says it does! It doubles the battery life!
Playing Nintendo Switch games can be an exhilarating experience. Unfortunately, accidents can happen. To make sure your Joy-Cons fly into your television, consider the Nintendo Joy-Con Strap.
Available in different colors including red, blue, gray, and yellow, a Joy-Con write strap can be attached to any Joy-Con controller for use in games that include motion control or active play. When connected, it also allows you to press the SL and SR buttons more easily.
Amazon.com Clad likes the straps, as do most other users. Still, they aren't happy that each box only comes with one strap, noting:
love the color kinda stupid they limit 1 per customer so i had to go to other site to order a matching one… but other than tha color is very nice with my black joy-con's.
Officially licensed by Nintendo, the HORI Compact Playstand for the Nintendo Switch allows you to play mobile games while changing. Features an angled stand that folds up for portability and rubberized grips for stability. Charging cable not included.
Amazon.com user Jack enjoys using the HORI Compact Playstand, writing:
It's under 20 bucks. It lets me charge the Switch while it's parked there. It provides a much better elevation and angle than the Switch's stock stand (Seriously Nintendo? You guys could've designed it better). What more can I say except that it's made by a company with a solid track record of making quality game accessories?
Designed for the Nintendo Switch specifically, the Puning 2-Pack Steering Wheel is lightweight and portable, and easy to use. Just put your Joy-Con controller into the central panel, and let the racing begin.
Perfect for all Nintendo Switch racing games, this pack includes two wheels.
On the accessory, Amazon.com user Taquacia Sapp says:
Got them today. Easy to attach/remove Joycons from the wheel. The trigger buttons work and feel responsive. The wheel is on the smaller side but it still adds a nice amount of size to standard Joycons. I will have to wait until Mario Kart 8D releases to truly test them, but for form factor and presentation it's exactly what I wanted. I will update accordingly.
To maximize your Nintendo Switch experience, you need to buy a MicroSD card for storage. One of the best, the SanDisk Ultra, is often on sale at Amazon.com. This particular model offers 64GB and is shockproof, temperature-proof, waterproof, and yes, x-ray proof.
Scott on Amazon.com writes:
Worked great in my Nintendo Switch. At the time of my purchase (which was fairly close to the time of this review), I felt the 64 gig was the best value for the money. But because the prices will likely continue to go down over time and because of the reasons that follow, I probably wouldn't get a micro sdxc card until you're running low on the Switch's internal storage space.
The Nintendo Switch Adjustable Charging Stand allows you to use your console in tabletop mode at any angle while you charge. Set for release in July 2018, this is a must-have accessory for any Nintendo Switch owner.
Use this car charger to play your Nintendo Switch while on the go. Plugs into your car's DC power source with the USB-C connector plugging into the USB port on your console.
Include a 6-foot cable with ABS connector for strength and extended reach.
WAC enjoys using this charger, declaring:
Works great for the Nintendo Switch on those long road trips. Cable is made well and seems to be very durable.
The Nyko Clip Grip Power attaches easily to your Nintendo Switch's Joy-Con controllers for added comfort. You can also connect your smartphone to surf the Nintendo online app and play at the same time. Use the internal battery to charge the Joy-Cons, your cell phone, the console.
Are you looking for more reasons to buy the Nyko Clip? It can also store multiple game and SD cards inside the grip.
User Jonathan over at Amazon.com notes:
I have NO idea why Big N did not make this directly… But it's awesome. Not only is it bigger (about the size of the pro controller), but it's also fully functional and works well (fully adaptable for most phones) has options to charge my joycons, phone and has a nice storage well for my GAMES!! A great replacement for the stock Joycon Grip.
You can use these armor guards to prevent wear and tear on your Joy-Con controllers. These securely attach to the Joy-Con controllers and thumbsticks.
Featuring an ergonomic design, these guards come in various colors, including yellow, blue, and red.
Amazon.com buyer Bloom explains:
Good for their price, adds more grip when using the Switch in handheld mode and makes it more comfortable for long time use.
Just the tip
If you're new to Nintendo's latest console or an experienced user, these Nintendo Switch accessories will make your gameplay and experience with the console even better.
What are your favorite Nintendo Switch accessories? Tell us below.
Follow us on Flipboard, Google News, or Apple News