More details emerge about Nintendo Switch Online service
Before you ask, yes, there will be a monthly fee.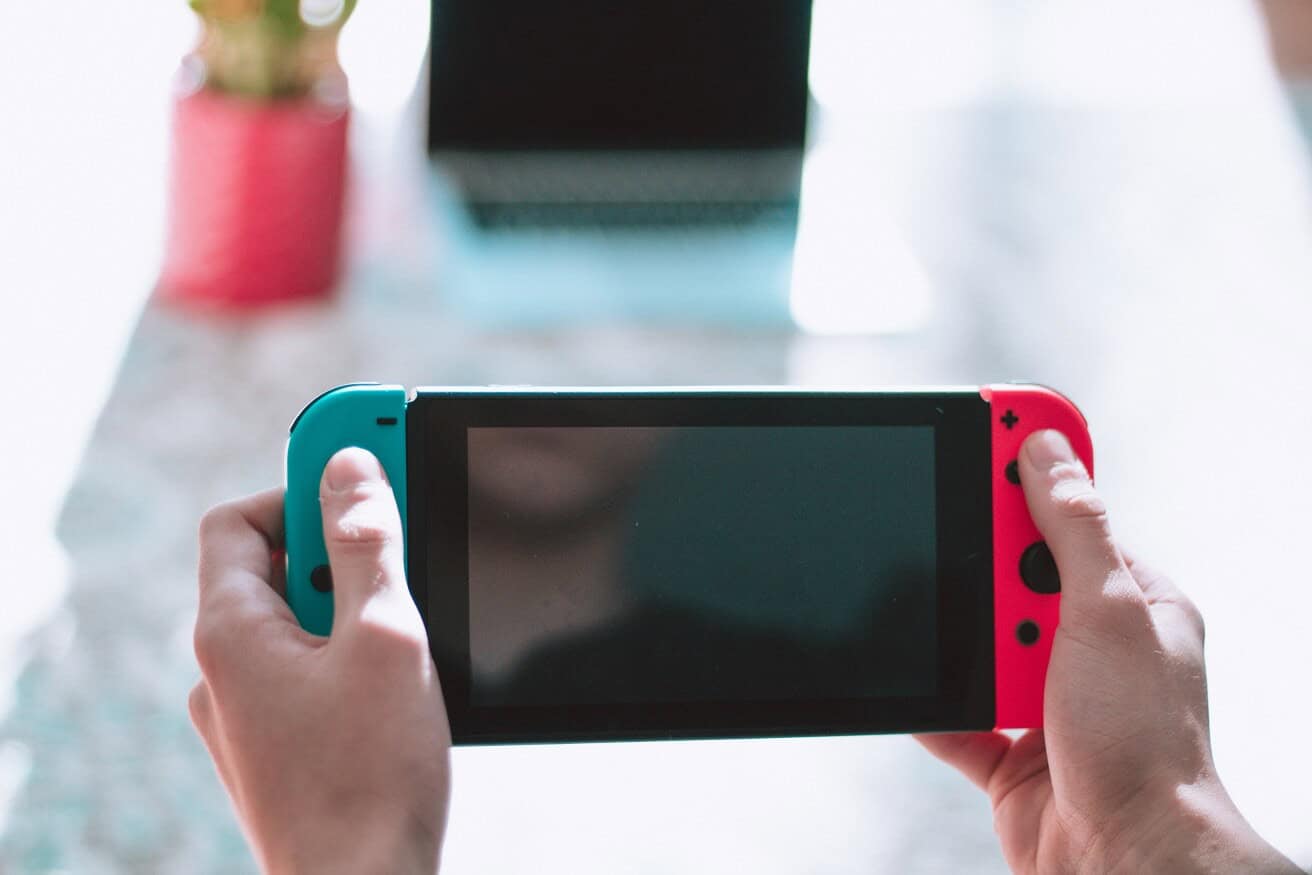 New details are now available about the Nintendo Switch Online service that is set to launch in September. Nintendo has confirmed that cloud implementation will form part of the service for backup purposes. Additionally, the company has announced some of the 20 NES games it's adapting for the Switch that will feature online compatibility and voice chat.
When the Nintendo Switch Online service launches, the following Nintendo games will be available:
Balloon Fight
Donkey Kong
Dr. Mario
Ice Climber
The Legend of Zelda
Mario Bros.
Soccer
Super Mario Bros.
Super Mario Bros. 3
Tennis
Nintendo plans on bringing 10 additional games to Switch in September. Those titles will be announced at a later date.
On a far less positive note, Nintendo has confirmed the long-rumored Virtual Console won't be part of the online package. In an email to Kotaku, Nintendo noted,
There are currently no plans to bring classic games together under the Virtual Console banner as has been done on other Nintendo systems.
When it launches, the Nintendo Switch Online service will cost $3.99 per month or $7.99 for three months. For $19.99, you can subscribe for 12 months. A yearly family plan will also be available for $34.99 for up to eight accounts.
The Nintendo Switch was revealed in March 2016 and launched in October 2017. Considered a "hybrid" console, the gaming device can work on a television when connected to a docking station. Alternatively, it can be removed from the dock and work like a tablet computer through its LCD screen.
In less than a year, 15 million Nintendo Switch units have been sold.
This summer, SEGA is bringing 15 retro classics to the Nintendo Switch, including the first Sonic the Hedgehog, Thunder Force 4, Phantasy Star, Alex Kidd in Miracle World, Gain Ground, and more. A new Japanese action RPG (JRPG), Dragalia Lost, is also coming to the device soon.
Follow us on Flipboard, Google News, or Apple News