Nintendo is releasing a new JRPG this summer for mobile gamers
Dragalia Lost will be free to play and uses a loot box-style system.
There's a new Japanese action RPG (JRPG) coming to mobile this summer. The game, Dragalia Lost, will release in Japan, Hong Kong, Taiwan, and Macau this summer, with releases in North America and Europe following.
The game will be released by Nintendo in partnership with mobile game company, Cygames, and will be free to play. Cygames is the team behind one of the most popular mobile games in Japan, Granblue Fantasy, so the title is in good hands. The trailer is fully in Japanese, so we're not exactly sure what is going on, but the style and visuals all look impressive and capture the style of a JRPG well.
The game will use a system similar to loot boxes to drive profits and give players better characters and items for playing the game. Nintendo's Fire Emblem Heroes uses a similar system. While many users disagree with the idea of loot boxes, with some countries actually banning them, you can't deny that it is a profitable model.
Dragalia Lost was announced during the company's earnings presentation, and as part of the agreement, Nintendo will receive a 5% stake in Cygames.
Nintendo is killing it right now with Switch sales, but this is yet another great example of the company diversifying its revenue streams and appealing to a much broader audience.

Build software without devs. Blazingly fast. Trusted by 100,000+ teams worldwide. It's so easy, anyone can use it. Start building now.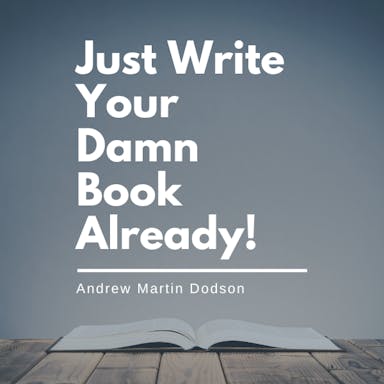 "Just Write Your Damn Book Already" is a printable guidebook that helps you turn ideas into manuscripts. It's affordable and perfect for aspiring authors
Follow us on Flipboard, Google News, or Apple News