Where I think microtransactions are acceptable
We need to accept the new norm.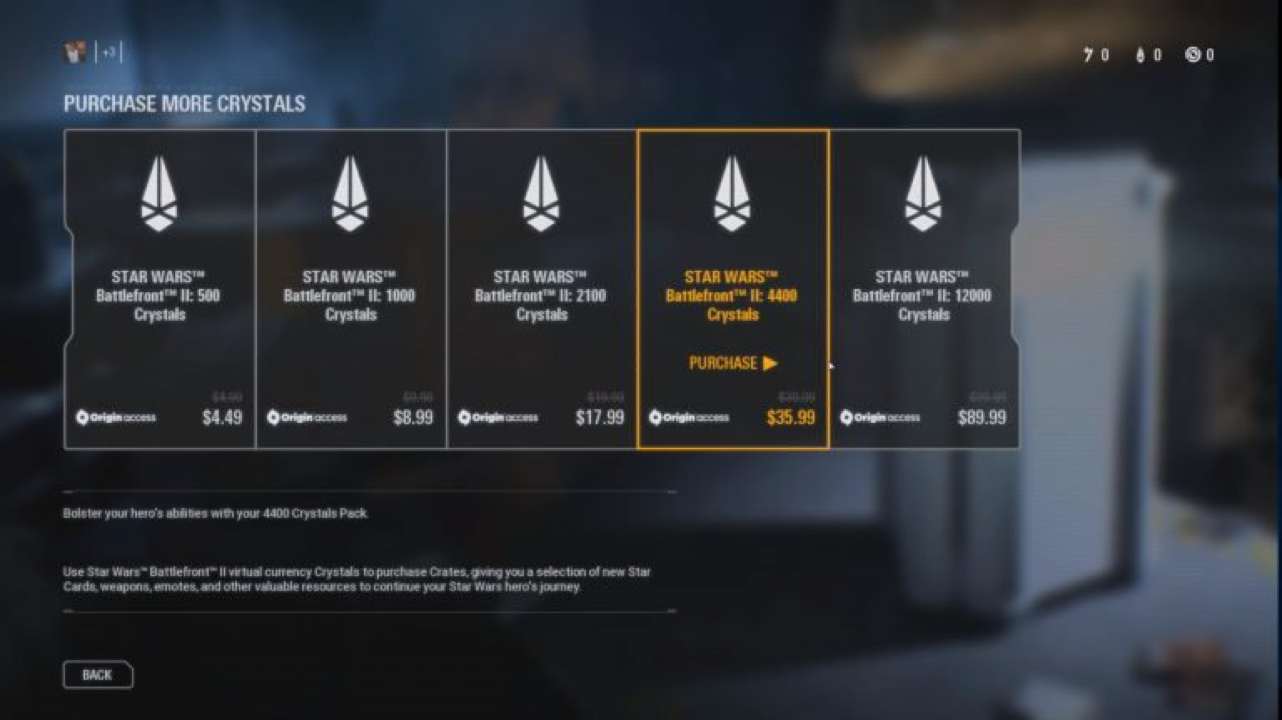 With the uproar from fans who expressed their anger about loot boxes and microtransactions in Battlefront 2, I feel that a conversation needs to be had.
Microtransactions have been slowly implemented in games for years now. First, you would see it in mobile games, but now it's in almost every single video game out there. As much as we may not like it, MT are here to stay, and we need to get used to it. If you want to protest every game that includes them, go for it, but it will be a losing battle.
I believe that MT for items or abilities is fine, as long as it doesn't modify the game. For instance, if I can pay $10 for a particular gun that kills all enemies on the field and isn't available any other way, then the game is being altered. I understand that companies need to make money, but that isn't the way. It isn't okay to prioritize players who pay for unique items when, quite frankly, some gamers don't have that monetary option.
Now, there are some games that I find microtransactions to be perfectly acceptable. Destiny offered microtransactions for different emotes within the game. It doesn't affect my game or how I play, except for the fact I might watch and be a little jealous.
It's not immoral for companies and studios to want to profit off their work. Video game development is grueling work, so it's human to want to get paid for your work. Take Cuphead for example, the team worked on the game for years and sold a finished game for a one-time price of $20. For Cuphead, that is a steal for the gem that Studio MDHR provided to us. Now, if Studio MHDR were to implement an MT system for different cosmetic items or in-game music, I would be happy to drop a couple of bucks to support the developers.
Not everybody will agree with me. I know several people who think all MT should be trashed and never spoken about again. I understand that people need to make money, but dammit that doesn't give you the right to be greedy. We are all people who are just looking to enjoy a video game for the price we paid.
What are your thoughts on microtransactions? Share your thoughts in the comments below.
Follow us on Flipboard, Google News, or Apple News