EA's response to Battlefront 2 complaint on Reddit is the most downvoted comment ever
412k and counting…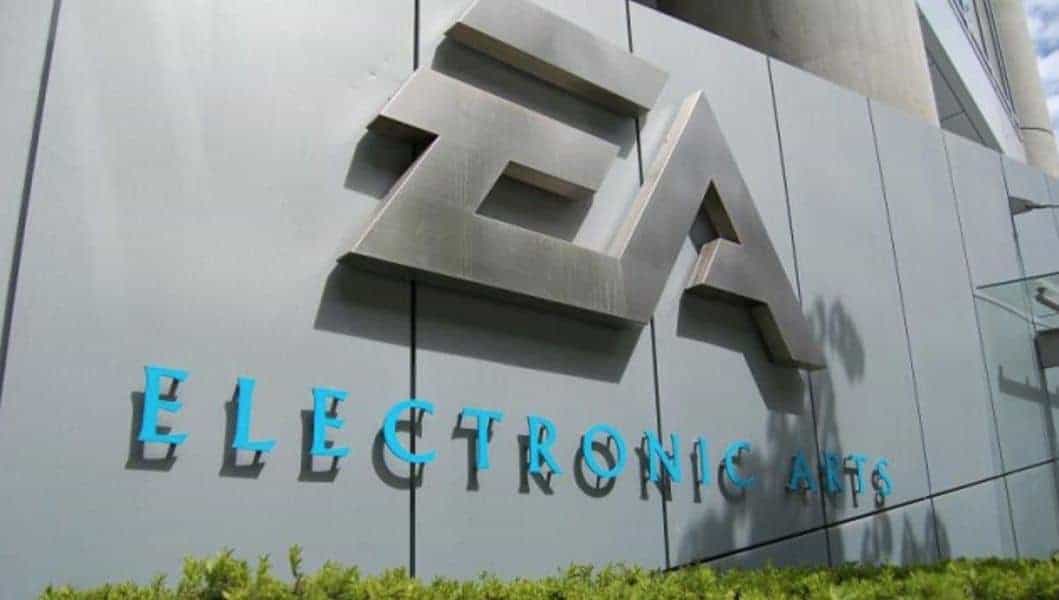 With the launch of Battlefront 2, lots of users are taking to forums and other public websites to vent their frustration with the way Battlefront 2 is taking the franchise. Today, one comment, in particular, is getting downvoted into the history books.
There was a comment left by a Reddit user explaining his frustration with not being able to play as Darth Vader. An account associated with EA, EACommunityTeam, was out to defend the company's actions with the game with a lengthy response. The comment was made about 24 hours ago and is now the most downvoted comment in Reddit history. Currently, the comment is around 412,000 downvotes. The second place holder is currently at around 25,000.
Gaming is something Reddit is passionate about, as /r/gaming is currently the 9th most popular sub on Reddit, with around 17 million subscribers.
Reddit is upset with Battlefront 2 due to the way developers are steering to a freemium pay structure, which is actually pay to win. For instance, you need to pay to unlock specific characters, like Darth Vader. You can unlock them after hours of playing, but users are unhappy with the easy pay to win, option.
> Reddit
Follow us on Flipboard, Google News, or Apple News