SEGA is bringing 15 retro classics to the Nintendo Switch this summer
Experience retro cabinet games from your living room with SEGA Ages.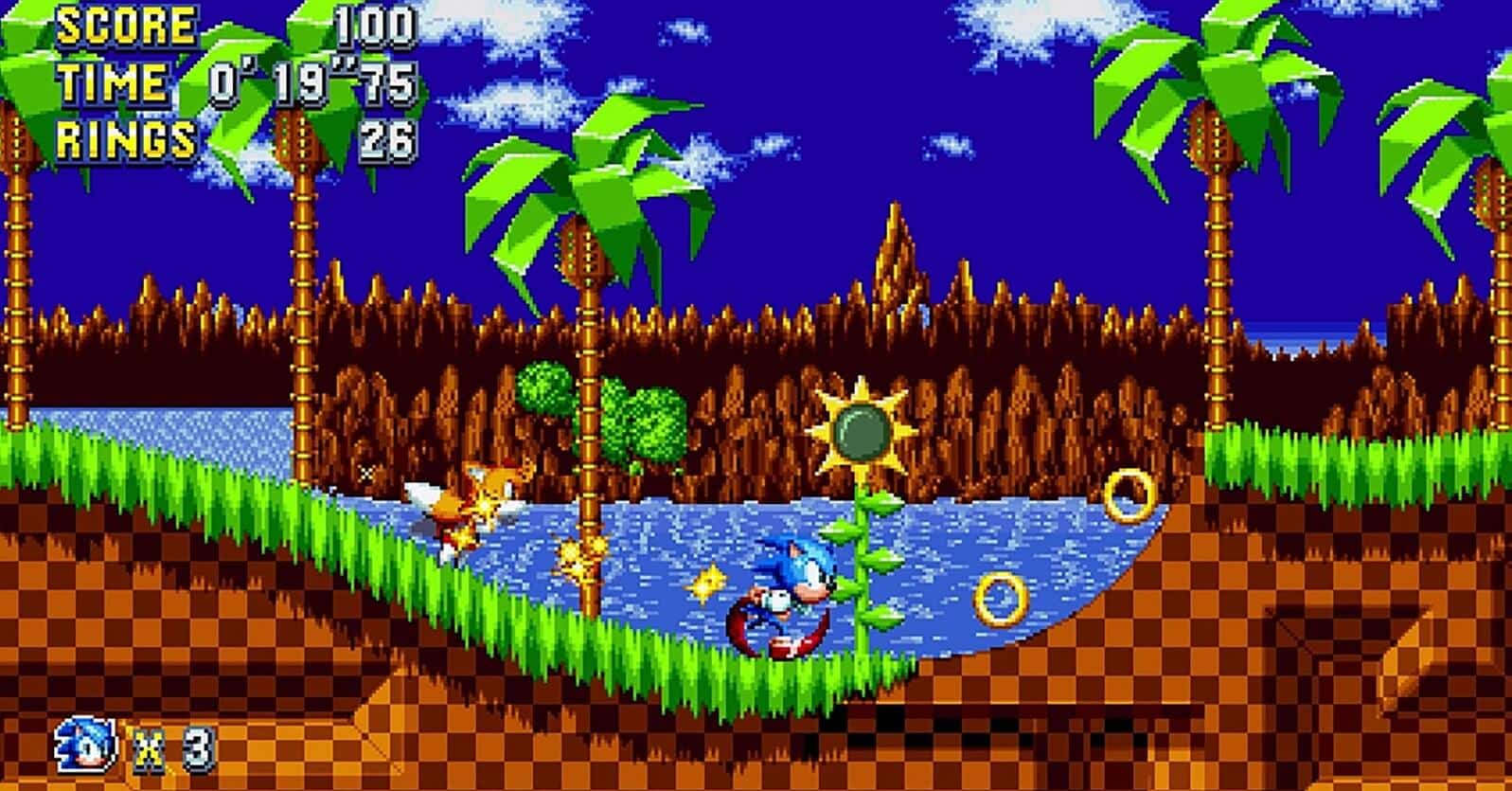 SEGA fans who enjoyed Sonic Mania on the Nintendo Switch will be excited to hear about the news the company announced this week. SEGA will be bringing their "Sega Ages" line to Nintendo's Switch system that will revive classics from the Genesis, Master System, and arcade cabinets.
During the SEGA Fanfest 2018 event held by the company, SEGA revealed that the first Sonic the Hedgehog game will lead the "Ages" lineup.  But wait, there's more! Sonic will be joined by Thunder Force 4, Phantasy Star, Alex Kidd in Miracle World, and Gain Ground. There will be a total of 15 games included in the line-up and it will be available as a digital download within the Nintendo Switch eShop. The games will be available in Japan, North America, and Europe later this summer. There is no word on how much it will cost, yet.
Gaming fans will be enthralled to know that Studio M2, the development studio involved with several SEGA re-releases, is behind the line-up of ports. M2 is the studio behind the ported re-releases of "3D Classics" that released last year on the Nintendo 3DS. If any company is familiar with Nintendo's consoles and ports, it is Studio M2. New additions will be added to the retro revivals, as well. Studio M2 will be implementing new features like a Mega Play arcade version of Sonic the Hedgehog, along with Phantasy Star receiving a new difficulty.
Nintendo has been noticeably slacking on a Nintendo Switch Virtual Console release, so it seems companies are taking matters into their own hands. Capcom, SNK, and now SEGA are now seemingly focusing on retro re-releases. Who could pass up a round of gaming nostalgia?
Are you interested in the "SEGA Ages" line-up? Will you purchase the 15-game bundle? Let us know!
Follow us on Flipboard, Google News, or Apple News