Apple files legal motion to not comply with EU sideloading rule
Apple won't give up the keys to its ecosystem so easily.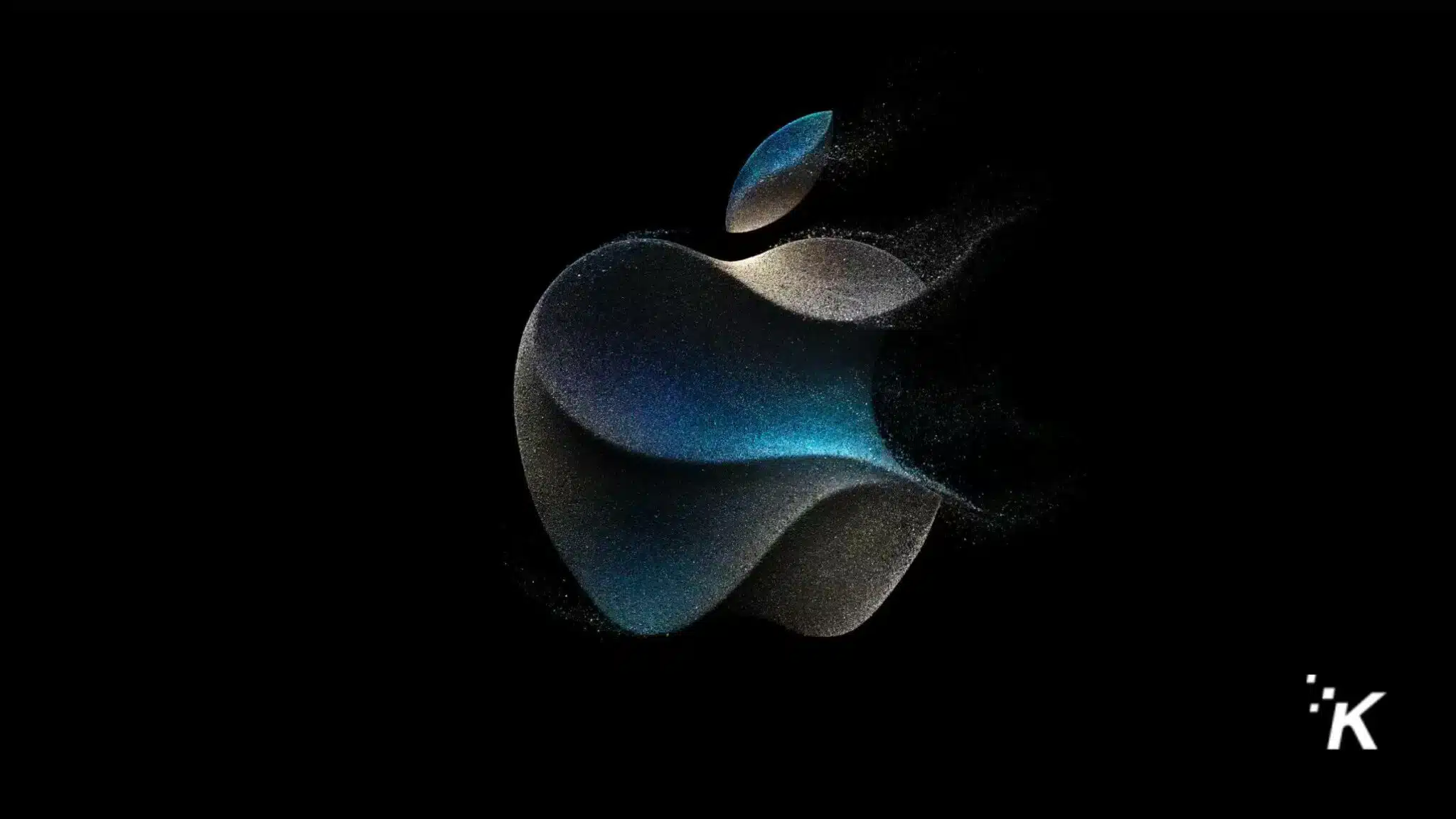 Apple and the European Union (EU) have been going at it for a while, with the EU pushing Apple's buttons every step of the way, forcing the company to change its ways. Now, Apple has turned the table and has filed a case. 
Apple facing pressure from the EU is nothing new. The USB-C port on the latest iPhone 15 series is the result of that pressure, and the most recent move to add RCS support to iMessage starting in 2024.
But Apple doesn't want to open up the App Store. According to a report by Reuters, the company has filed a legal case against the new Digital Markets Act (DMA).
However, according to a post from the Court of Justice of the European Union on Twitter/X, ByteDance (who owns TikTok) and Meta have also filed cases against DMA.
Apple is not ready to comply with DMA
While it may seem sudden, Apple's case against DMA isn't really unexpected. Implication were already there. The company even stated its dissatisfaction over the implications of the law back in September through a statement to Bloomberg.
We remain very concerned about the privacy and data security risks the DMA poses for our users.
Due to the Digital Markets Act, the App Store would have been one of the 22 targeted services with a compliance period of six months. 
If the companies didn't like the changes, they were free to challenge the law in court, and the comapny chose to do so after the law became applicable in March 2023. 
EU's internal market commissioner, Thierry Breton, had said earlier, 
We are finally reining in the economic power of six gatekeepers, giving more choice to consumers and creating new opportunities for smaller innovative tech companies.
The new law has been putting immense pressure on big tech companies, and focusing on allowing sideloading and third-party app stores.
Currently, on iOS, you cannot install apps from any other platform than the App Store, and the company is being scrutinized for this. 
However, this isn't the end. The EU has also started looking into the iPad OS and is still in the middle of discussing whether it should be included in these regulations.
Have any thoughts on this? Drop us a line below in the comments, or carry the discussion to our Twitter or Facebook.
Editors' Recommendations:
Follow us on Flipboard, Google News, or Apple News