Apple will finally bring RCS support to iMessage in 2024
You don't have to buy your mom an iPhone anymore.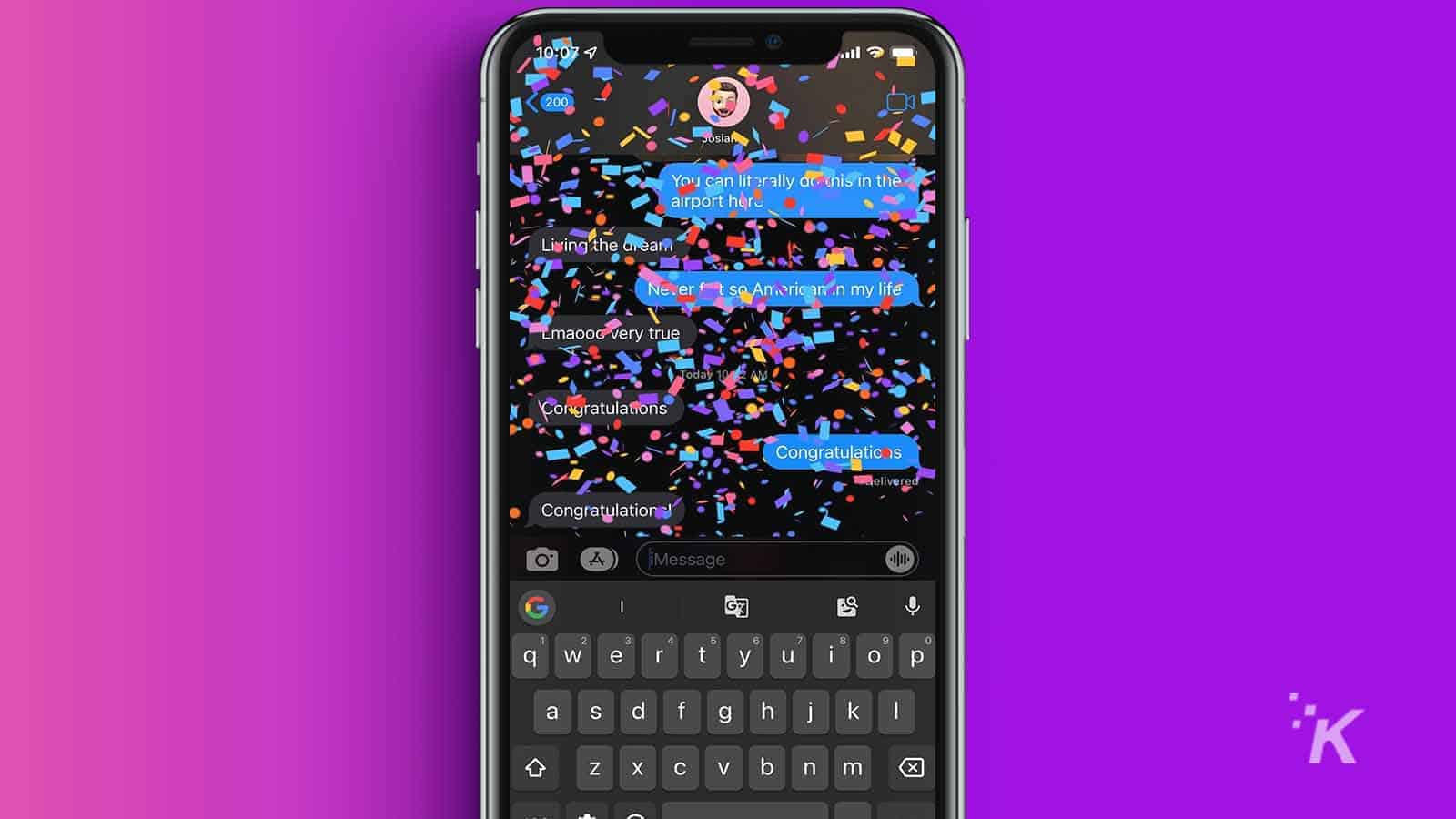 It seems the blue vs green bubble battle has hit a milestone. Apple has made an announcement, saying it's finally adding RCS support to iMessage. 
For the past year, Google has even run an ad campaign called #GetTheMessage to force Apple to support Rich Communication Services or RCS in iMessage. 
Now, it looks like Google's campaign may have worked, or at least pressure from EU regulation did. Apple has issued a statement to 9to5Mac stating the company will bring RCS support in 2024. 
Later next year, we will be adding support for RCS Universal Profile, the standard as currently published by the GSM Association. We believe RCS Universal Profile will offer a better interoperability experience when compared to SMS or MMS. This will work alongside iMessage, which will continue to be the best and most secure messaging experience for Apple users.
Is Apple finally ready to bring RCS support to iMessage?
Bringing RCS support to the iMessage will change a lot in terms of communication with Android apps, most notably Google Messages.
With both platforms supporting the standard means, Android users can finally communicate with iPhone users property, including reading receipts, typing indicators, and transferring full-resolution images and videos. End-to-end encryption will also be possible.
While this is good news, we are a bit skeptical about Apple's sudden change in mood. The company has been openly against this move in the past.
Tim Cook even famously said, "Buy your mom an iPhone," when someone asked what they should do about their mom's Android phone not accepting images and videos properly.
However, adding RCS won't change anything for the iMessage users communicating with other iPhone users. But it changes a lor for an Android user. 
Why did Apple suddenly change its standing on the matter?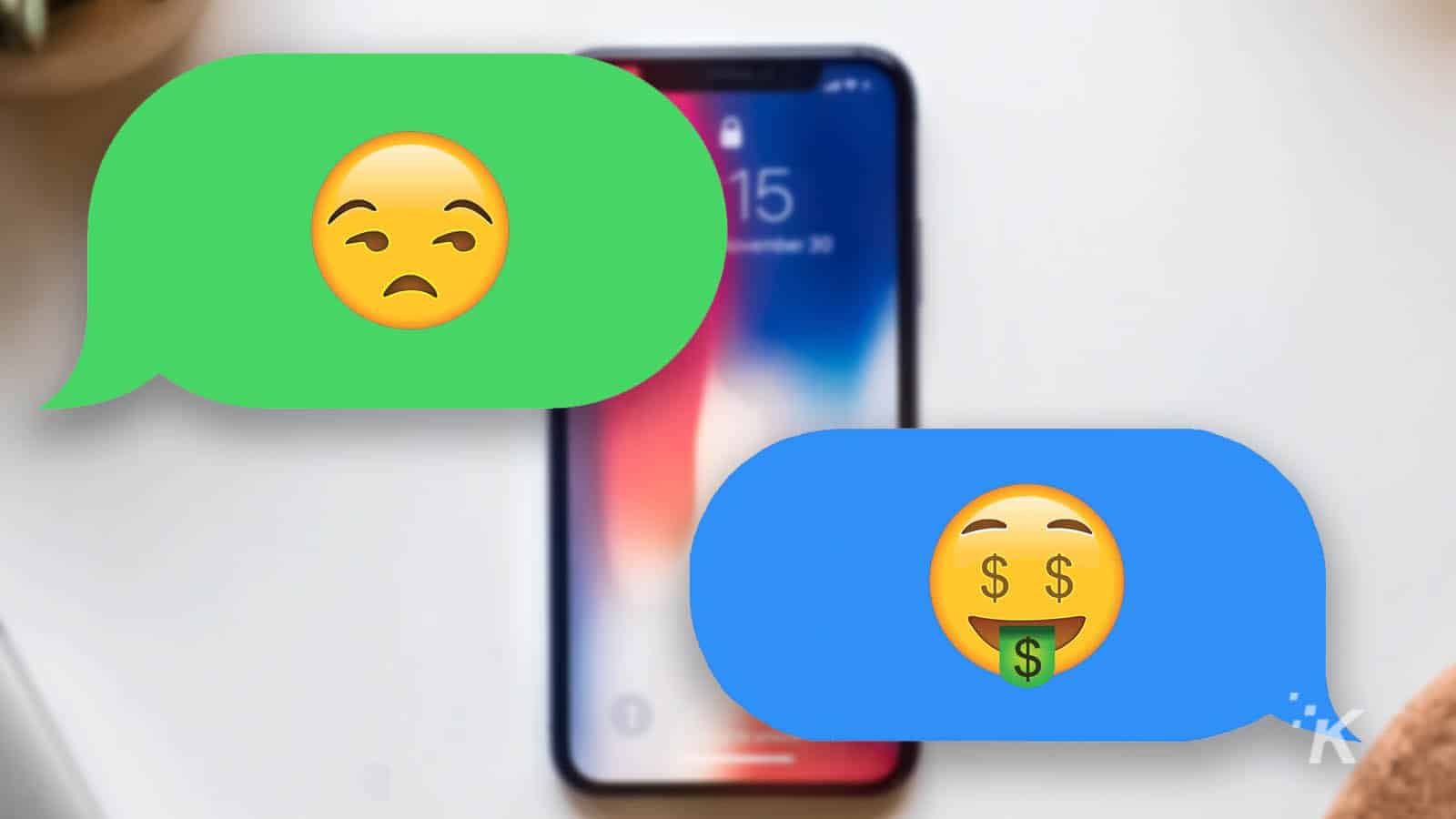 We are not sure why Apple changed its standing on the matter. But we speculate this is all to get ahead of legal disputes with the European Union.
Lately, the EU has been cracking down on big tech companies for their anti-competitive practices. So, it is likely Apple is just getting ahead of the game as the issue with Apple locking out Android users from secure messaging would definitely come sooner or later.
Either way, Android users won't have any complaints. We expected the company to hold off until the last minute, but it chose to do a preemptive strike instead.  
At the moment, this is all we have, but we expect the company will soon have to explain how the RCS integration will work. In the meantime, Google has also issued a statement in response to Apple's announcement. 
What does Google have to say about Apple's sudden announcement?
After the announcement, Android Authority reached out to Google for a comment, and the company's spokesperson said the following,
Everyone deserves to communicate with each other in ways that are modern and secure, no matter what phone they have. That's why we have worked closely with the mobile industry to accelerate the adoption of RCS, and we're happy to see Apple take their first step today by coming on board to embrace RCS. We welcome Apple's participation in our ongoing work with GSMA to evolve RCS and make messaging more equitable and secure, and look forward to working with them to implement this on iOS in a way that works well for everyone.
So, even after this, if the green vs blue bubble war continues to wage, Apple supporting RCS should still result in some positives for all users.
For example, this move should help with encryption and higher file size support between iMessage and Google Messages.
Have any thoughts on this? Drop us a line below in the comments, or carry the discussion to our Twitter or Facebook.
Editors' Recommendations:
Follow us on Flipboard, Google News, or Apple News