Nothing brings iMessage to Android, but there could be a risk
Nothing Chats wants to resolve the blue vs green bubble battle.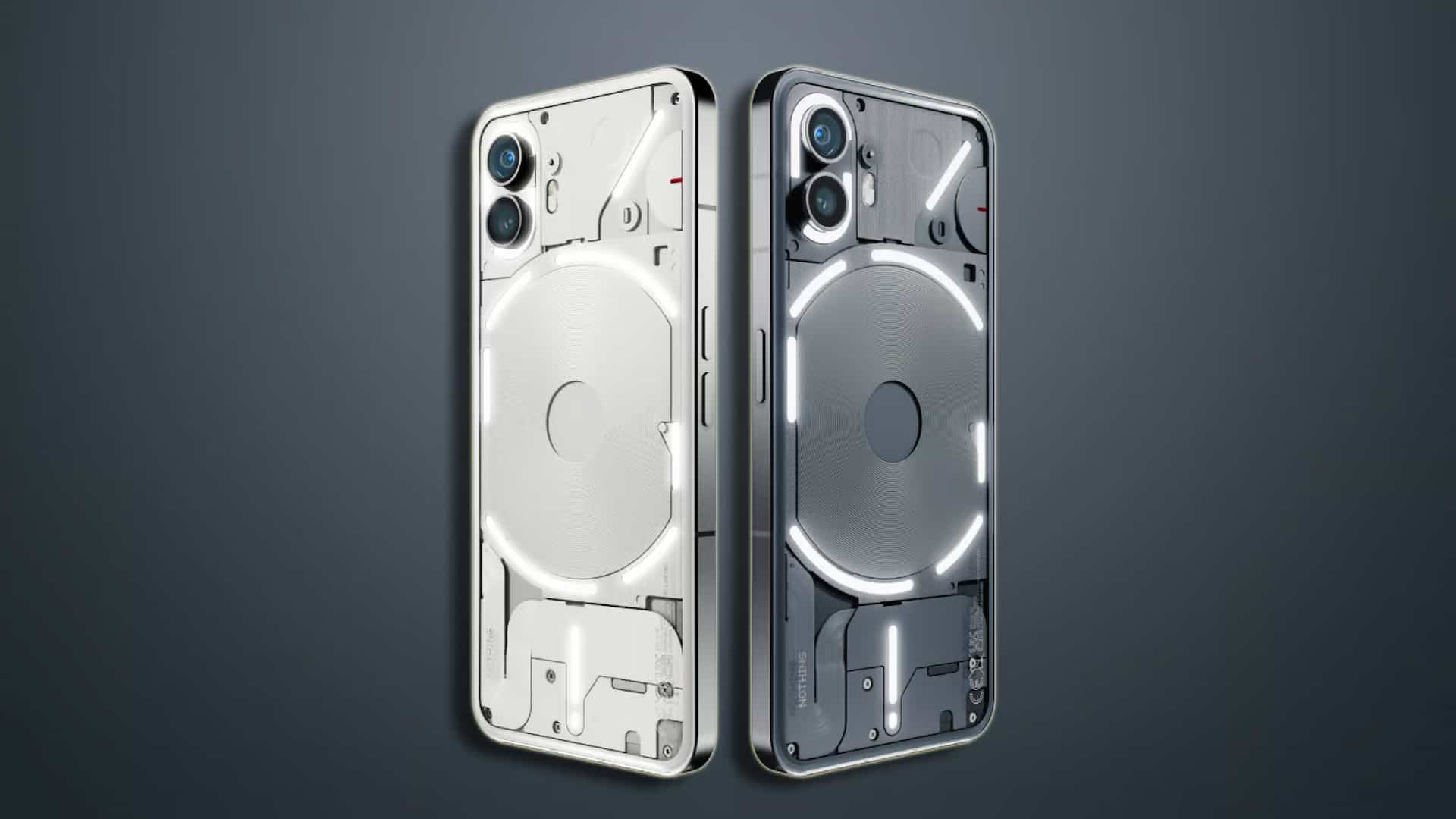 In the last few months, the iMessage Blue vs Green bubble situation has become even more volatile in the US. And while Google and Apple were fighting about RCS, it seems Nothing has found a way out called Nothing Chats.
The young company Nothing, known for the Nothing Phone (2), is launching a messaging platform to bring blue bubbles to Android. 
However, there are two requirements: you need the Nothing Phone (2), and you need to trust the company with your Apple ID. 
Nothing Chats is coming November 17, only for the Nothing Phone (2)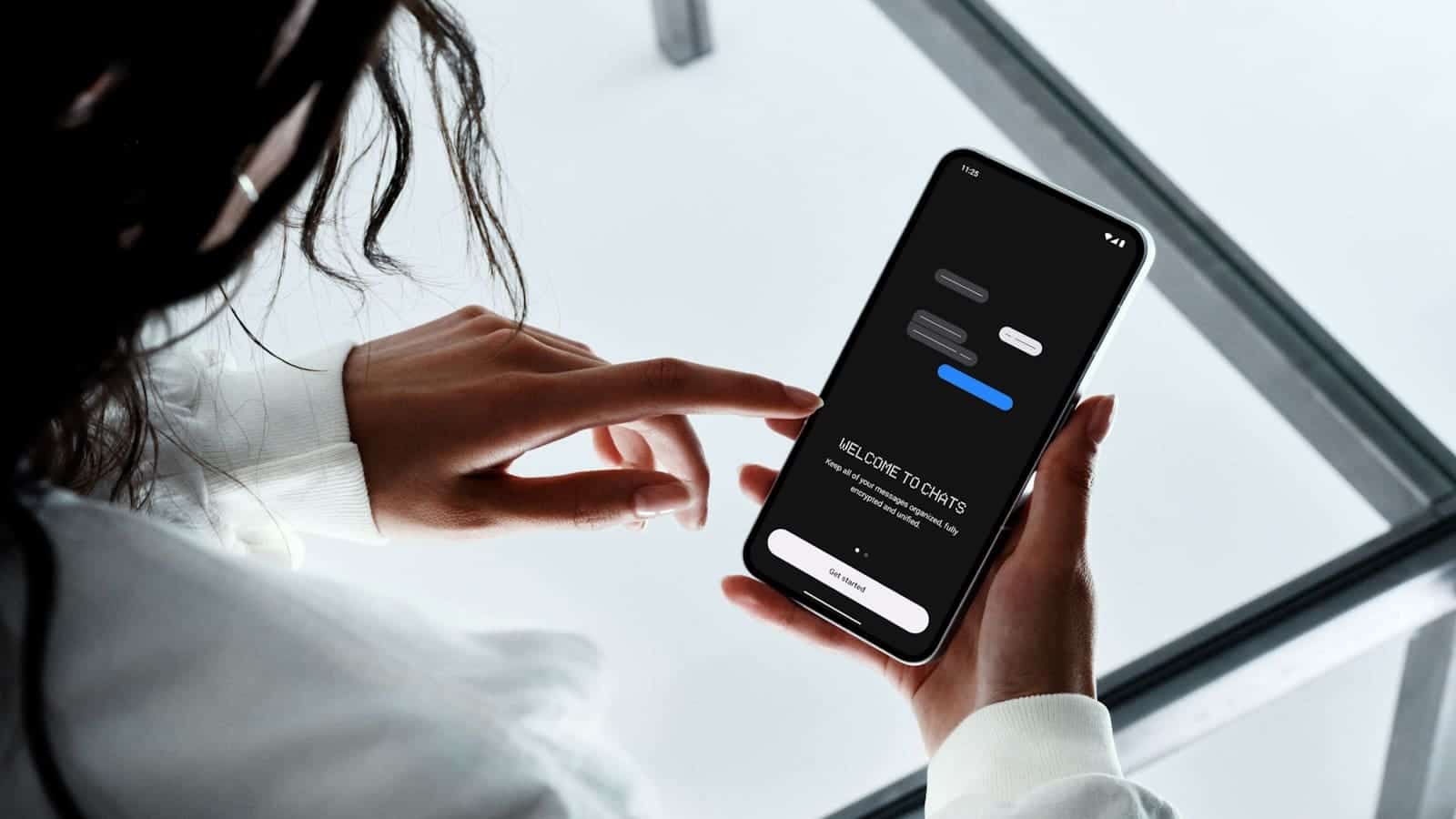 The London-based company Nothing has announced today that they are launching the Nothing Chats on November 17, and the app will be exclusive to the Nothing Phone (2). It brings iMessage compatibility to its handset and a few iMessage functions. 
However, according to the company, the app is still in beta and offers RCS. You can download the app from the Google Play Store after the launch if you own a Phone (2) and live in the US, Canada, UK, EU, and other European countries, including Norway and Switzerland. 
Unfortunately, there are security concerns around iMessage on Android
You are not mistaken if you think an app has already brought iMessage to Android. The app is called Sunbird, which also promises the same, along with another app called Beeper.
And Nothing Chats is actually built on Sunbird's architecture. However, it was developed by Nothing. 
Now, there's a setup process, and to start, you need to create a Nothing account. After that, you need to connect the account with your Apple ID.
You are good to go if you have an Apple device and ID. However, you can create an Apple ID without owning a device if you don't.
Once you are done with these, you are pretty much good to go. Unfortunately, this is where the security concerns come in.
In order to turn the messages blue, the app creates a virtual Mac Mini assigned to your account. All the texts will be sent through this virtual machine, making it seem like one Apple device is talking to another.
The issue is you are voluntarily handing out your Apple ID and password to a third party, which can be a bad bet for security.
However, Nothing's co-founder, Akis Evangelidis, has tweeted the following regarding Nothing chats,
Re Nothing Chats – Messages are end-to-end encrypted and not stored on any servers – once a message is delivered, it can only be recovered locally from your personal device.
While Evangelidis's statement is reassuring, we cannot ignore the potential of the security risks. So, we'll have to wait and see how this is being done before being sure it's safe.
Have any thoughts on this? Drop us a line below in the comments, or carry the discussion to our Twitter or Facebook.
Editors' Recommendations:
Follow us on Flipboard, Google News, or Apple News