Content creators sue to block Montana's TikTok ban
Five social media creators are suing Montana's attorney general over a pending law that would ban TikTok for everyone in that state.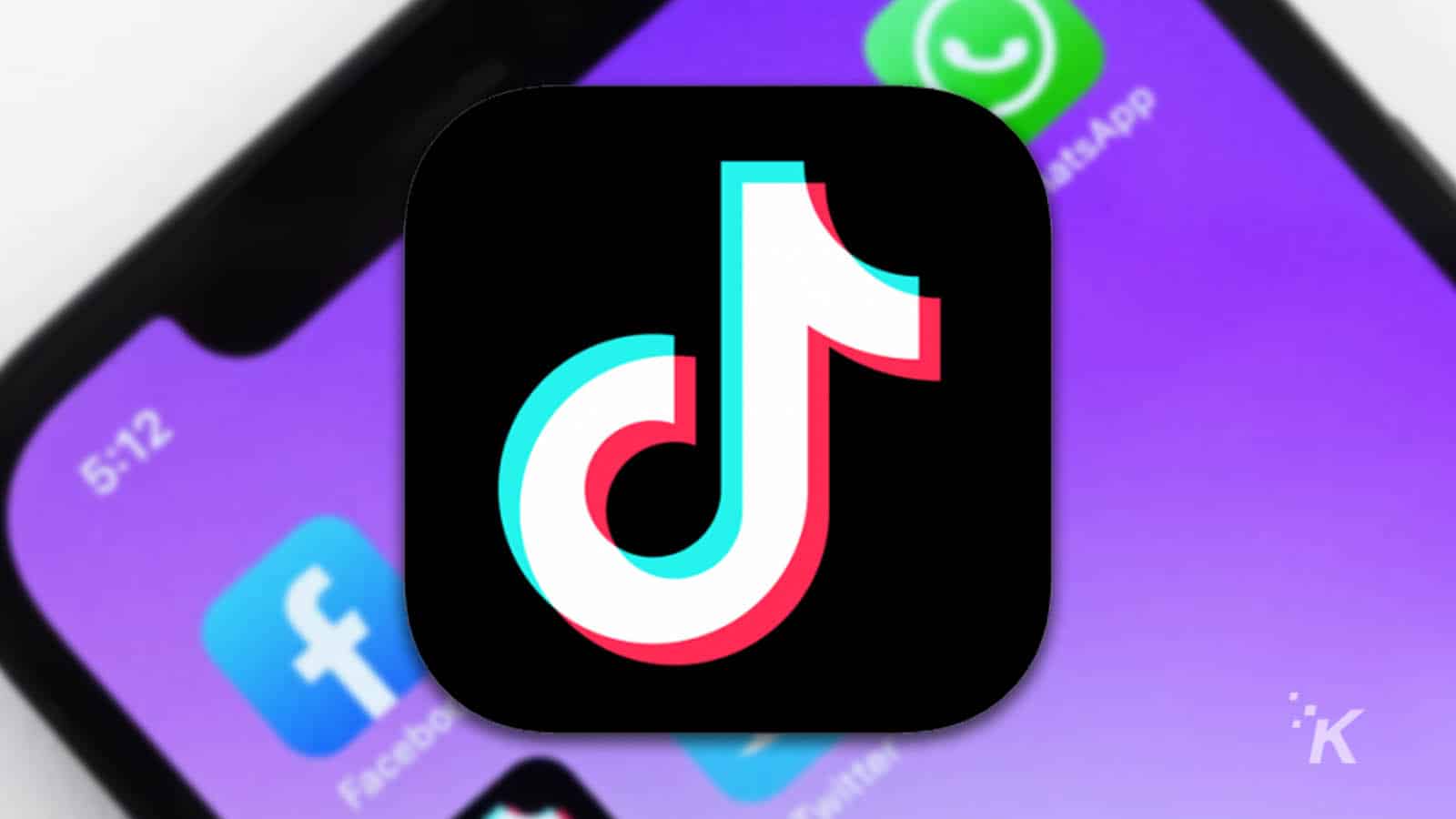 When Montana Governor Greg Gianforte signed one of the broadest bans on TikTok last Wednesday, critics speculated it would be just a matter of time before someone sued to block the law from taking effect.
Turns out, fans of the short-form video app didn't have to wait very long.
On Thursday, five social media creators filed a federal lawsuit against Montana Attorney General Austin Knudsen, who would be the key government official involved in authorizing and enforcing the TikTok ban once it becomes law next January.
The lawsuit argues that the ban creates a "prior restraint" on free speech.
Does Montana's TikTok ban violate free speech?
This matter was settled by the U.S. Supreme Court back in 1971 when the New York Times sued the federal government for trying to block the paper from publishing news articles on the "Pentagon Papers," documents that related to the war in Vietnam.
The New York Times case found that the government couldn't prevent a news organization from publishing something because they had a First Amendment right to free press, and it remains one of the landmark free speech cases in America.
As the New York Times did back then, the five creators argue that Montana's TikTok ban violates their First Amendment right to free speech. They also argue that the ban is unconstitutional because it violates the Fourteenth Amendment, which affords individuals due process, as well as the Foreign Affairs and Commerce Clause of the U.S. Constitution.
Montana can no more ban its residents from viewing or posting to TikTok than it could ban the Wall Street Journal because of who owns it or the ideas it publishes," the plaintiffs argued in their complaint. "Even if Montana could regulate any of the speech that users share through TikTok, [the law] wields a sledgehammer when the First Amendment requires a scalpel."
Surprisingly, one of the biggest backers of TikTok at one point appeared to be Knudsen himself: The plaintiffs note that Montana's Attorney General once said that TikTok is "the best way…to get your free speech out there."
And that comment wasn't made too long ago — according to the lawsuit, Knudsen said it during a judiciary committee meeting two months ago.
ByteDance's Chinese ties fuel Montana's TikTok security worries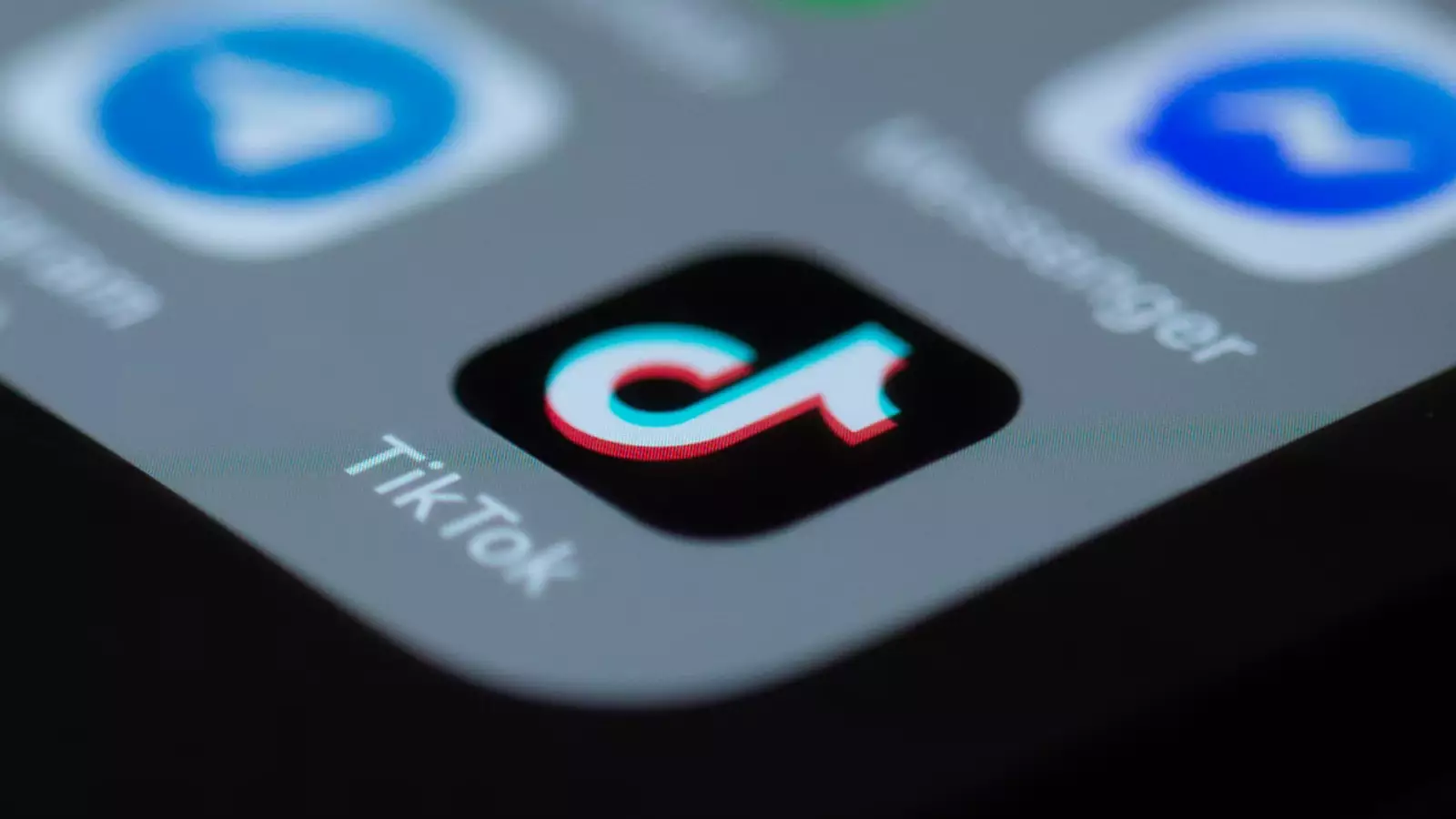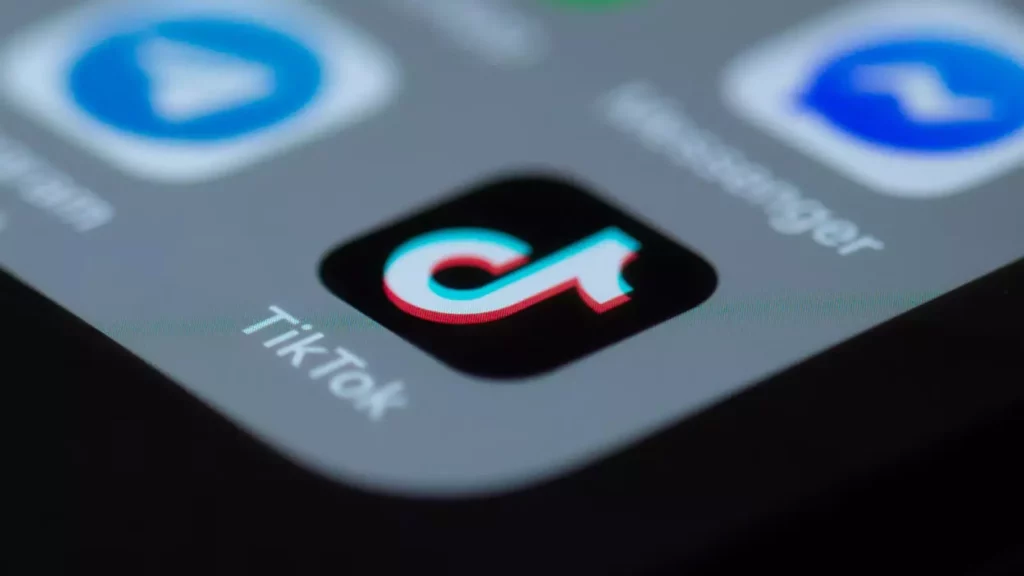 Lawmakers in Montana say TikTok poses a security concern for all residents of the state because TikTok's parent company, ByteDance, is based in China.
They argue ByteDance could be compelled to hand over data on American users of the app to the Chinese government whenever they demand it, something that has never been proven to have actually occurred.
It's worth noting that TikTok doesn't deny that it collects data from users — most free social media platforms, including Facebook and Twitter, do the same thing — but it has repeatedly denied ever providing that data to any government beyond a legitimate law enforcement interest.
Montana has some unusual allies in the fight against TikTok:
Tech companies face hefty fines under Montana's TikTok ban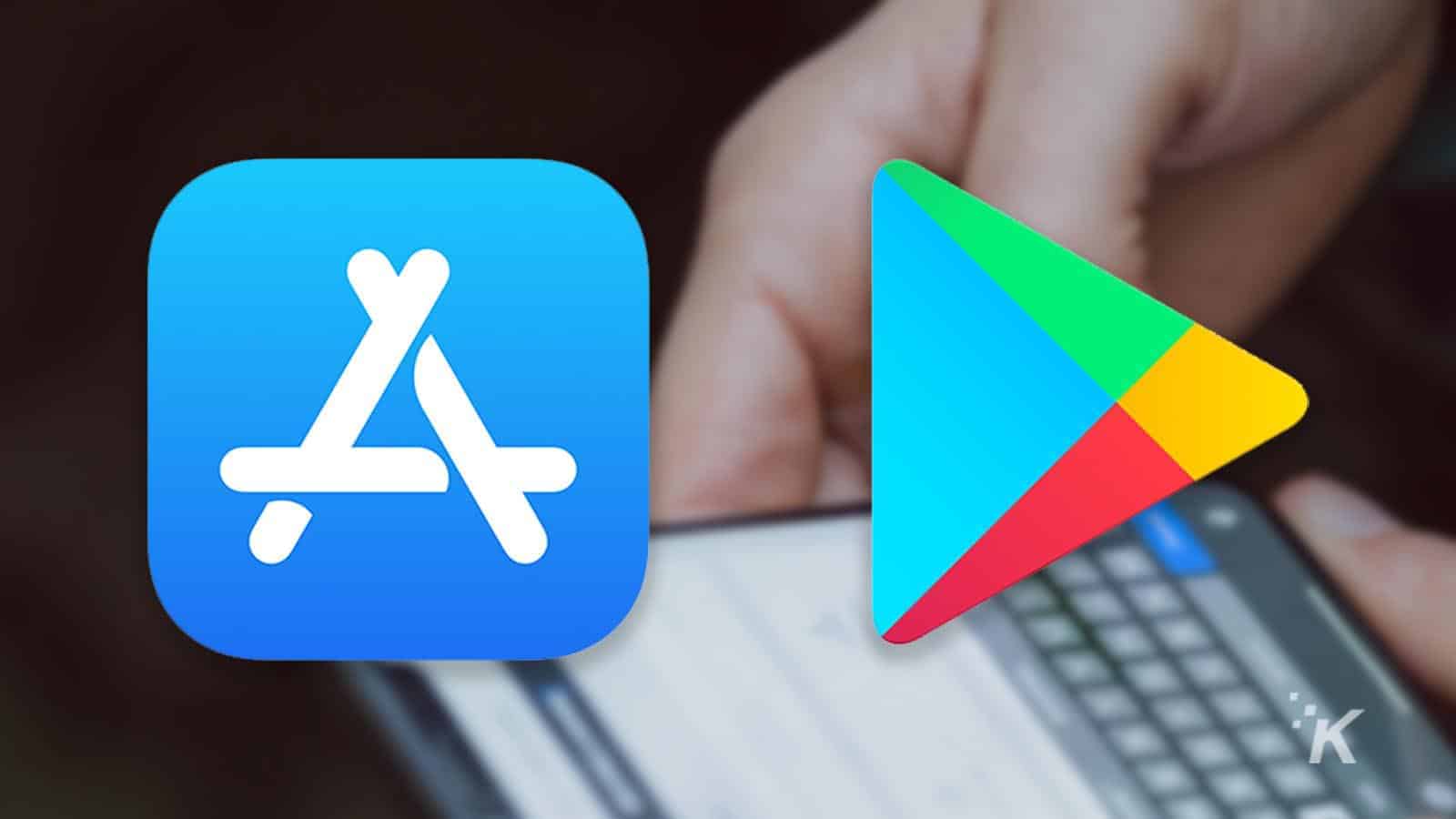 Montana's ban goes a step further, banning anyone in the state from downloading or using TikTok, even if the app is installed on a personal device.
To that end, the law specifically says it won't penalize people who download or use the app anyway.
Instead, Montana would go after the app stores where TikTok is available if they knowingly allowed people in Montana to download and use the service. Fines could be as high as $10,000 daily for tech companies that flout the law.
The lawsuit filed on Thursday is seeking a preliminary injunction that would put an immediate halt to the ban — meaning it probably wouldn't go into effect on January 1, as scheduled — as well as the court's recognition that the law is unconstitutional.
The plaintiffs also want Montana to foot the bill for their legal costs, including attorney's fees.
Have any thoughts on this? Are you team TikTok or do you want it banned in your state too? Drop us a line below in the comments, or carry the discussion to our Twitter or Facebook.
Editors' Recommendations:
Follow us on Flipboard, Google News, or Apple News