Dota 2 bans 40,000 players after baiting them with a cheat
Valve tricked tons of cheaters using a 'honeypot.'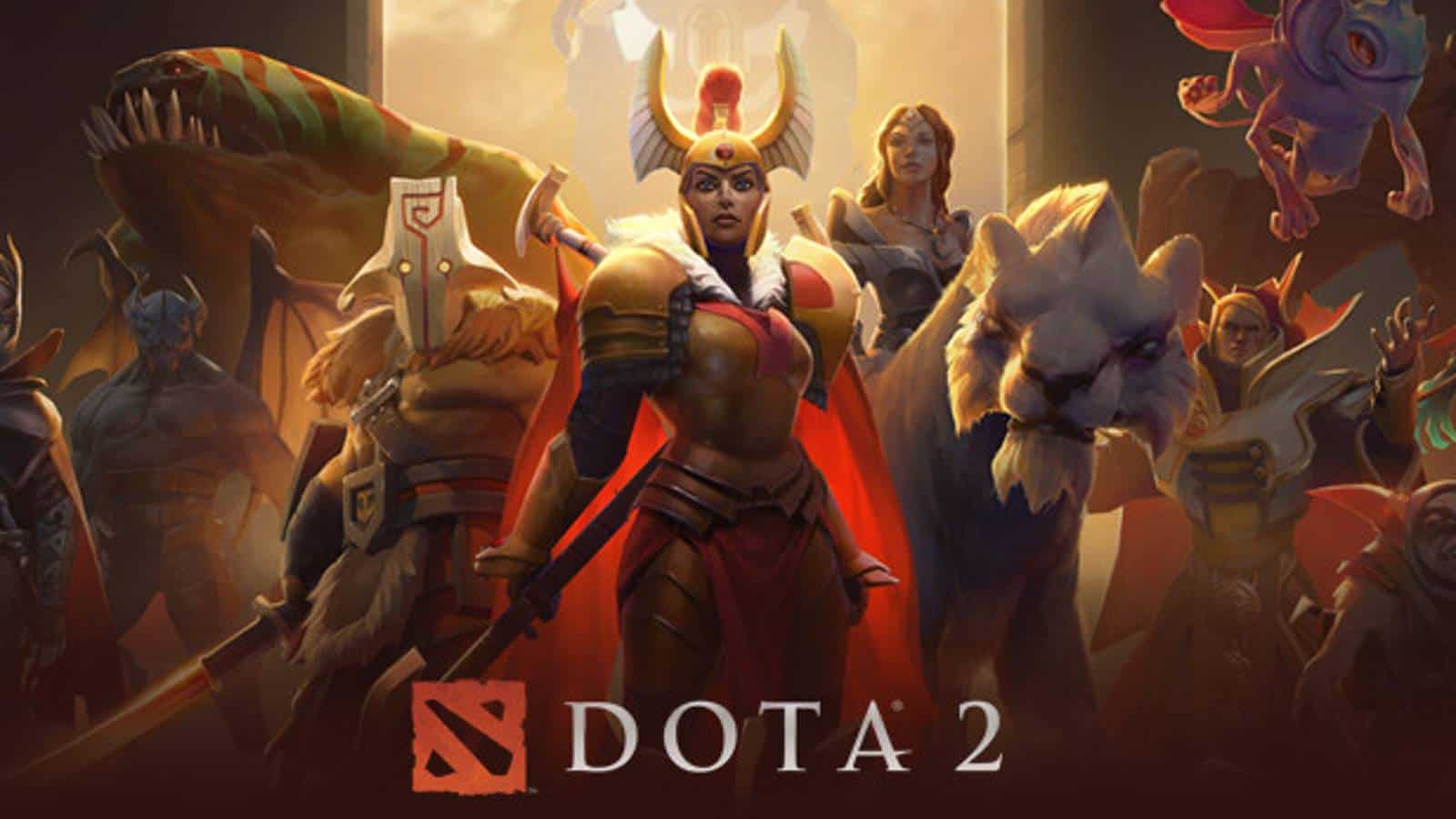 Valve's popular MOBA, Dota 2, has just finished a massive ban wave using a unique method that targeted cheaters taking advantage of an exploit.
The company recently discovered an exploit from a third-party app that let players see certain information in-game that only the Dota 2 game client should see.
Thankfully, the company quickly came up with a plan and implemented a patch.
Instead of fixing the issue initially, the company set a trap to try and catch the cheaters using this exploit. The company added a "honeypot" to the game client's information that players not cheating would never see.
Only cheaters could see that information. That created an exact identification for everyone who was seeing client information they shouldn't see.
Valve then banned every one of those accounts, resulting in 40,000 cheater accounts getting permanently destroyed.
This was an impressive and creative ban wave from Valve. Instead of completely blocking the third-party app, it used the exploit to its advantage to help identify many cheaters and eliminate them for good.
Plus, it will make future potential cheaters skeptical about using software like that in the future. Valve will likely continue to use this method to ban Dota 2 cheaters in the future.
Cheating is a reprehensible aspect that's almost unavoidable in PC gaming. There's nothing worse than a cheater ruining an otherwise enjoyable, competitive experience.
Companies will likely have to continue fighting cheaters forever, as there's too much money in selling game cheats. But it's always nice to see stories like this where a game developer finds a way to cripple the cheating community.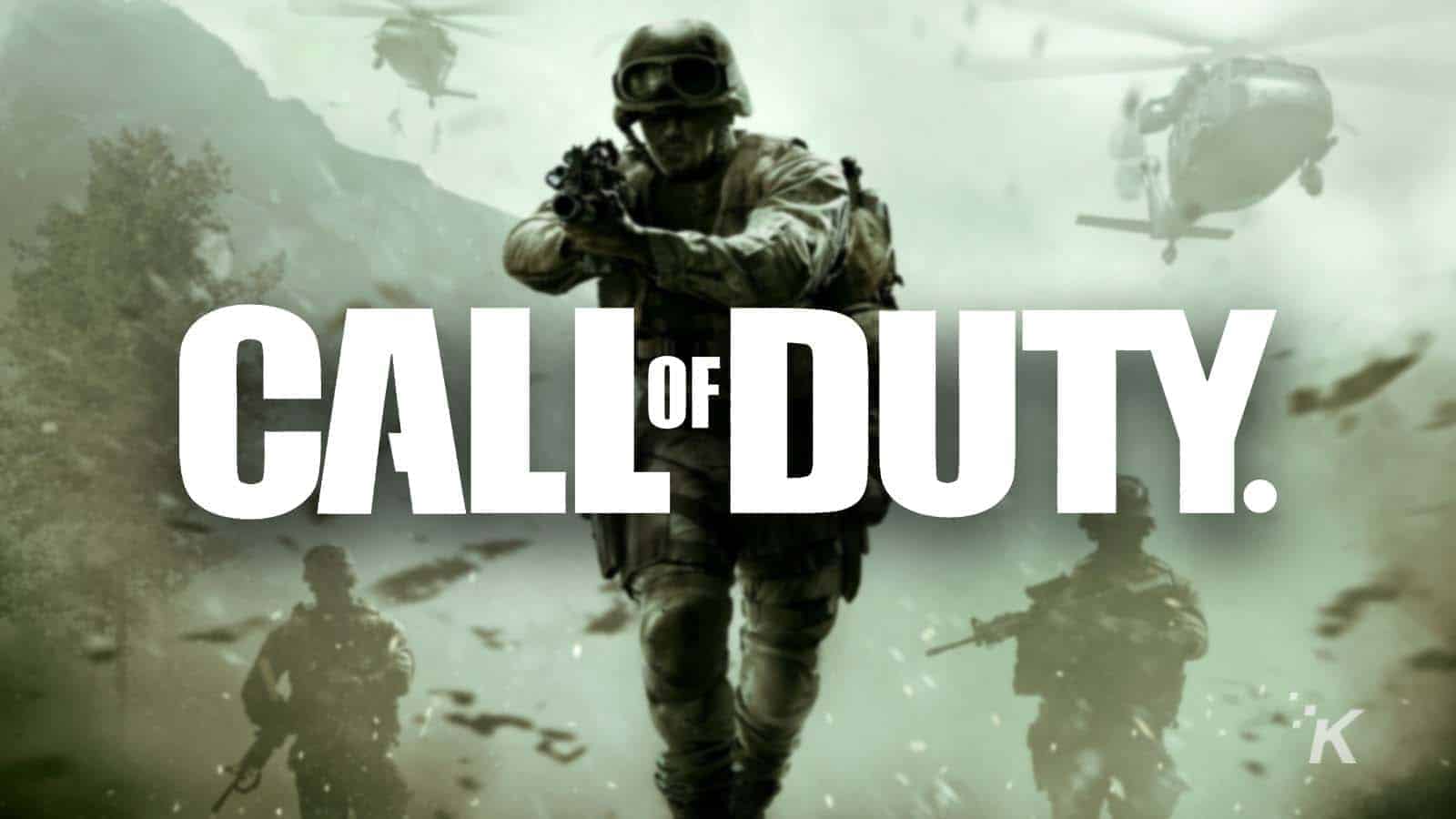 Call of Duty gives players new tools to fight cheaters
Warzone has a ton of cheaters, but Activision continues to find new ways to stop them.
Have any thoughts on this? Drop us a line below in the comments, or carry the discussion over to our Twitter or Facebook.
Editors' Recommendations:
Follow us on Flipboard, Google News, or Apple News