Review Roundup: Sony PS VR2
Sony's next-gen VR headset seems impressive so far.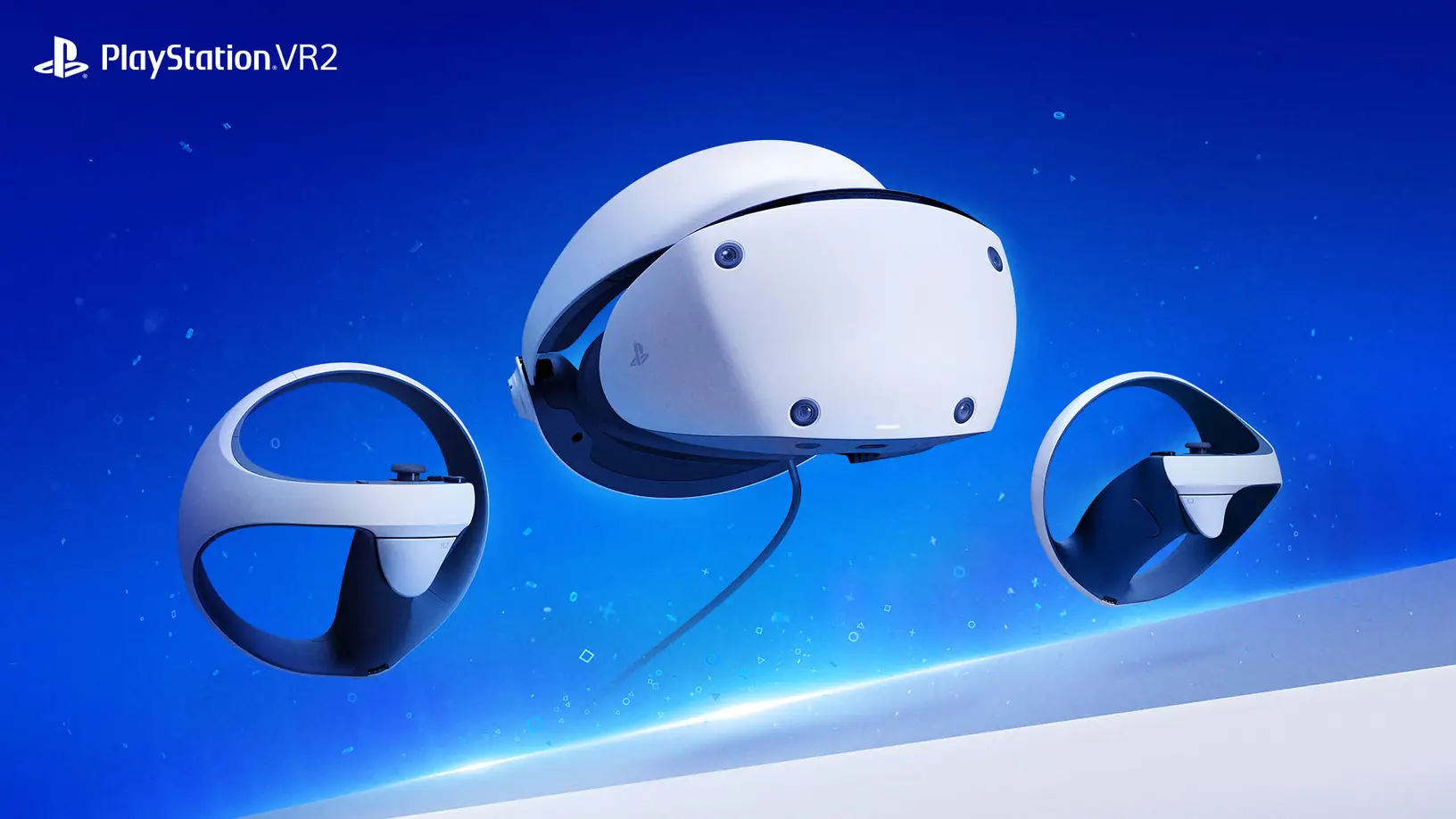 Sony's new virtual reality headset, the PS VR2, releases on February 22, and early reviewers have already gotten their hands on the device.
The PS VR2 is a major upgrade from the original PS VR headset. The new VR rig has a 4K HDR display, built-in eye tracking and tracking cameras, and new Sense controllers with adaptive triggers and haptic feedback.
It's been more than six years since the original PSVR headset came out for PlayStation 4. That means there's plenty of room for improvement with the PS VR2, and expectations are pretty high.
So does the headset live up to those expectations? Let's see what reviewers have to say.
Improved but simplistic design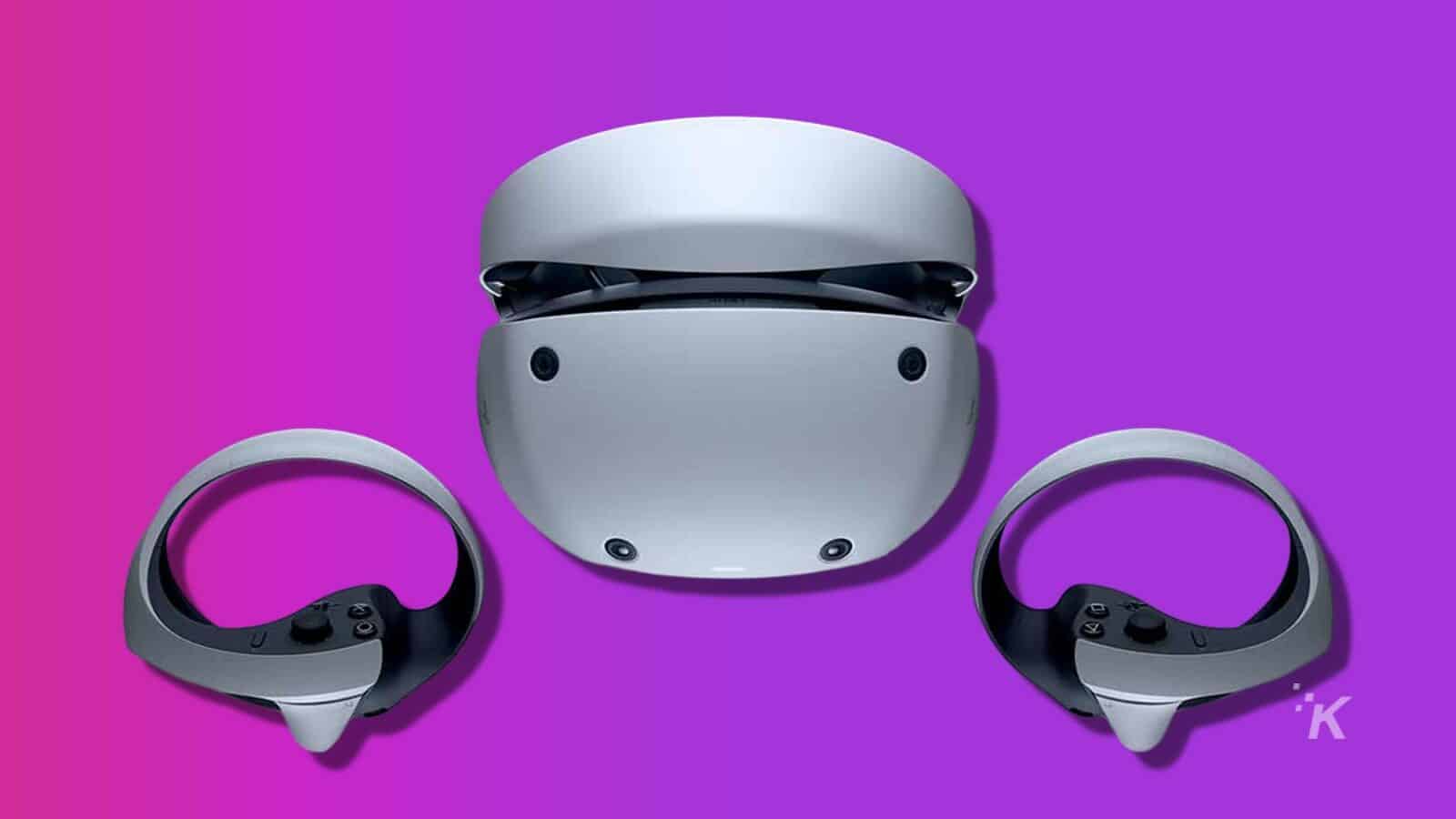 The overall design of the PS VR2 headset isn't a major shift from its predecessor. It's still a sleek black-and-white design that will match your PS5 nicely.
And this time, PlayStation decided to make the setup process much easier. There's only a single USB-C connection, compared to the plethora of wires needed on the original PSVR.
"Compared to the original PSVR, setup is a breeze…the PS VR2 has a single USB-C cable you plug into your PS5, and…you're done!" says IGN's Gabriel Moss.
PS VR2 headset is more comfortable than the original
Most people find the headset pretty comfortable. "The mixture of hard plastic and cushions give the PSVR 2 a sturdiness and comfort that other headsets relying on straps can't match," noted GameSpot's Tamoor Hussein.
The headset has improved with a few features on top of the upgraded 4K, 120Hz display. It has two buttons, one for powering on the device and one to activate the passthrough cameras so you can see your surroundings.
It also has eye tracking, a major improvement over the PSVR. Another new feature is haptic feedback on the headset itself.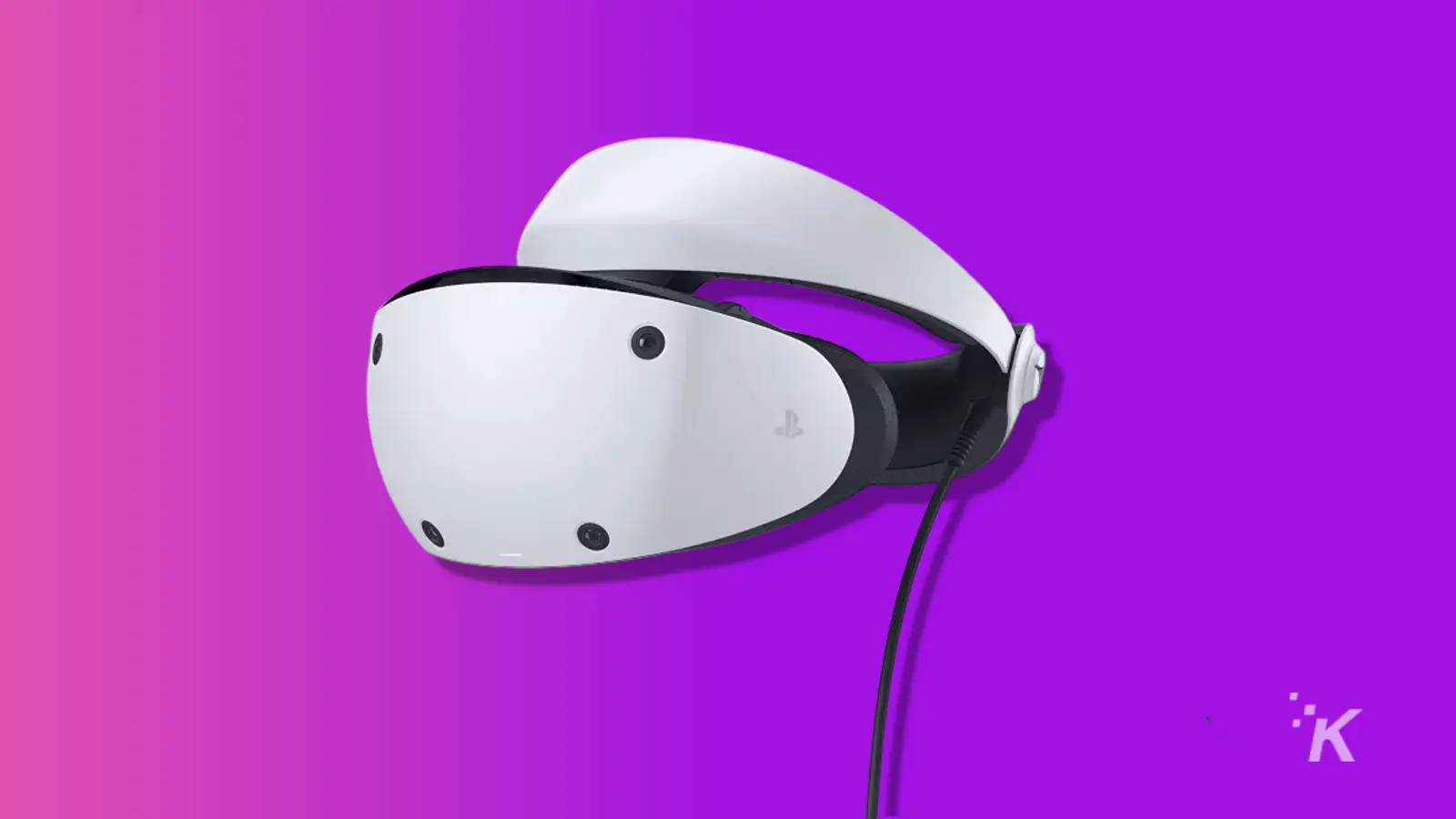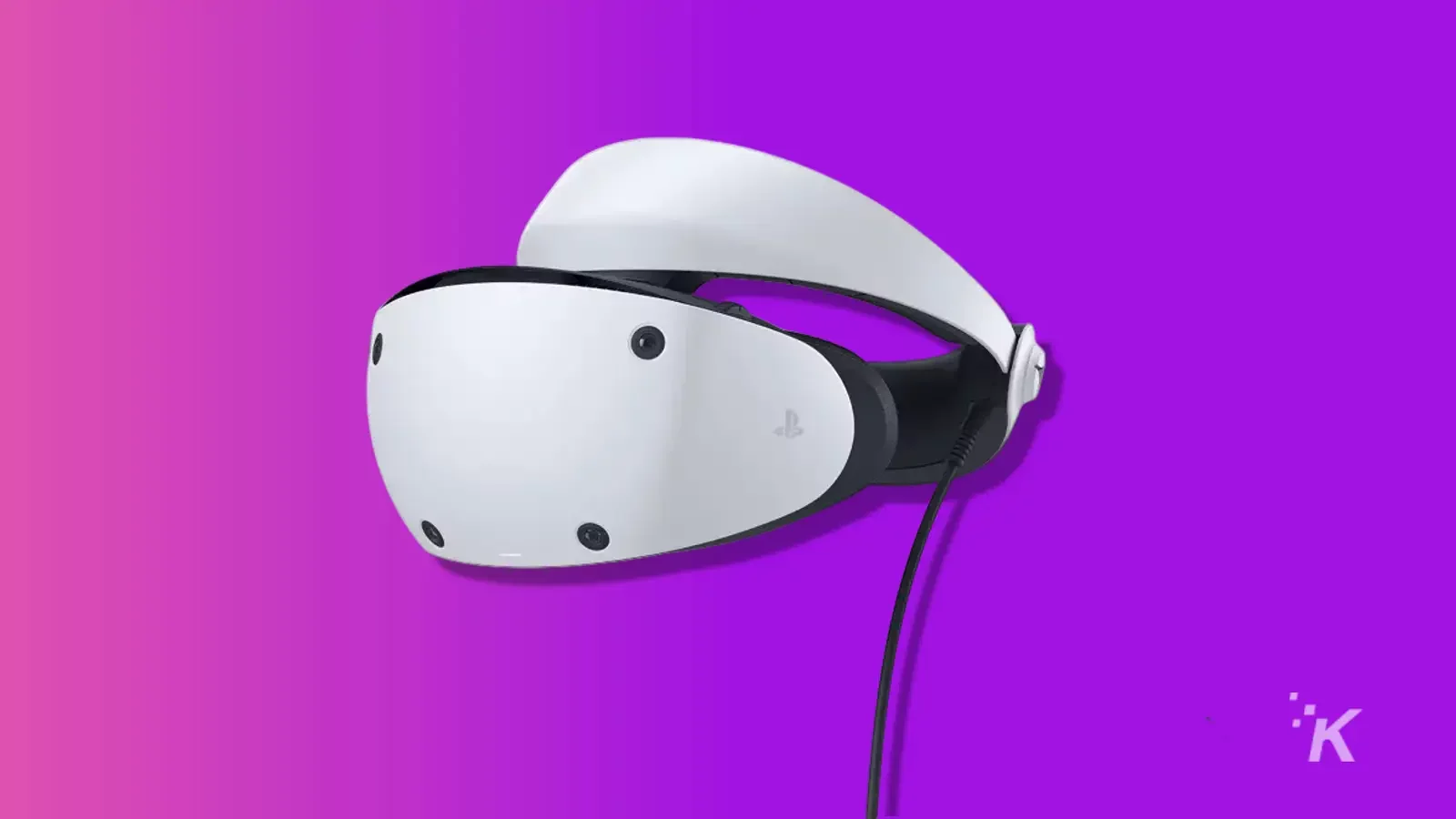 This feature is seemingly less popular than others. Some users, like Game Informer's Kyle Hilliard feel the headset's haptic feedback can contribute to nausea.
"On occasions where I was encountering some nausea, the vibration of the headset would make me feel worse," he says.
Hilliard goes on to say, "there may be a way to take advantage of this feature in an interesting way in the future, but my early feedback is negative," though his overall review was positive.
Sense controllers are a major improvement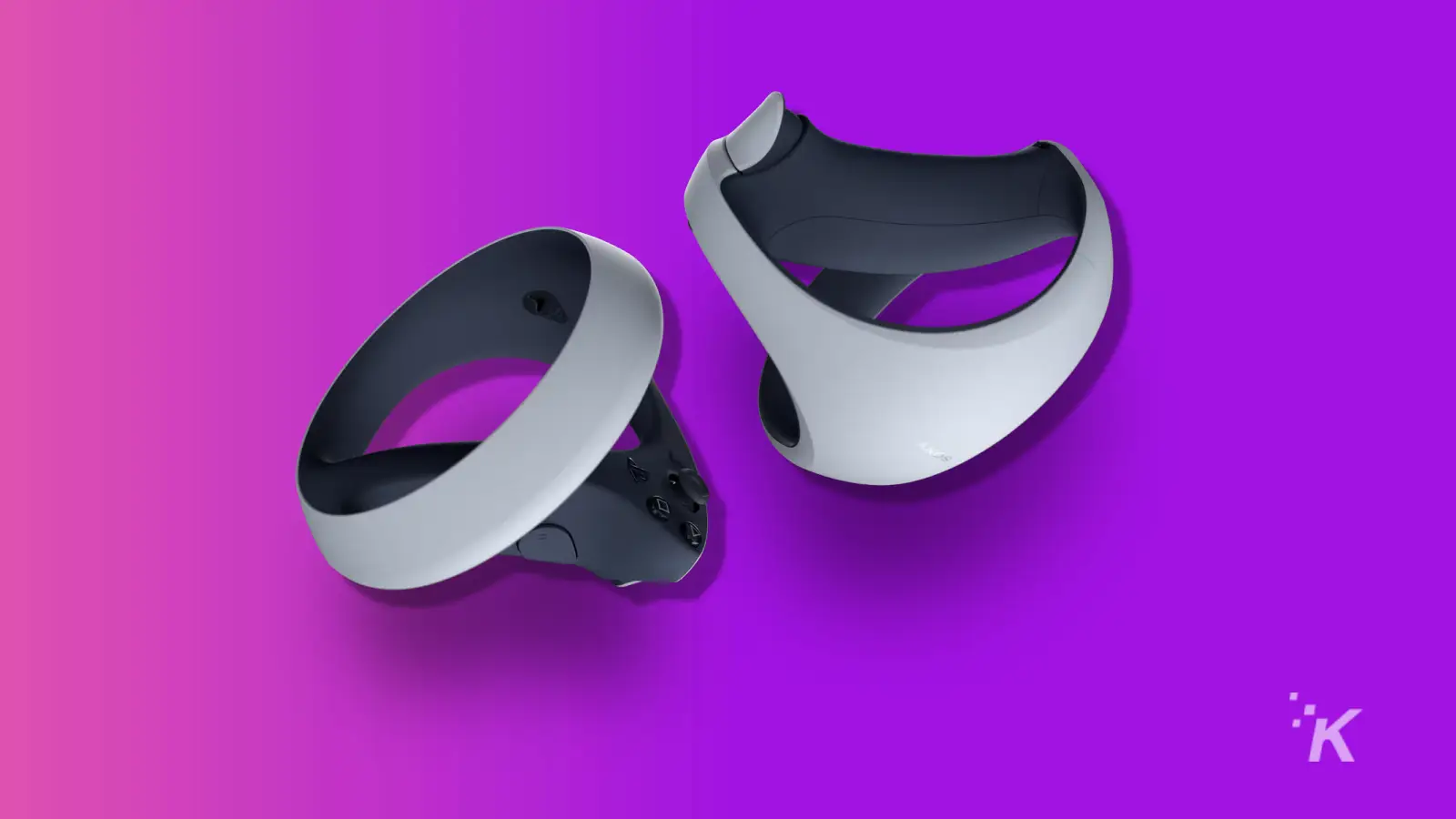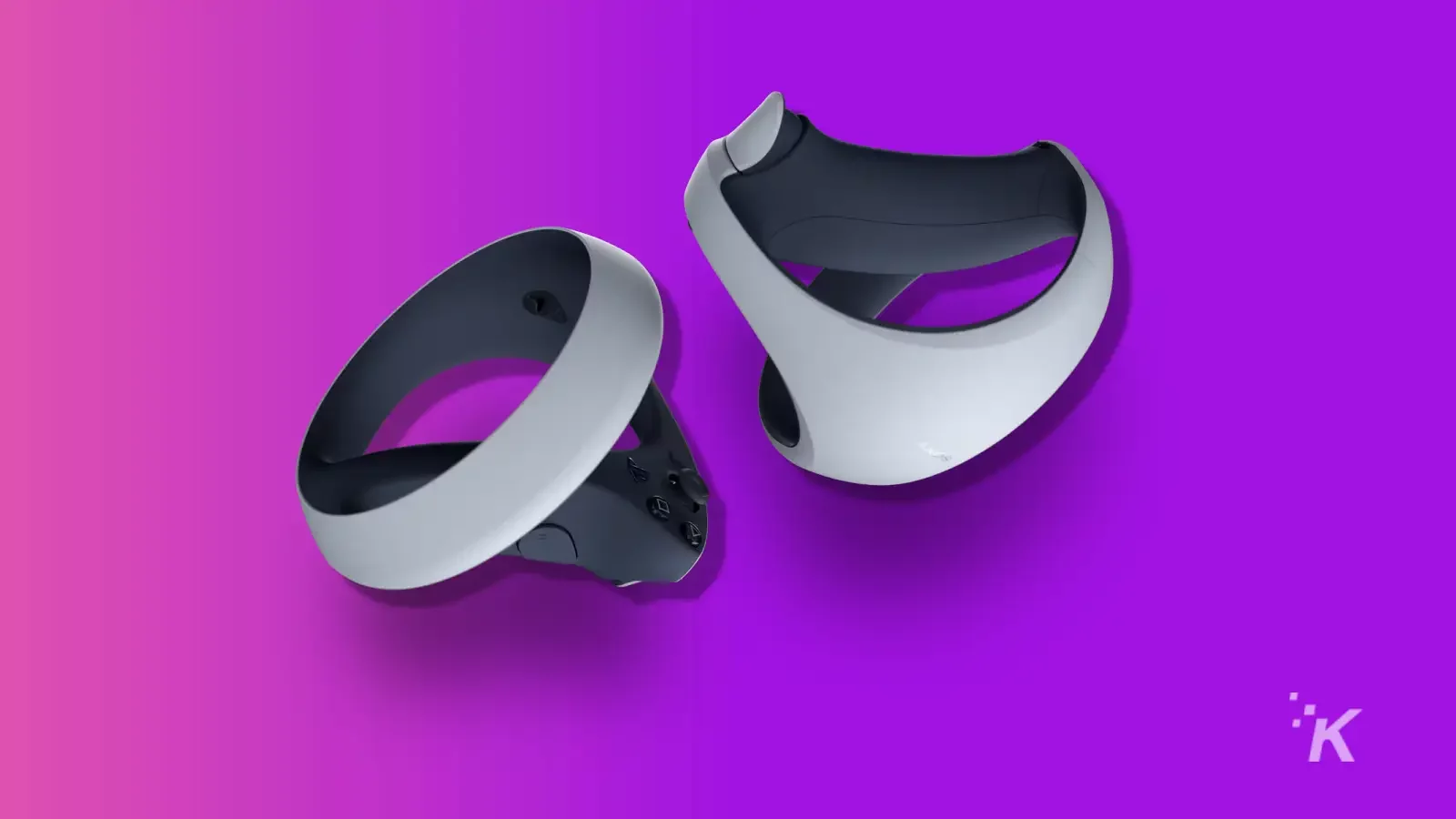 Beyond the display and simplicity, the new Sense controllers are a major improvement in the PS VR2.
They feature an intuitive layout and design with haptic feedback and adaptive triggers, just like the DualSense controllers.
The Verge's Adi Robertson called the layout and accuracy of the Sense controllers "a dream compared to the original PSVR Move remotes."
The new controllers are equipped with "inside out" tracking. That means there's no need for external cameras or sensors to track the controllers' movement.
But what seems to stand out the most is how comfortable the controllers are.
"Sony knows how to make a good controller, so it's no surprise that the new Sense VR devices both feel great, even for lengthy play sessions," says Engadget's Davendra Hardawar.
Early games are impressive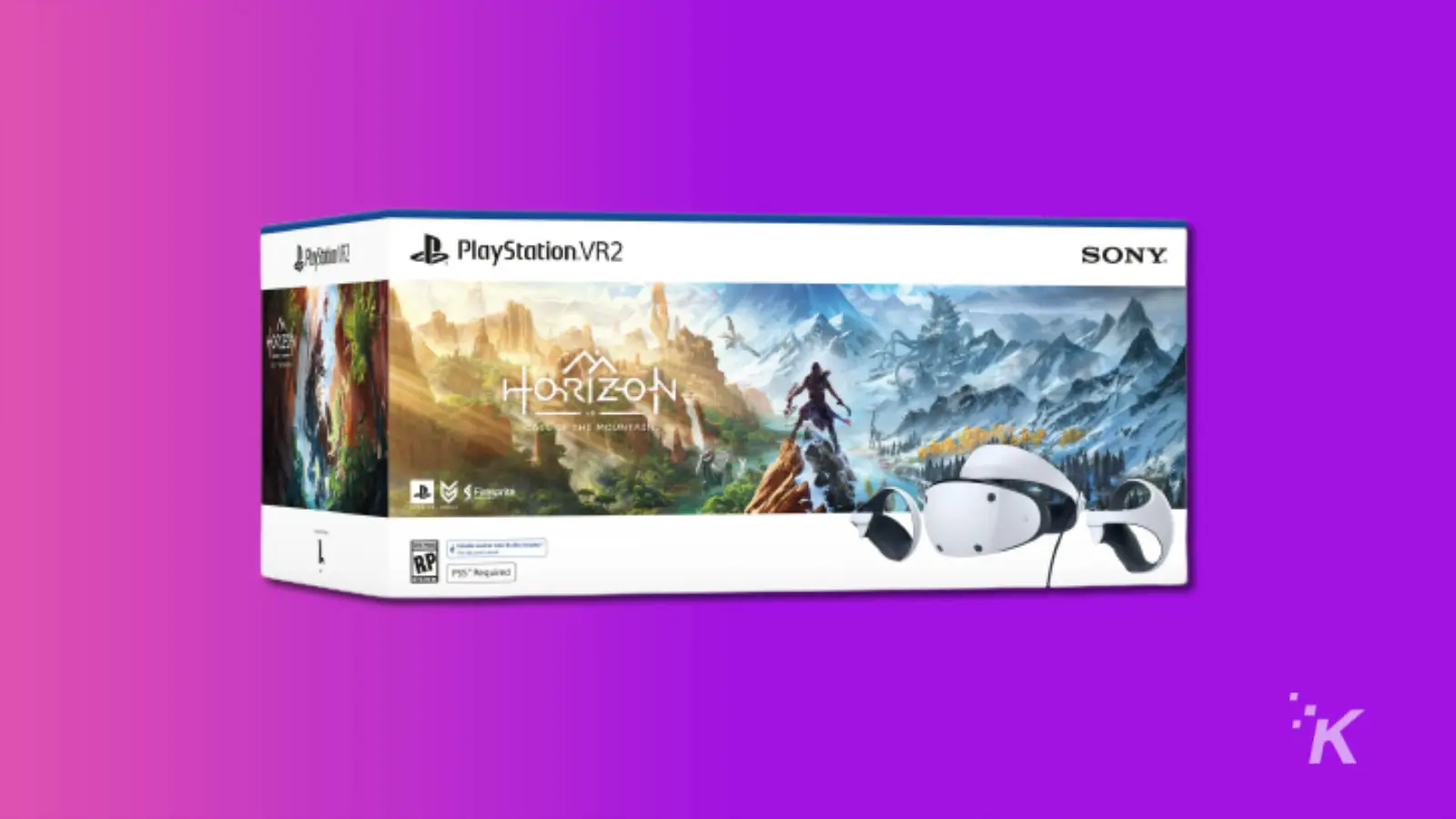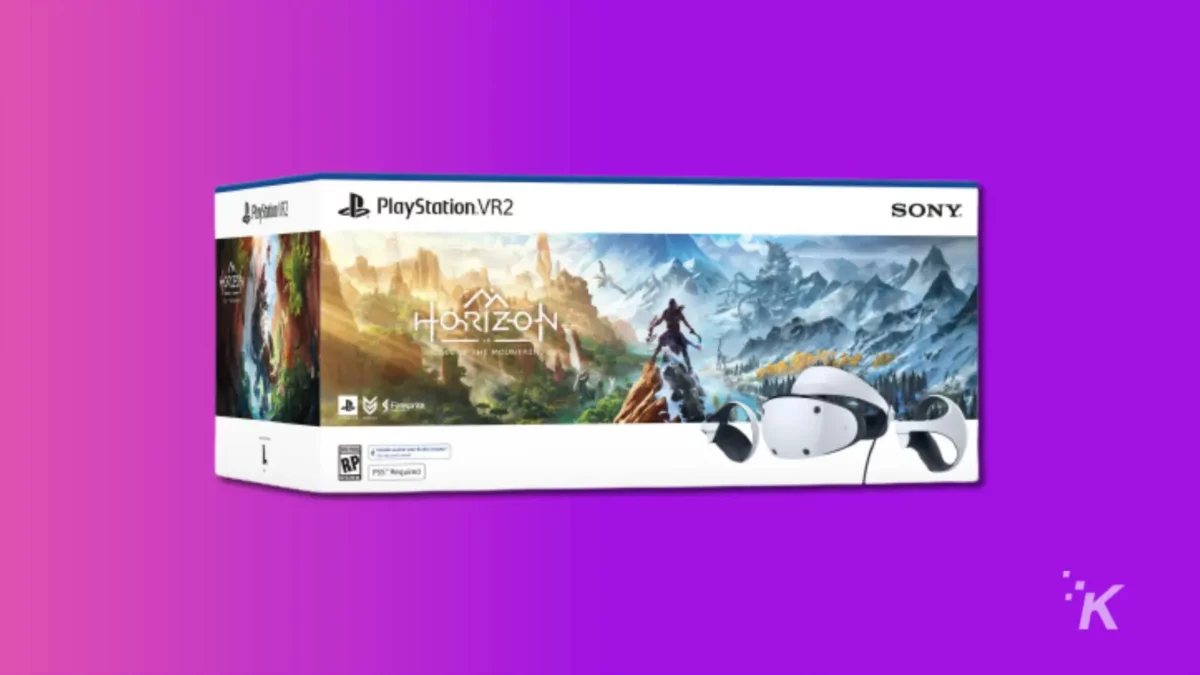 Reviewers haven't had the chance to get their hands on too many PS VR2 games at this point. There was only a handful available for testing, such as Moss, Kayak VR: Mirage, and Horizon Call of the Mountain.
Of the games available to reviewers this far, Horizon Call of the Mountain is the most popular. It's a platforming game set in the popular Horizon world and built solely for PS VR2. Most people seem to be impressed with the title.
"A remarkable sense of scale, from both the synthetic animals you encounter right down to the little clusters of moss you'll spot growing on top of walls you're navigating, make this a truly jaw-dropping experience at times," said Push Square's Sammy Barker of Horizon Call of the Mountain.
But there will be plenty of games to play soon enough after PS VR2 officially launches on February 22.
Sony says there will be more than 30 games launched for the headset within a 30-day launch window for the device.
PS VR2 is truly next-gen VR gaming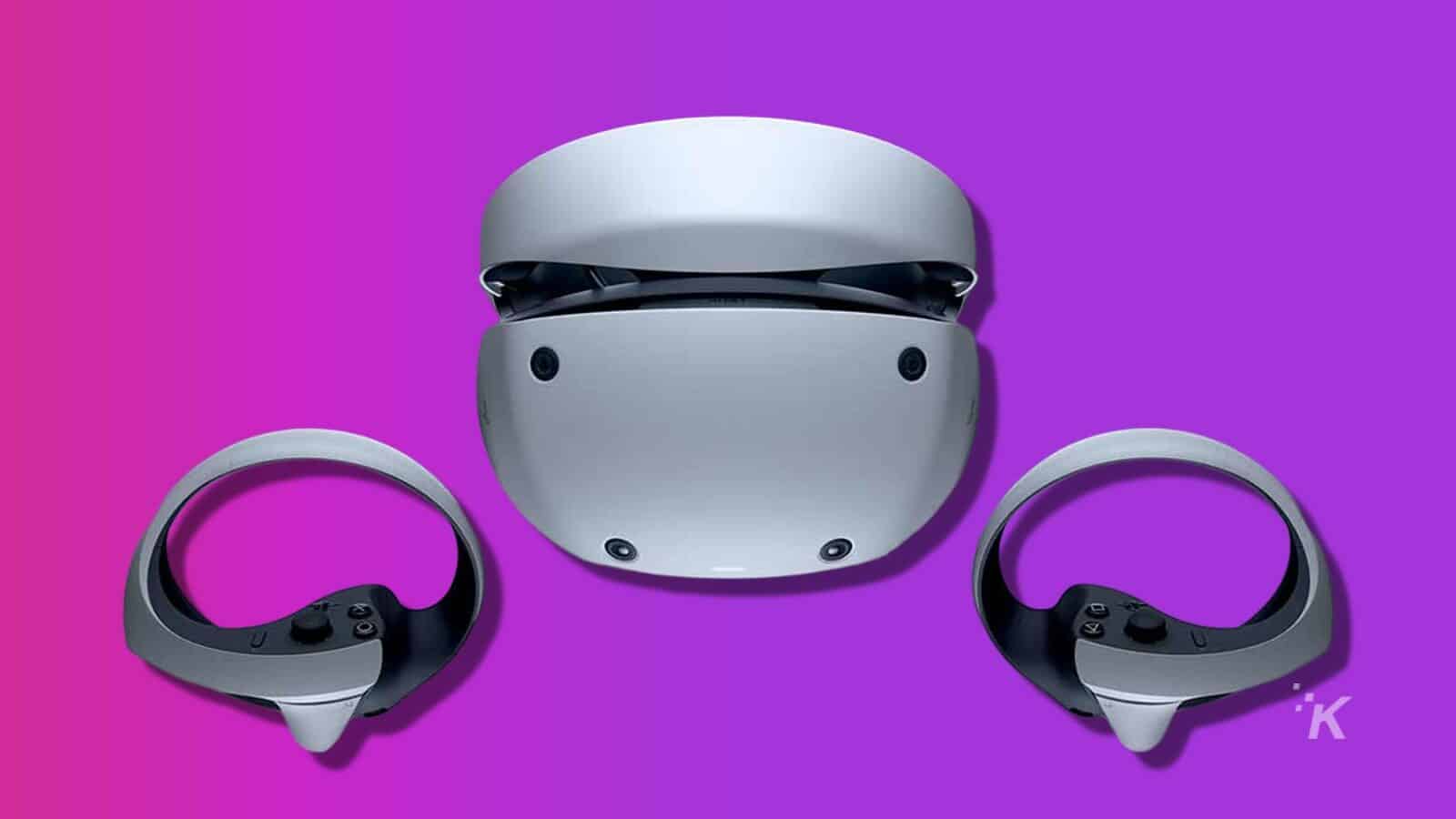 The VR gaming space has been truly dominated by PC over the last few years, and it looks like Sony is tired of it.
The new PS VR2 takes advantage of the powerful PlayStation 5 to bring it closer to the higher-end VR headsets available on PC.
While it is more expensive than Meta's Quest 2, the $550 PS VR2 headset will bring a greatly improved VR gaming experience to console-only gamers.
Eurogamer's John Linneman sums up the PS VR2 headset nicely:
"It's clear that PlayStation VR2 is an impressive package. It competes with more expensive PC headsets in terms of specs, it's far more comfortable to use than PSVR1, and it has a lot of potential."
It's just the beginning for PS VR2. Early reviews are looking pretty positive, and we expect the headset's experience will only improve over the next few years.
Pre-order Now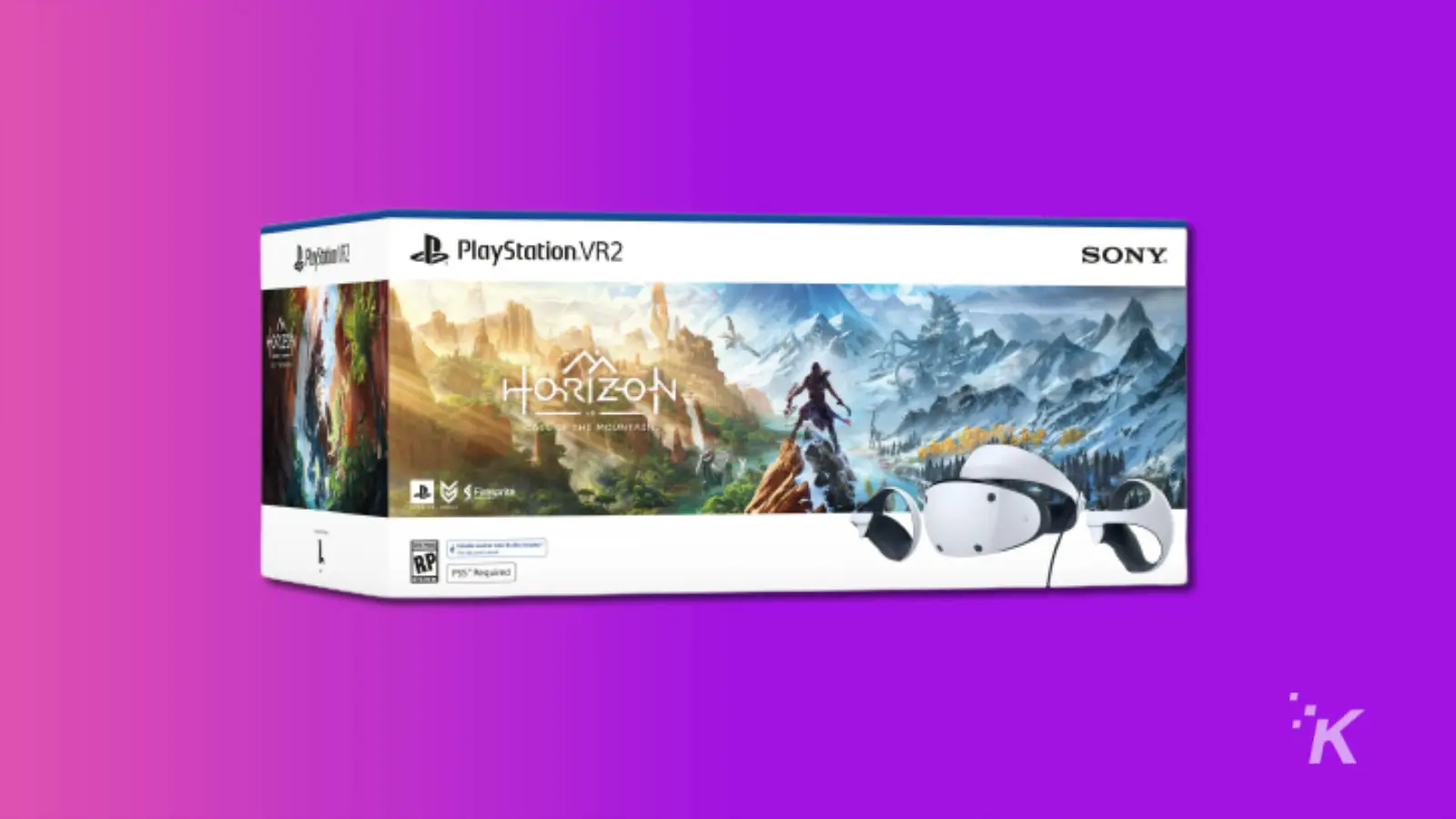 Pre-order PlayStation VR2 Now
Sony has confirmed that the PlayStation VR2 will be released on February 22, 2023. That means it's almost here. Get your preorder in while you still can.
Learn More Here
KnowTechie is supported by its audience, so if you buy something through our links, we may get a small share of the sale.
Have any thoughts on this? Drop us a line below in the comments, or carry the discussion over to our Twitter or Facebook.
Editors' Recommendations:
Follow us on Flipboard, Google News, or Apple News