Montana outright banned TikTok for everyone — is that legal?
The case could take months, if not years, to actually settle.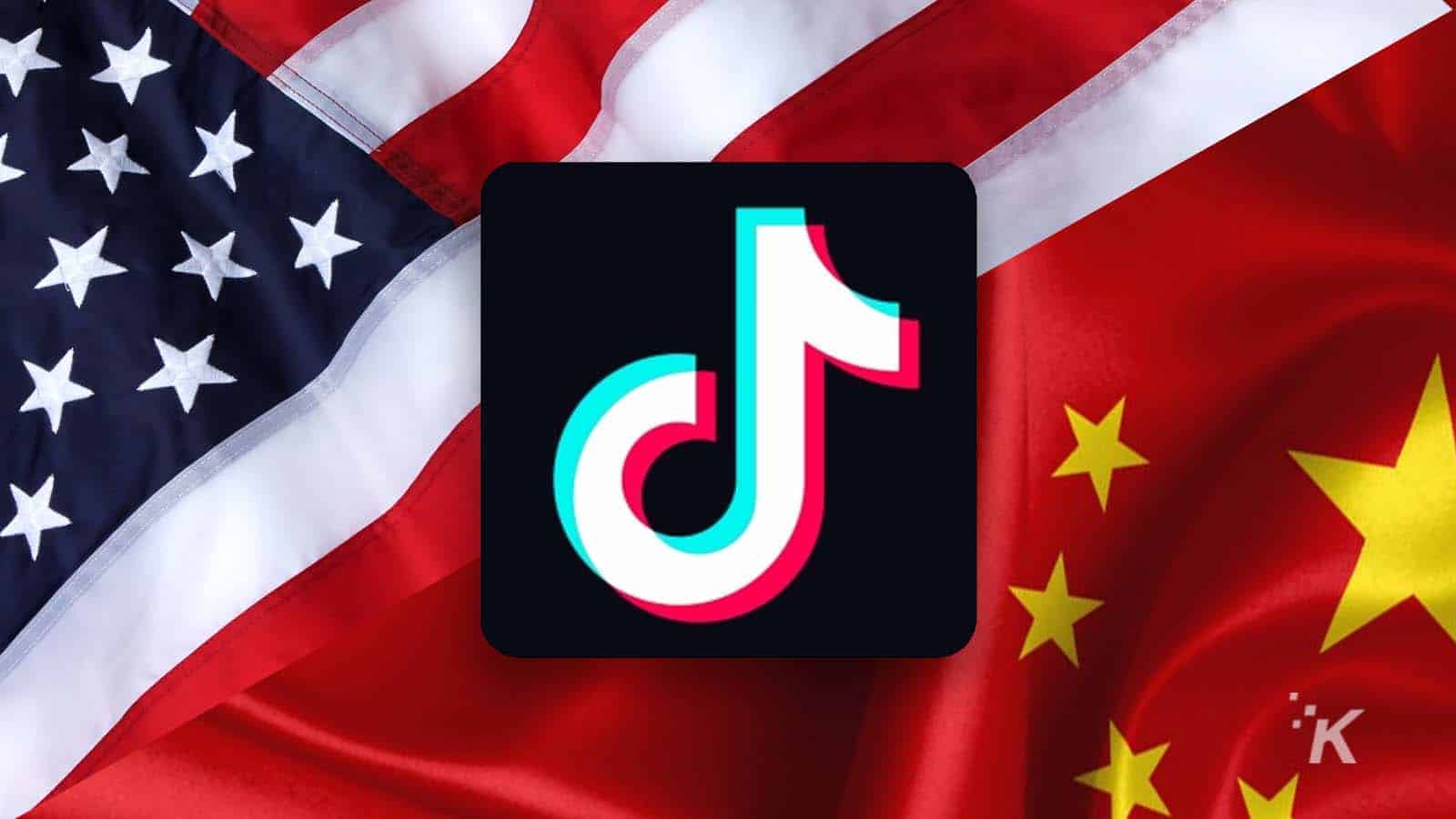 For several years, officials at the highest level of government in the United States have threatened to ban the Chinese-owned social media app TikTok. This week, Montana became the first state to actually do it.
On Wednesday, Montana Governor Greg Gianforte signed Senate Bill 419 into law, which prohibits the use of TikTok anywhere in the Treasure State.
In a statement, Gianforte justified the law by saying it protects citizens and businesses in Montana from purported data collection efforts by TikTok and its parent company, ByteDance, at the request of the Chinese government.
Today, Montana takes the most decisive action of any state to protect Montanans' private data and sensitive personal information from being harvested by the Chinese Communist Party, Gianfonte said.
However, he didn't provide direct evidence to support the notion that TikTok or ByteDance has ever passed information on to Chinese government officials.
But that line of thinking has been used by federal officials and some lawmakers in other states, who have called for TikTok to be banned if ByteDance doesn't divest the service to a party outside the control of the Chinese government.
ByteDance officials have long said the company doesn't pass information about its users to the Chinese government. However, some ByteDance employees have been caught spying on American journalists through TikTok in the past. (ByteDance later fired those employees.)
What does Montana's TikTok ban law do?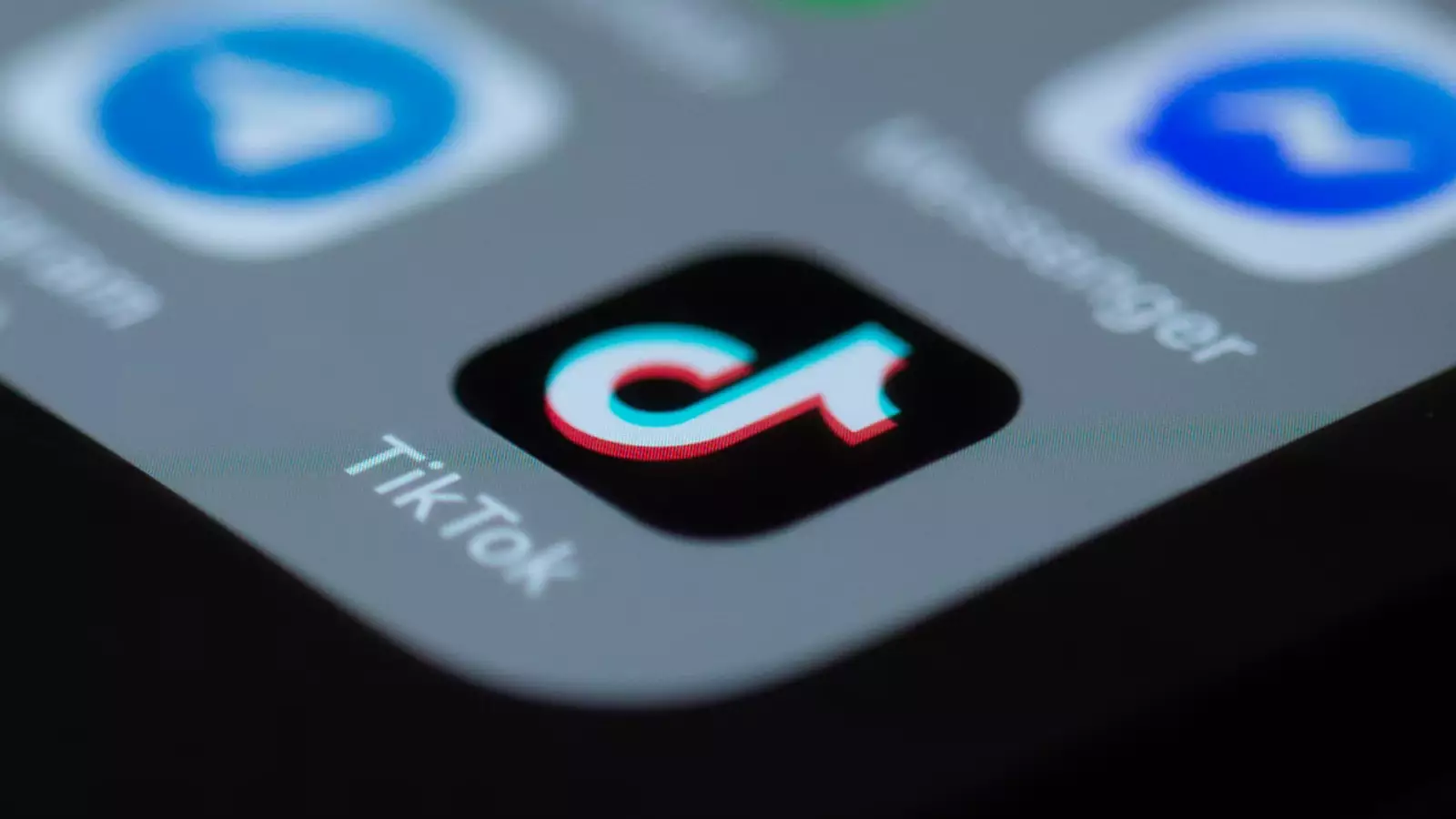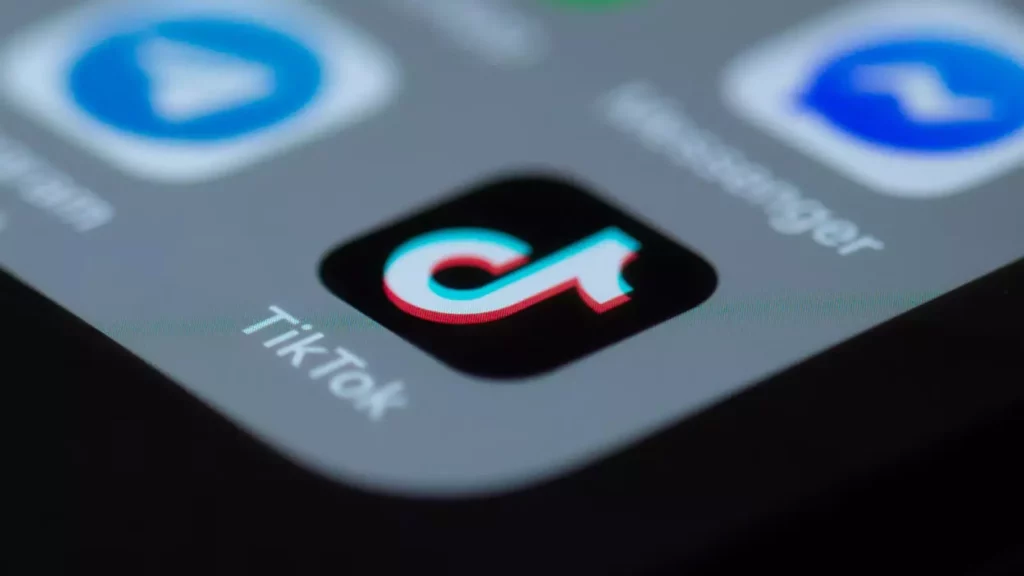 Montana's TikTok ban prohibits anyone living or working in the state from downloading or using an app on any device, even one they own.
It is significantly more aggressive than prohibits enacted at agencies in other states and within the federal government, which only prohibits the app from being installed or used on government-owned devices. 
The proposed bill, now signed into law, justifies the ban by saying TikTok collects a vast amount of personal data from its users, which can be passed on to government officials in China.
It also says content on TikTok encourages harmful and dangerous activities — it specifically cited videos that included
"cooking chicken in NyQuil, pouring hot wax on a user's face, attempting to break an unsuspecting passerby's skull by tripping him or her into landing face-first into a hard surface, placing metal objects in electrical outlets" and "swerving cars at high rates of speed," among other unusual activities.
The law prohibits app stores from allowing Montana residents to download or install TikTok on any device. That means app stores owned by Apple, Google, Amazon, Microsoft, and others would have to block TikTok if they have reason to believe the app is being downloaded or used by someone in Montana.
Tech companies that defy this rule could face fines of $10,000 each day they know a Montana resident has downloaded or used the app within the state.
While the law bans people inside Montana from using TikTok, it also says the government won't penalize people who download or use the service.
It doesn't require tech companies to remove a previously-installed version of TikTok from devices. It also doesn't criminalize TikTok use by law enforcement agencies or security researchers.
The ban is scheduled to take effect on January 1, 2024.
Is Montana's TikTok ban legal?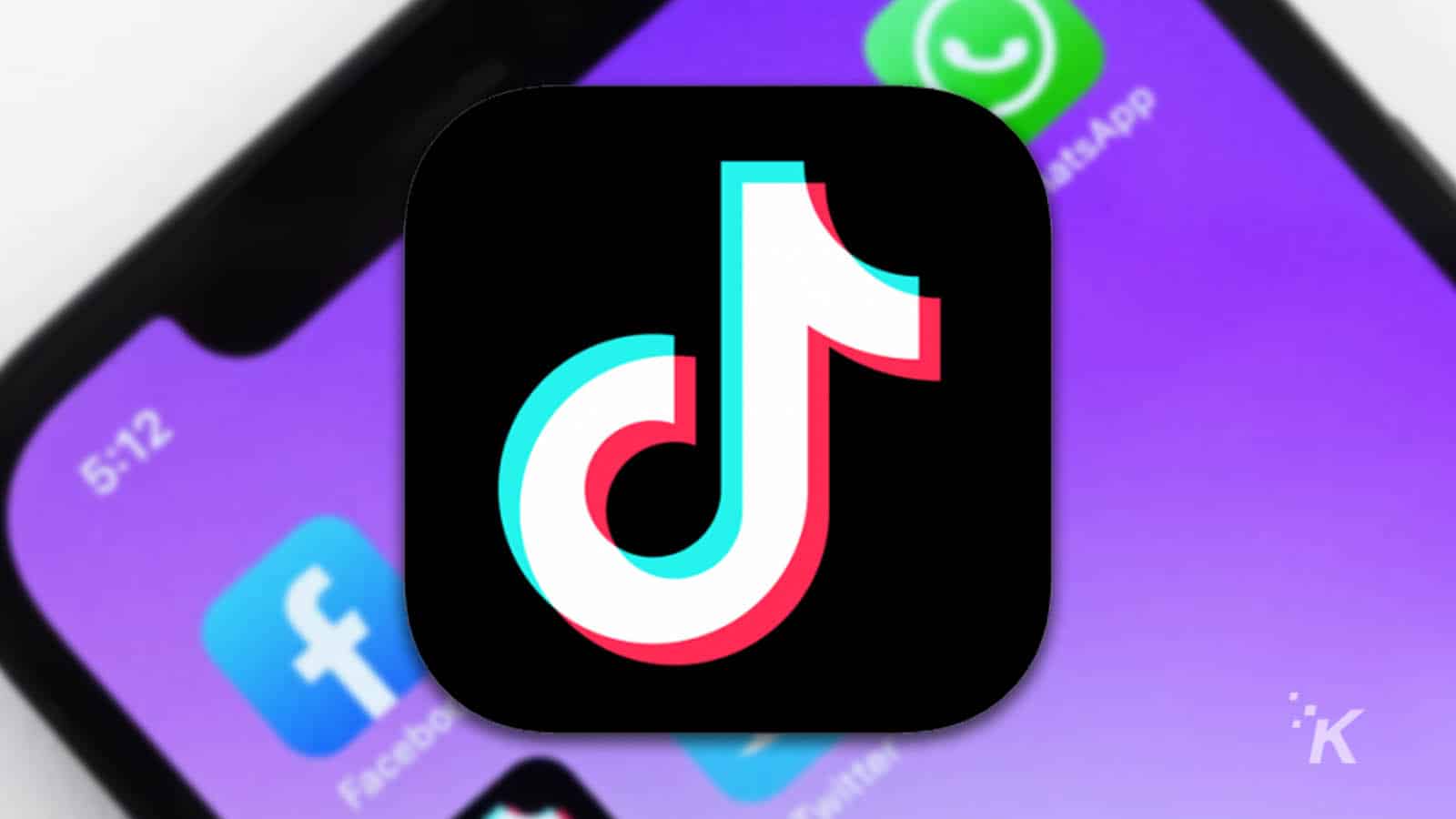 ByteDance and free speech advocates aren't convinced that Montana's ban on TikTok is entirely legal and say a court could wind up settling the matter in favor of the app on First Amendment grounds.
To overcome that, government officials in Montana would almost certainly claim that allowing residents to use TikTok poses a threat to domestic and national security.
But they would have to prove those claims with some substance in court, and, to date, no government agency has provided definitive evidence that TikTok collects and shares data beyond what American-based services like Facebook and Google do in the ordinary course of their business.
On Twitter, a TikTok spokesperson tweeted that the new law in Montana "infringes on the First Amendment rights of the people…by unlawfully banning TikTok, a platform that empowers hundreds of thousands of people across the state."
The future of TikTok in Montana: legal challenges ahead
In April, TikTok predicted the proposed ban might become law, accusing its supporters of having "no feasible plan for operationalizing this attempt to censor American voices" and suggesting the matter would ultimately be decided in a courtroom.
Keegan Medrano, a policy director for the Montana chapter of the ACLU, said Montana's attempt to ban TikTok "trampled on the free speech of hundreds of thousands of Montanans who use the app to express themselves, gather information, and run their small business in the name of anti-Chinese sentiment."
A legal challenge would likely come with an emergency request to a judge to issue an injunction blocking the law from taking effect until a court has a chance to decide whether the ban is constitutional.
The case could take months, if not years, to actually settle.
In the meantime, other states who were considering similar or less-stringent bans on TikTok might decide to wait a while to see how things with Montana's ban shake out. 
Have any thoughts on this? Drop us a line below in the comments, or carry the discussion over to our Twitter or Facebook.
Editors' Recommendations:
Follow us on Flipboard, Google News, or Apple News