Google kept a massive data breach under wraps and now it's all coming to light
It's been a rough year for data breaches.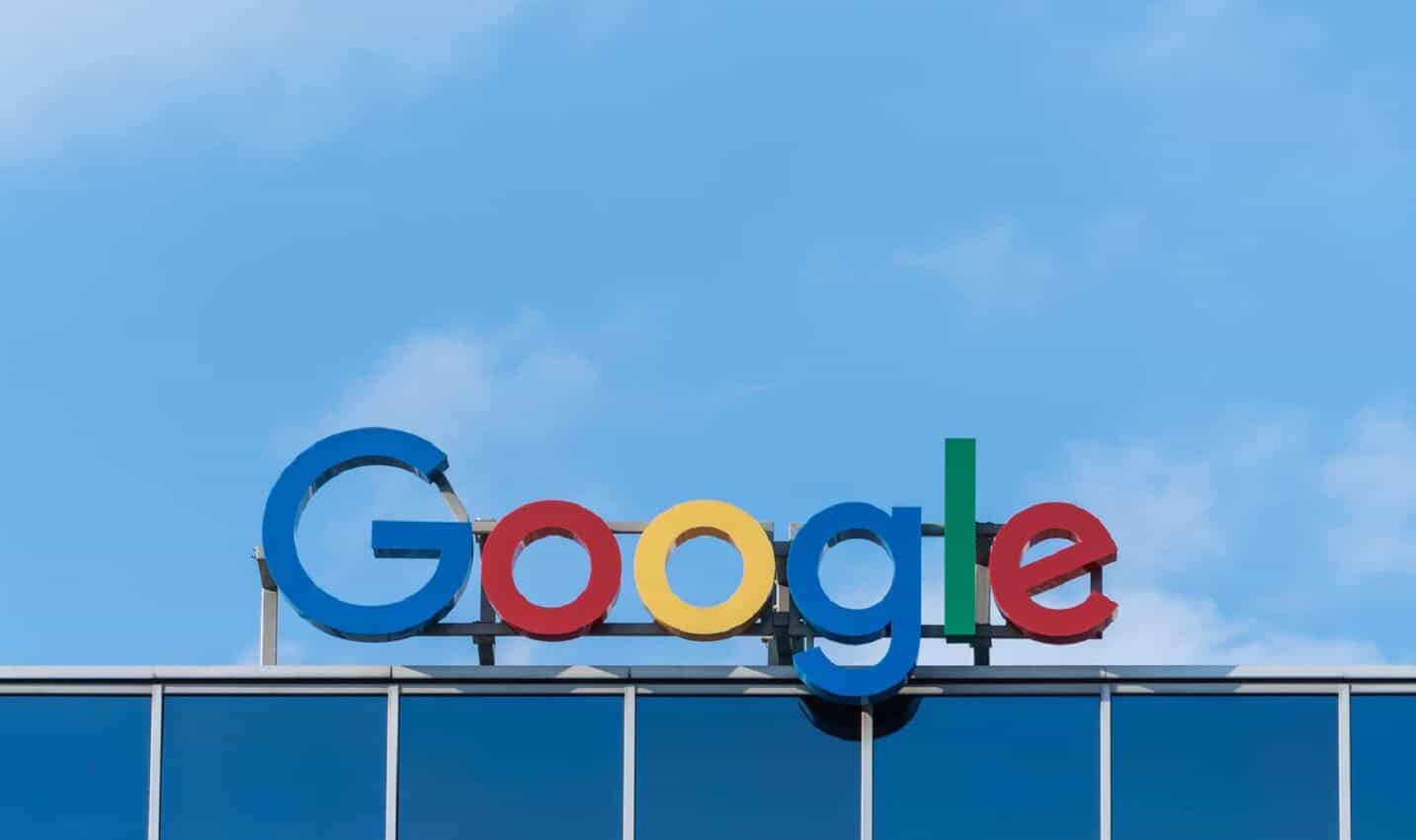 On Monday, The Wall Street Journal reported that a software bug on the Google+ social network had exposed private data of hundreds of thousands of users. The worse news: Google initially decided not to disclose this news to the public because it was worried about regulatory scrutiny.
Now that the news is out, the company is expected to announce a "sweeping" set of data privacy measures that include shutting down Google+.
According to the report, the software glitch gave outside developers potential access to private Google+ profile data between 2015 and March 2018. When internal investigators found the issue, they quickly released a fix.
Soon after, the company's legal and policy staff told senior executives, including CEO Sundar Pichai, that it was best not to disclose the information. At the time, Facebook was dealing with the leak of user information to data firm Cambridge Analytica.
Tighter security coming to Google products
Google plans on announcing tighter controls on several of its products, according to people briefed on the matter. This includes limiting the access it gives third-party developers to use data on Android-based smartphones and Gmail.
Through a spokesperson, the company said, "Whenever user data may have been affected, we go beyond our legal requirements and apply several criteria focused on our users in determining whether to provide notice."
Further, in deciding whether to disclose the incident, the company considered "whether we could accurately identify the users to inform, whether there was any evidence of misuse and whether there were any actions a developer or user could take in response." However, "none of these thresholds were met here," he said.
It's going to be interesting to see how the Trump administration reacts to this news. In recent months, the government has grown increasingly critical of technology companies like Google and Facebook over both privacy and so-called "fake" news. A story like this could put the company further under the spotlight with the mid-term elections just a month away.
We'll continue to follow this story and let you know the specifics of Google's plans.
What do you think about this situation? Let us know below.
Editors' Recommendations:
Follow us on Flipboard, Google News, or Apple News