After being called out, Google rethinks Chrome's auto-login feature
Wow, that didn't take long.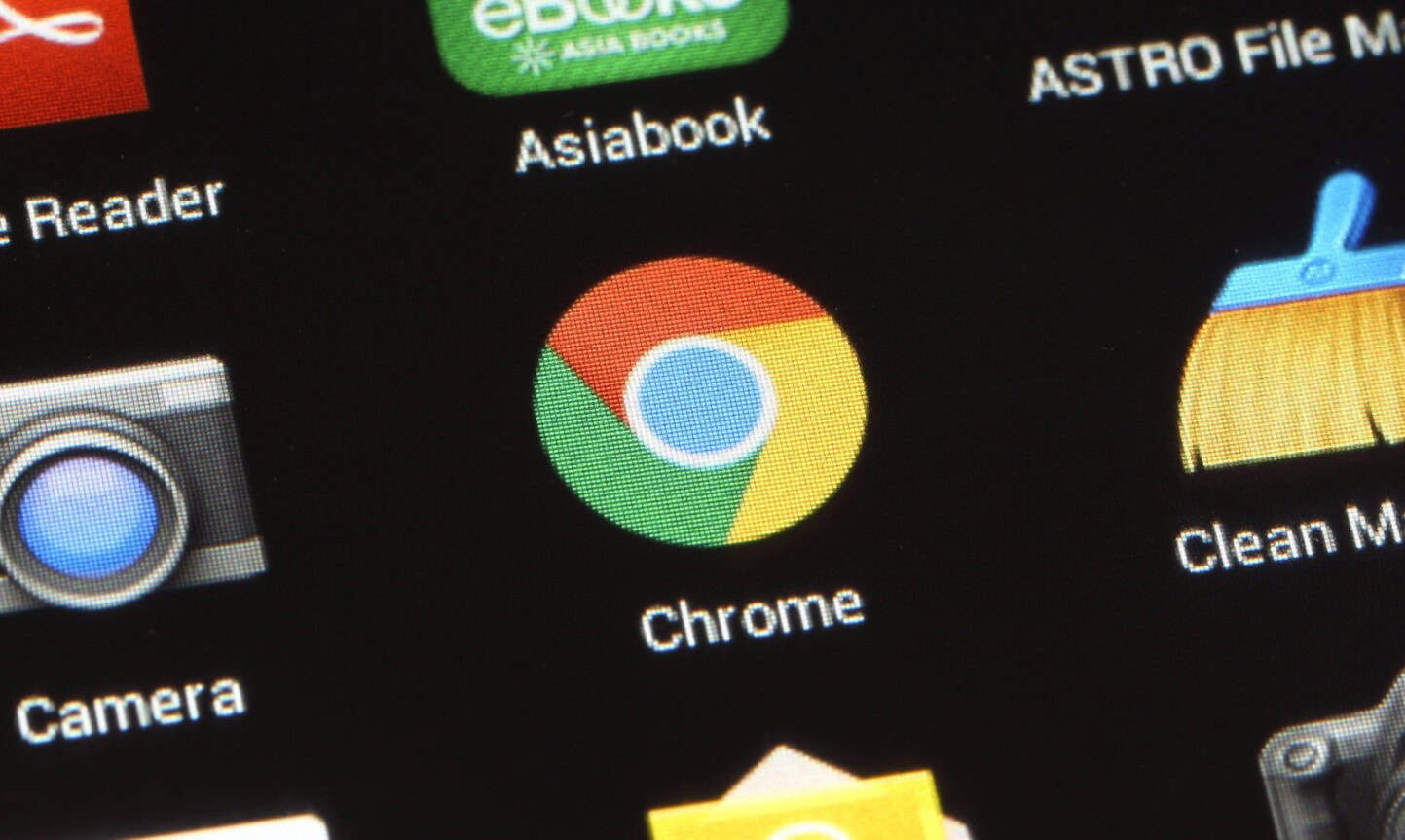 That was quick. Just days after it was revealed that Google Chrome now includes a nasty auto-login feature, the company is rethinking its approach. A future Chrome update will allow users to opt-out.
Earlier this month, Google introduced Chrome 69. With the update, Chrome automatically signs the browser into your account, if you've already signed into another Google property like Google Search, Gmail, or YouTube. Before this update, you had to log into your account in Chrome separately.
This change caused some in the privacy community to cry foul.
Matthew Green, for example, a cryptography expert and professor at Johns Hopkins University, said Google's move "fundamentally changes the sign-in experience," and not for the better. More specifically, he said, "Google needs to stop treating customer trust like it's a renewable resource, because they're screwing up badly."
What happens to Google Chrome now?
In an early Tuesday post, Google raised the white flag.

Build software without devs. Blazingly fast. Trusted by 100,000+ teams worldwide. It's so easy, anyone can use it. Start building now.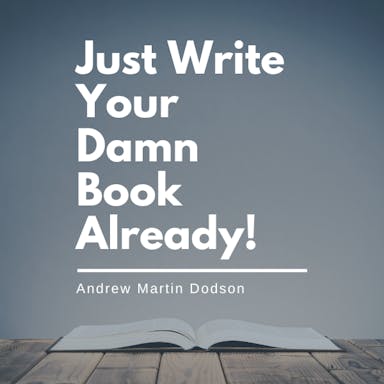 "Just Write Your Damn Book Already" is a printable guidebook that helps you turn ideas into manuscripts. It's affordable and perfect for aspiring authors
Stressing the change was initially made to "simplify" the way Chrome handles the log-in process, Google said a future Chrome update would give users the option to opt-out of auto-login.
Chrome product manager Zack Koch notes:
While we think sign-in consistency will help many of our users, we're adding a control that allows users to turn off linking web-based sign-in with browser-based sign-in—that way users have more control over their experience. For users that disable this feature, signing into a Google website will not sign them into Chrome.
We've reached out to Green for his opinion on Google's decision to add an opt-out for auto-login. We'll let you know when he responds. With that being said, kudos to Google for making the decision so quickly.
Opting-out of auto-login is set to arrive with the Chrome 70 release in mid-October.
Take it a step further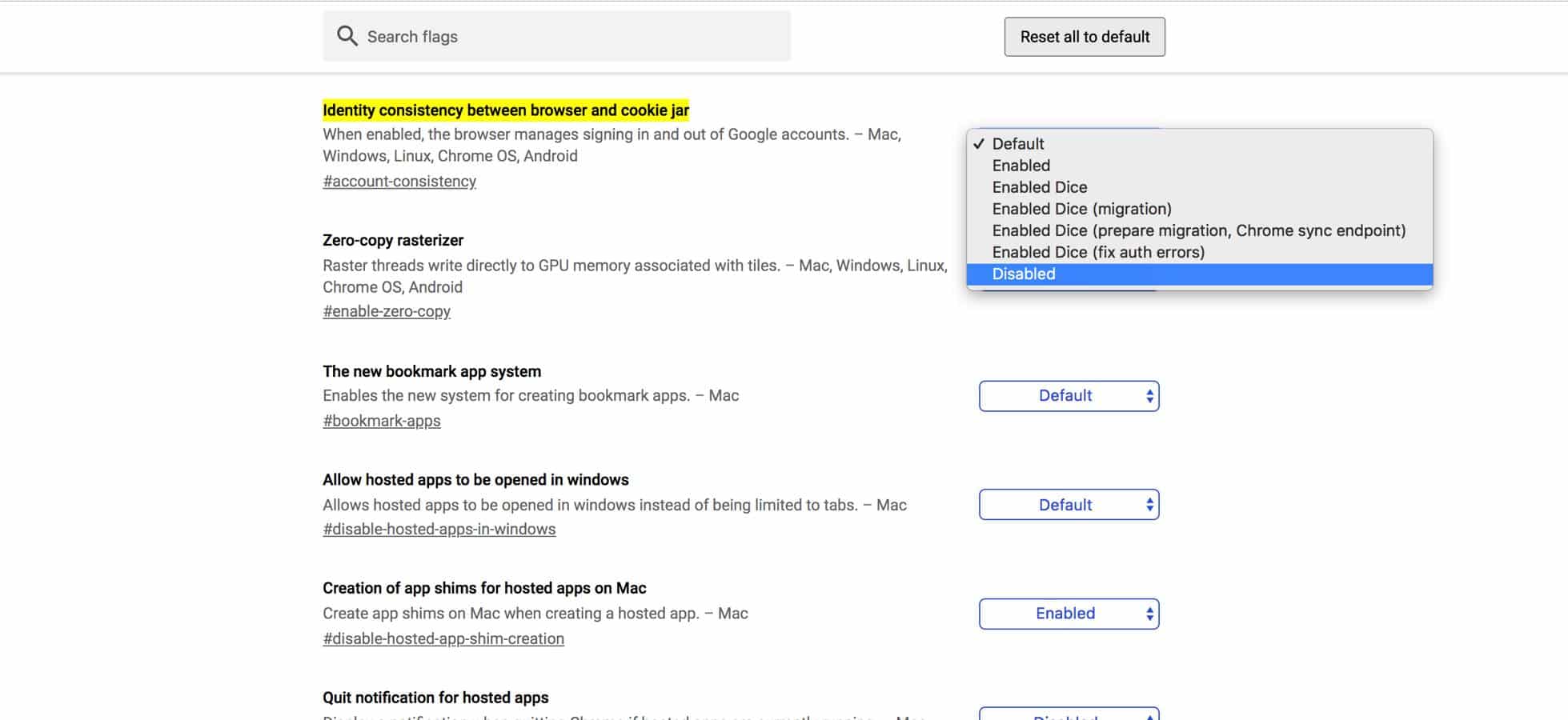 If you want to make sure the connection between logging in on Google's Web services and the Chrome browser is blocked, there is a workaround. It uses an option called "account consistency." Here's how to do disable the connection.
Launch Chrome
Next, type chrome://flags/#account-consistency in the address bar and press enter.
Set "Identity consistency between browser and cookie jar" to Disabled.
Are you happy that Google moved so quickly to resolve this issue with Google Chrome? Let us know your thoughts below.
Editors' Recommendations:
Follow us on Flipboard, Google News, or Apple News