Google confirms it lets third-parties snoop on our emails
Are we really surprised?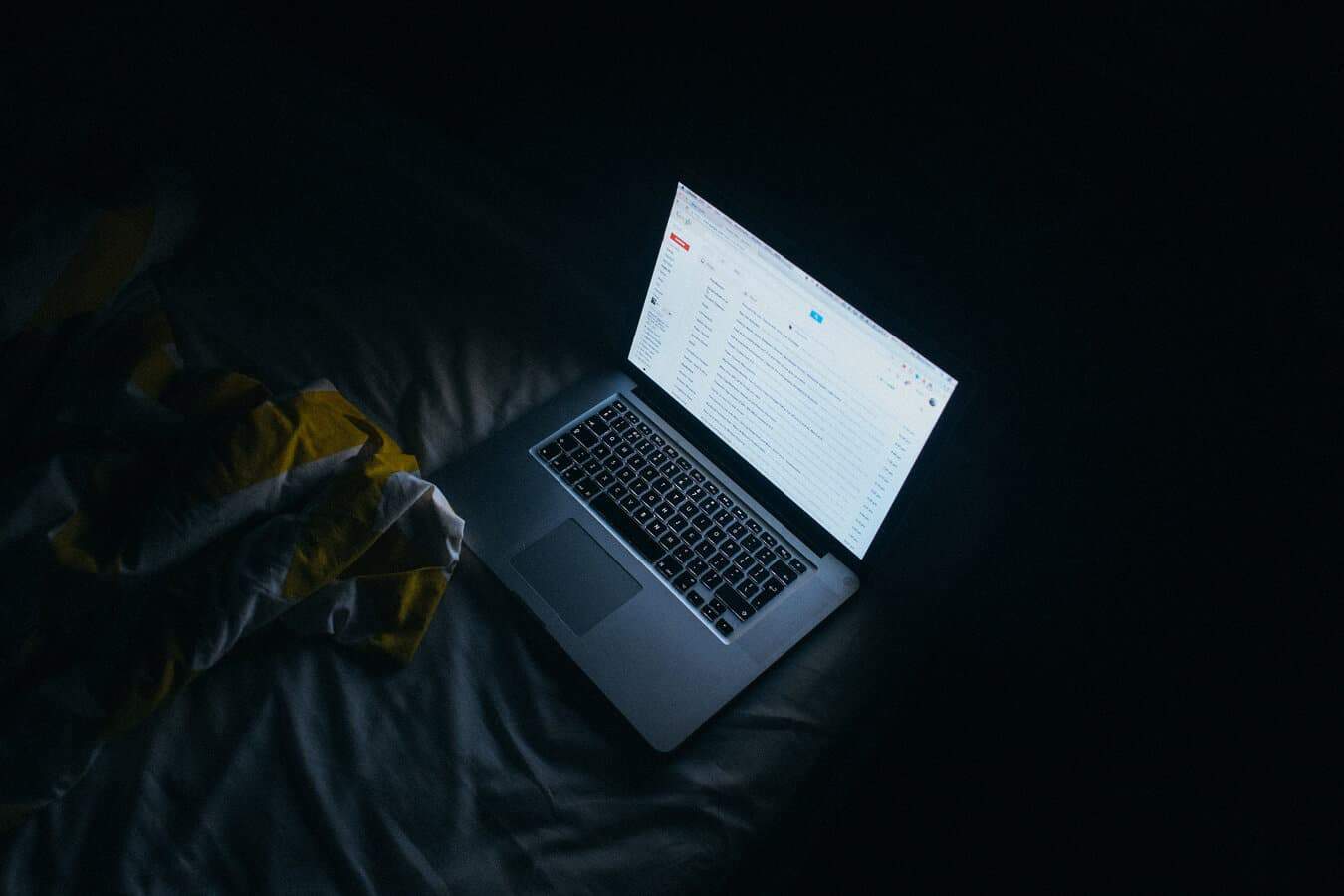 In a letter to government officials, Google has confirmed that it still allows third-party apps to access our messages. The practice, which Google itself no longer does for advertising practices, is almost certainly going to be discussed at next week's congressional hearing in Washington, D.C. on digital privacy with companies such as Google, Amazon, Apple, AT&T, Charter Communications, Google, and Twitter.
According to Digital Trends, Google has defended its policy stating that it makes its privacy policy easily accessible to users to review before granting access to third-party developers. It further states and developers may share the data from emails obtained from Gmail users with other service providers.
If developers are transparent, it's ok, says Google
"Developers may share data with third parties so long as they are transparent with the users about how they are using the data," says Google's Susan Molinari, who wrote in the letter that was sent in July to lawmakers and obtained by CNNMoney.
In a blog post, also dated in July, Google says it displays a permissions screen to show what data the app is requesting and how the app intends on using such data. "We strongly encourage you to review the permissions screen before granting access to any non-Google application," Google wrote.
This, unfortunately, isn't news to anyone
Three months ago, The Wall Street Journal reported the internet giant offers hundreds of outside software developers the ability to scan the inboxes of millions of Gmail users. These include users who have signed up for email-based services providing shopping price comparisons, automated travel-itinerary planners, and a variety of other tools.
The reading of emails by employees has become "common practice" for companies that collect this type of data, according to Thede Loder, the former chief technology officer at eDataSource Inc.
While this "common practice" is almost certainly not illegal, does it make it right? I'm not so sure.
What say you? Let us know in the comments below. 
Editors' Recommendations
Follow us on Flipboard, Google News, or Apple News