You may soon be able to reshare posts in Instagram, no third-party app required
Please, no.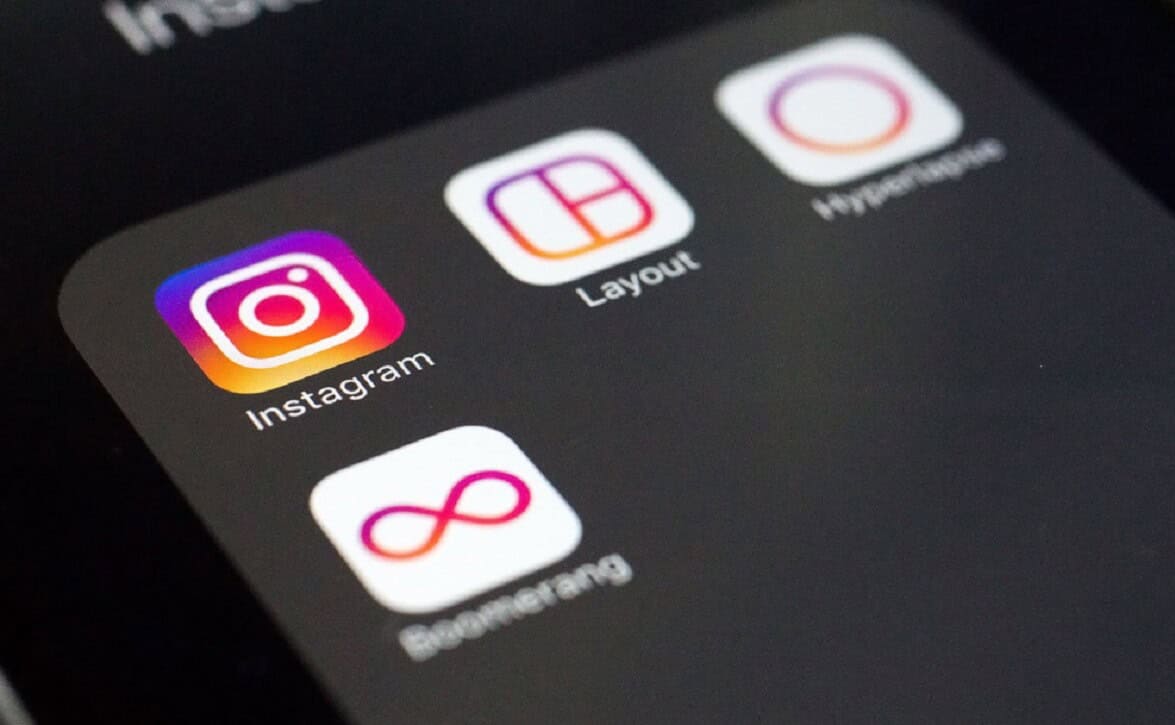 Instagram is now testing a way users could reshare posts from other accounts on a feed. The feature, known internally as "seamless sharing," adds a "share to feed" option to the app, according to The Verge.
The "share to feed" tool, which would become a new option under "…," would show reshared posts in the feed underneath the username and photo of the user who shared it. In its present form, posts are sharable at least two times.
This is somewhat an odd move, as sharing functions have always been limited to third-party tools and introducing in-app functionality to share posts could subject Instagram to more fake news campaigns and other misinformation being spread throughout the platform. On a more basic level, it takes some of the personality away from the photo-sharing app, as your feed could be clogged with things you do not have an interest in.
The Verge suggests the new feature could be limited to business account holders only. These users, the thinking goes, would be less likely to post misinformation and other unwanted content into a feed. It also notes Instagram has a history of introducing some features to businesses first.
This isn't the first time Instagram has discussed "regramming"
Executives from the company have long resisted adding a "regramming" feature to the social network. In 2017, for example, co-founder Kevin Systrom told Wired:
We debate the re-share thing a lot. Because obviously people love the idea of re-sharing content that they find. Instagram is full of awesome stuff. In fact, one of the main ways people communicate over Instagram Direct now is actually they share content that they find on Instagram. So that's been a debate over and over again. But really that decision is about keeping your feed focused on the people you know rather than the people you know finding other stuff for you to see. And I think that is more of a testament of our focus on authenticity and on the connections you actually have than about anything else.
Since then, however, it added the ability for users to reshare public stories. The Verge also notes third-party apps that enable resharing of photos and videos have "thrived." Those apps could be in trouble if Instagram begins offering resharing inside the app.
Do you think some sort of "regramming" feature should arrive on the social platform? Let us know below. 
Editors' Recommendations:
Follow us on Flipboard, Google News, or Apple News