You can now download PlayStation 4 and PS2 games through PlayStation Now
This is an awesome update.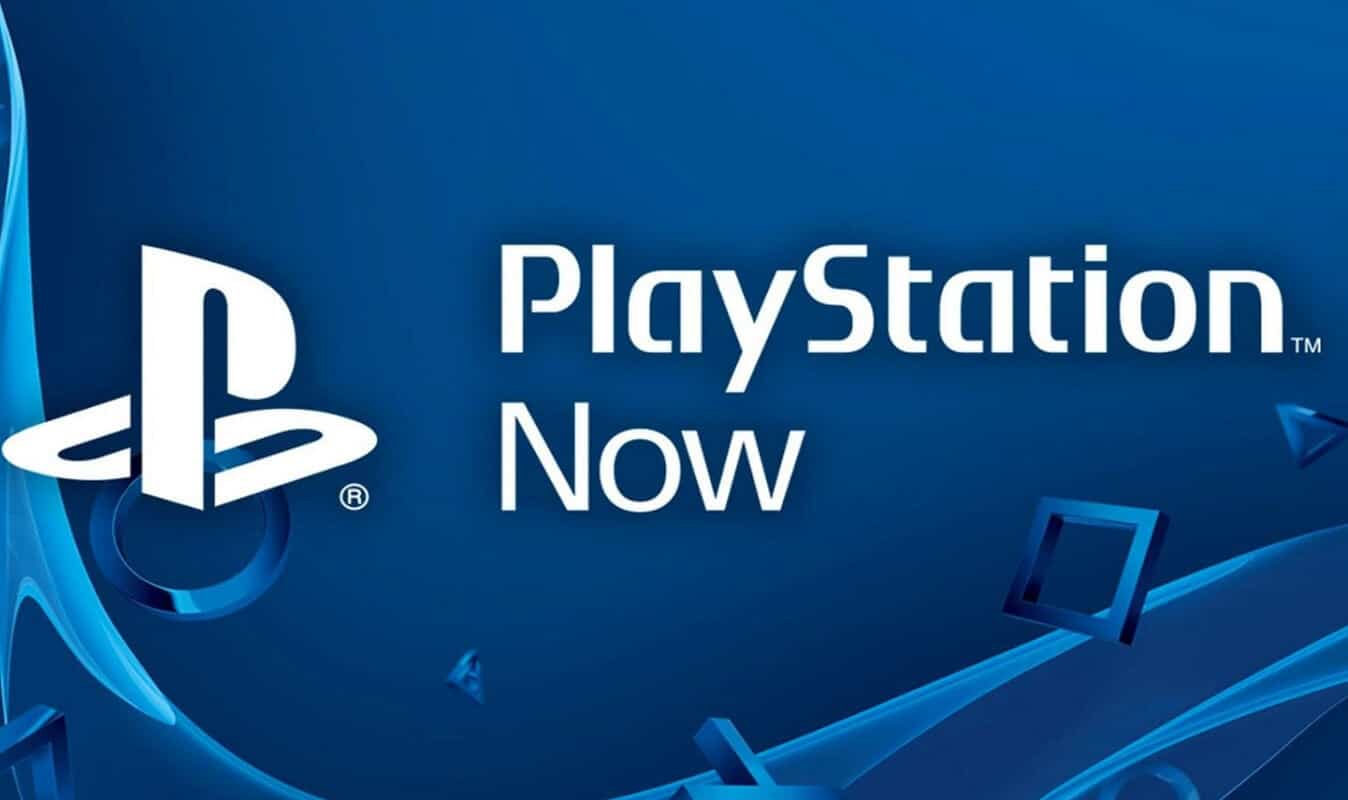 PlayStation Now may be one of the best deals in gaming, and it just got a bit better, thanks to a new announcement from Sony.
With PlayStation Now, you get access to over 500 PlayStation 4, PS3, and PS2 titles, all available to stream through the service. It costs $99 a year, but considering the amount of content you get, that new $60 game might not seem quite as appealing. Then, as an added bonus, you don't even need PlayStation Plus to play Now titles online.
Downloading PlayStation Now titles
Well, now, you'll be able to play those games through PlayStation Now even easier. Instead of streaming everything, you'll be able to download the games PS4 and PS2 games directly to your PlayStation 4 to have access. This is honestly great, as streaming games typically runs without a hitch, but all it takes is a spike or dip in your internet connection to truly deteriorate the quality of your gaming session. This eliminates those issues completely.
If you want to download a title but already started playing through streaming, you can download the title and then transfer you PS Now cloud save to your console with a PS Plus membership.
The one caveat to this deal is that you will need to log in and connect your PlayStation 4 to the internet every couple days to keep access to those downloaded titles. It's not a big deal, but something to keep in mind if your PlayStation doesn't stay connected.
Does this make PlayStation Now more appealing? Let us know below.
Editors' Recommendations
Follow us on Flipboard, Google News, or Apple News